Ideally, the best way to get a second date is to do well on your first, right?
But how, and what's the guarantee?
Well, the guarantee is that by the time you finish reading this article, you'll know what it takes to land a second, third and fourth date automatically.
First, second date ideas shouldn't be a matter of opinion, for instance, the general advice from so-called experts suggest bowling, hiking, or cooking together, which are all arbitrary ideas.
We are also opposed to second date conversation topics because we would be doing guesswork, however, there is a principle that is a fact, which is the pleasure principle.
"Whatever pleases you, you will want more of it"
This is a downright fact, and no other second date protocol could ever top this one.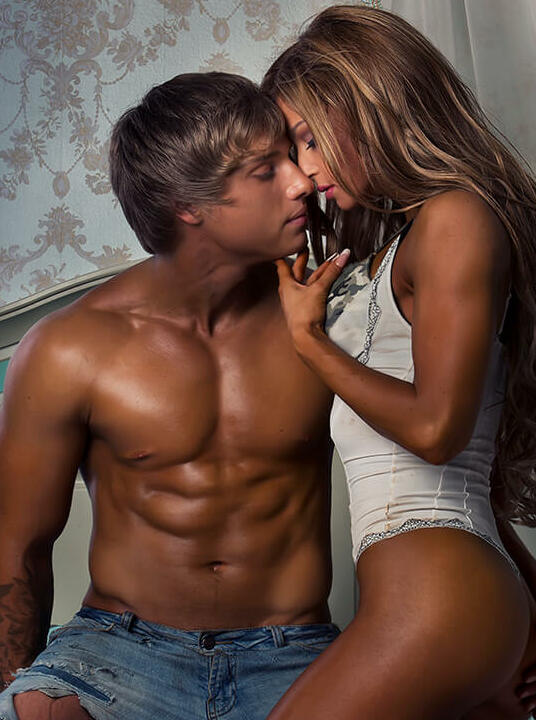 Understanding The Pleasure Principle
We are ruled by pleasures, from where we choose to live, the foods we enjoy, company, fashion, and so on.
For instance, why do you frequent the same bakery?
What makes your best friend your best friend?
Now, with that in mind, it's your job to know what pleases your new girl.
So the statement "thank you for a beautiful evening, let's do it again" is what you want from your first date.
To fortify the pleasure principle, what happens when something that pleases us is taken away?
Imagine your favorite morning cafe suddenly closing down, you would be bummed, right?
Therefore, if your first date was pleasurable, it'll be worth repeating.
Sex makes this concept easier to understand – if you drive her crazy in bed – she'll want more.
Now, let's review the qualitative factors behind the pleasure principle.
We are going to use a morning cafe as a metaphor to address the 4 major qualities you should develop so that your date will want more of you.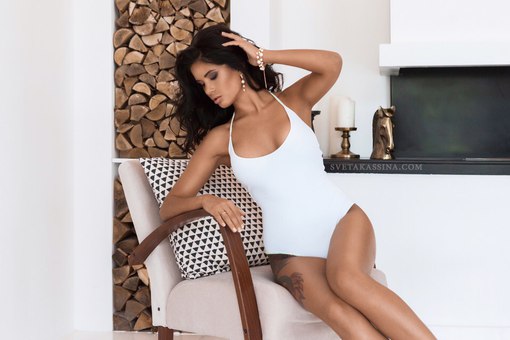 Morning Cafe Metaphor.
You "desire" a coffee
They bring it in a "timely" manner
The "appearance" is satiating
The "atmosphere" is pleasant
Meeting all A, B, C, and D = worth repeating.
A. Desirability
Starting with a woman's desires requires knowledge of what she is into, for instance, if she doesn't like coffee, suggesting to meet her at a coffee shop should be thought through.
Understanding her desires also means figuring out whether picking her up would be ideal over meeting her somewhere.
The same goes with dining choices as well as the choosing the perfect place for your date, for instance, would you take your date to a loud place or quiet place?
Understanding her desires implies that you know her to a fair degree, that you are familiar with her characteristics so that you don't take a simple tender girl to a bar with a loud live rock band.
*Her desires will run parallel to her personality – her personality will exhibit the set of qualities and interest that makes her a unique person.
For instance, your date is an older woman, she shows up in a sexy sporty outfit making her seem adventurous, having this information could indicate that she may be interested in spontaneous/adventurous activities.
Alternatively, if the same woman shows up dressed mature, exhibiting an elegant, modest persona, would you take this woman to a loud bar or to a quiet lounge?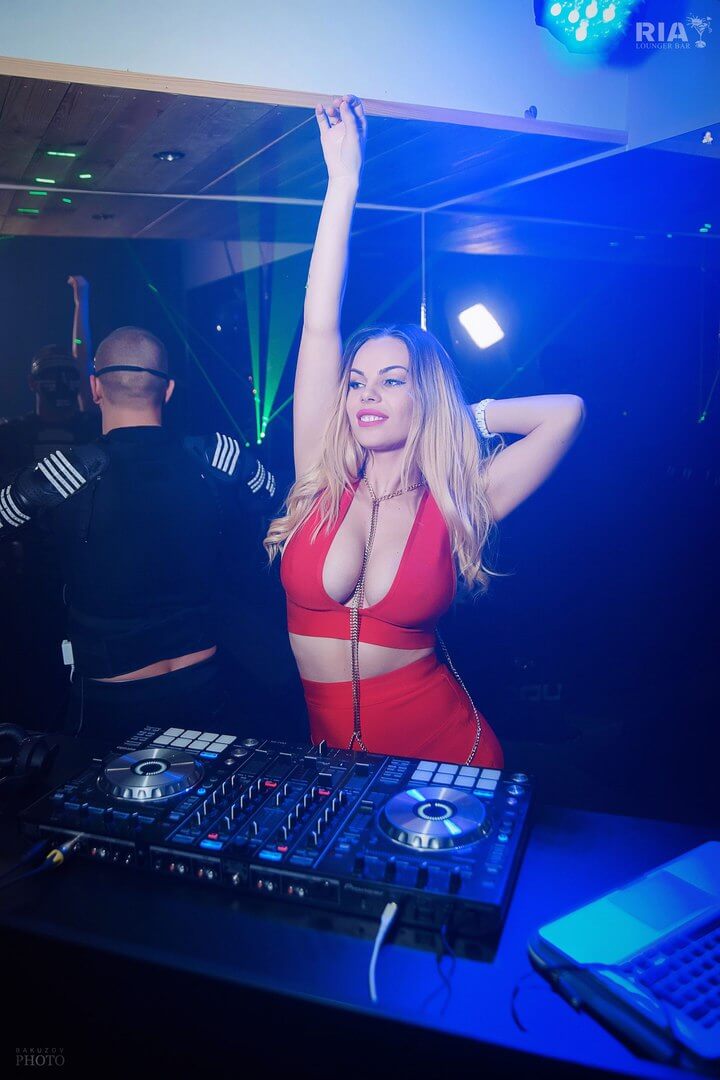 B. Be Timely
Punctuality helps you stand out as a reliable and trustworthy person, moreover, it demonstrates that you took the time to be responsible and considerate and not leave her waiting.
This also means to not fumble around meeting her at a place that may be hard to find.
In other words, you do not want frustrations on your first date, as it will negatively impact your chances of getting a second date.
The downside of being late is that if she gets the impression that you are flaky, it may spoil your chances of a second date.
So, to be safe, show up a half-hour before time and be patient when waiting, even if she is late.
C. Appearance
Pick one:
you show up late, looking all scrubby as if you rushed to see your new date directly from work.
you arrive on time looking fresh, clean, and relaxed,
It's helpful to know that when a man is freshly showered and shaved it's apparent and carries a refreshing tone that implies that your date is special as opposed to showing up with caked-up sweat all over the clothes he wore all day.
Your appearance also includes your body language, the way you stand, walk, talk, your facial expressions, level of attention, etc.
This may sound superficial and against being your authentic self,. In other words, it may seem like we're suggesting that you shouldn't behave the way you usually do, however, in the same way that showing up fresh and groomed for a job interview will positively impress, the same applies to your first date.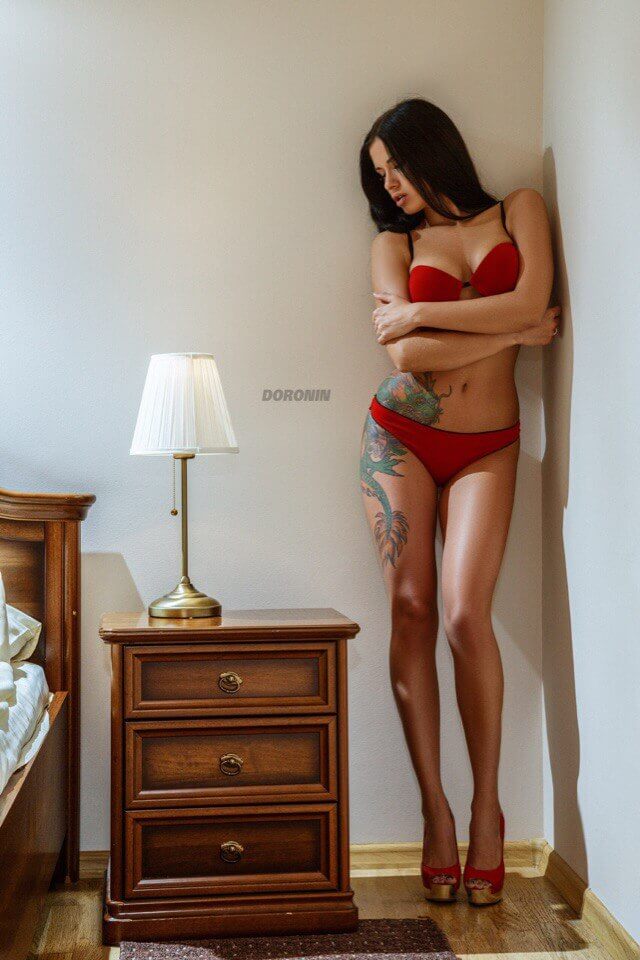 D. Atmosphere
The atmosphere that you create will help your date to feel safe around you and will help her have a fun time with you.
Here your utmost attractive qualities need to step in…are you funny? optimistic? a good listener? romantic?
Will you be such a delight that all she'll be thinking about is you asking her out for a second date?
To help establish what makes a pleasurable atmosphere, let's review things that you don't want to do.
DON'T BRAG, it's a turnoff, instead, this is the time to show interest IN HER rather than trying to impress her.
LAY OFF OF YOUR PHONE, if you want a second date, don't be a pest checking your phone often, some guys do this to get a boost of esteem, but remember the deal is to score a second date.
*What you don't want, is her telling her friends that her date was on his phone the whole time!
Alternatively, If she is the one fumbling with her phone, kindly suggest if she could put it away so that you can look into her beautiful eyes.
Lastly, the final call to whether you got a second date will be determined by who you are. Are you genuine? courteous? affectionate? patient? or will you yell at the waiter because the bread is not warm?
Final Review From The Female Perspective
THE IDEAL SCENARIO: She met a man who was punctual, neatly dressed, who was a charm to be around, who was considerate and knew her desires beforehand because he was observant and therefore thoughtful.
With these qualities, a second date is guaranteed unless she didn't like you, which is ok and leads to another chance via online dating.
Online Dating.
We at Friends With Benefits hold high regard to the dating process, as dating encompasses the art of love, from your first sip of a drink together to your first kiss.
We are proud to be amongst the top dating platforms where single women of all kinds join us with the sole intention to meet the man of their dreams, or for a fling, to make their sexual fantasies true, or just for a friend with benefits relationship.
What Online Dating Offers.
Online dating is your ideal place to meet women in the comfort of your home.
Our platform is full of romantic anticipation as you browse through the hundreds of profiles you can choose from, whilst at the same time, girls scope you out and send you messages too.
In a short period of time, you'll have a few girls to talk to with a chance to date them all.
The benefit of Friends With Benefits is to serve you and therefore spare you from the heartaches of dating the old way which means:
No more going to bars and clubs with hopes to find someone, we've got you covered!
We are so on top of the dating game that we provide our members with an in-depth article on how to flirt on the internet.
Joining is easy and flirting with multiple girls is even easier.
Join the movement at Friends with Benefits
Summary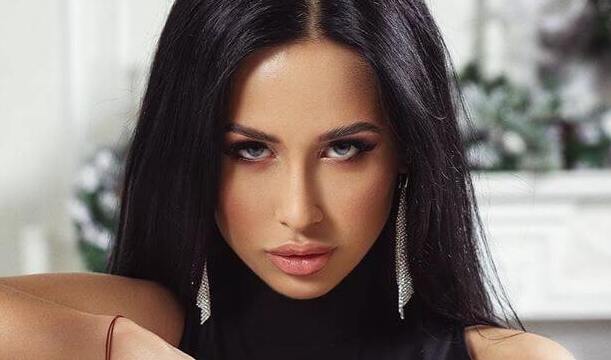 Article Name
How To Get A Second Date - Guaranteed!
Description
Ideally, the best way to get a second date is to do well on your first, right? But how, and what's the guarantee? Keep reading and find out
Author
Publisher Name
Publisher Logo