Are you shy and you've never wanted to go on a blind date? Are you scared of what you might find? Have you gone on a blind date but it was a disaster? Have you never read any advice on tips for blind dates which were useful for you?
In this article we'll tell you about all of this and a lot more. Firstly, we'll look at some tips for blind dates. Real blind date ideas so you have a successful date.
What does a blind date mean?
A blind date is when two people hook up who've never met before. It's usually organized by friends or families from either or both people.
Psychologists consider meeting a blind date one of the most stressful emotional experiences, mainly due to the lack of self-confidence for both people and the inevitable fear of the unknown.
This type of stress from a blind date grew a lot during the pandemic.
It makes sense.
What not to do on a blind date?
There's lots of things you shouldn't do on a blind date. Let's look at the main ones.
1. Give any credibility to your limited beliefs
Beliefs aren't facts. And there's many limited beliefs about blind dating. The most common ones are about the other person, such as believing that they won't be very grateful or they'll have some kind of social problem.
So, why do you even need to go on a blind date?
This kind of thinking is false. People go on blind dates for lots of different reasons.
Other types of limited beliefs are relative to you, especially in relation to the physical stuff.
"I'm not good looking enough, she won't like me."
Firstly, there's lots of ways of making yourself look good. Secondly, beauty is subjective.
Besides, it's not you who should be worrying about how you look, we're talking about blind dates here.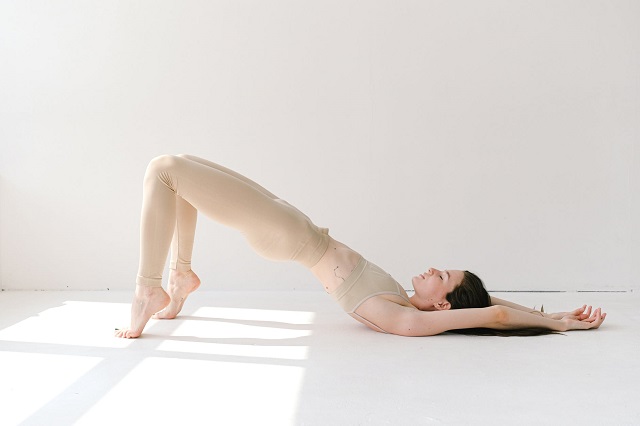 2. Being inflexible
Being that it's a blind date, it's pretty unlikely that you'll find exactly what you like when you arrive on the date. So, be flexible and don't pass someone over immediately until you're completely sure that that you're not going to have any fun.
It might be that you don't like them sexually, but it could be the start of a great friendship
3. Meet just the two of you in a private place 
You don't know each other, so it's better to meet in a cafe. Have a drink or a beer and don't commit yourself to anything, so if there's any problem, you know you're safe meeting in a public place.
4. Be negative  
Nobody wants to talk about negative stuff with strangers. If something bad happens, wait until you've got some trust between you to tell them. A blind date conversation should be around good and fun stuff in your lives being that it's a first date, you're there to get to know each other, to find out what type of person you have in front of you.
If, for some reason you end up talking about something negative, tell it in a way that shows you got over it already.
5. Check your cell phone 
In whatever situation, it's not polite to stop paying attention to someone to check your cell phone. Unless it's an emergency.
On a blind date it's the same rule. There's nothing worse than realizing someone's not listening to you because they're checking their cell phone.
Once is ok, twice it starts to be a problem, three forget about it.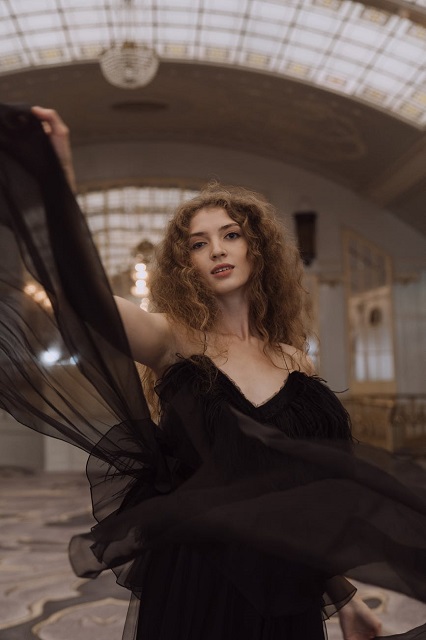 6. Try to impress 
If you don't have an exciting life, don't invent one. It's good to feel secure in who you are, but that doesn't mean you have to be a ghost. Me, me, me and how cool I am is really annoying on a first date. Empty people who are so happy to meet you are usually a bit pathetic.
Do you realize how many coincidences there have been for you to even be alive?
You don't have to be a Mossad agent to impress your date. You're already impressive as you are.
7. Get too dressed up
It's better to go as you normally dress. Nobody likes too over the top. If you're a girl forget overdone outfits, miniskirts, crazy high heels. Naturally. Ah and important, also for the guys: be careful with perfumes and colognes, there are some that smell like skunks.
8. Don't talk about your mom, your ex or politics
If you bring you mom into the equation on a blind date you're resuscitating Freud and it's one you might need to take a closer look at. If she comes up in conversation then it's ok to mention her, but don't let it turn into a topic of conversation.
Exactly the same with your ex. Unless your date asks about her. In this case talk about her in a friendly way. It might be difficult, but if you talk badly about your ex, your date might think you've got something against women.
When it comes to politics. Do we need to explain?
9.  Don't try to kiss her without asking permission first
The days of stealing a kiss are over. Even more on a first date. And even more so on a blind date.
If you feel like giving her a kiss, wait until the end of the date and say something like:
You're gorgeous. (pause while looking into her eyes). The truth is I've been thinking for a while about giving you a kiss. Can I?
It will make you seem polite, tender and vulnerable. If she likes you and you've had a good time, she'll give you one.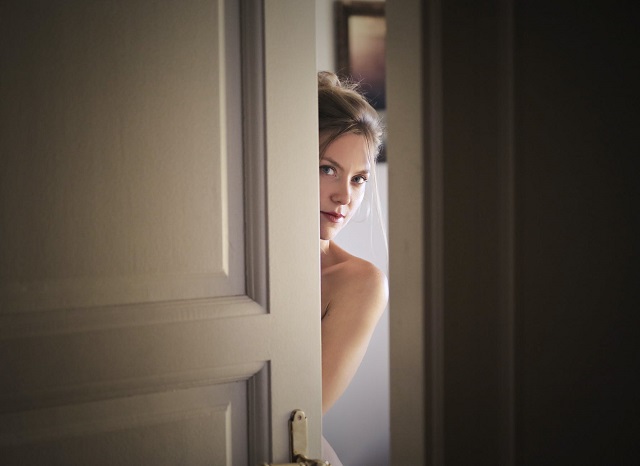 10. Don't force things when you say goodnight
It's here when everything's decided. If things have gone well you'll know because she'll say certain things, but don't force her to say them, that's counterproductive. Simply let what happens happen.
It's easy to know whether she's giving you good or bad signals.
"Next time we'll go to the cinema", or, "I'll call you this week to hook up" are typically good signals. If you hear a "see you" or "we'll talk", or vagaries like these then don't hold out much hope.
Friends with benefits: the web with all types of dates, even blind dates
It's true Friends with Benefits prioritizes profiles with a photo, but there's lots of users who prefer to remain completely anonymous.
It might be related to the size of the place they live. Maybe they're being unfaithful. Maybe they enjoy meeting without knowing what the other person looks like.
The thing is that there are people going on blind dates everyday thanks to Friends with Benefits.
Joining is completely free.
Get blind dates tomorrow – or any type of date – whatever you're looking for.
Summary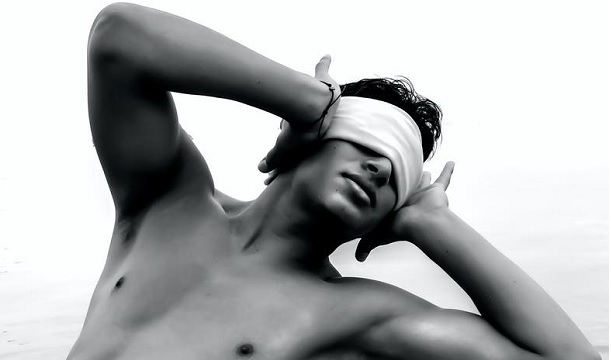 Article Name
Blind date tips. The best ideas
Description
Did you sign up to FWB and have a blind date this Saturday? Would you like to know tips on what not to do on a blind date. You're just a click away from finding out.
Author
Publisher Name
Publisher Logo