Dating a single mom is something that is unplanned. It happens and period. You know someone you really like. Are you going to stop seeing her just because she has a child? What are we, 15 years old? Learn how to date a single mom.
Some will think, only? Does a child not seem much to you? And it's true, but after a certain age that won't be so important as long as she is worth it.
How to date a single mom: the best tips
Do you want to know how to date a single mom? keep reading.
1. You may have trust issues: go slow
Being a single mother is not something you normally choose. It is likely that she has just divorced or perhaps the father ran away. She could even be a young widow.
Those things happen.
It does not matter if it was fate that betrayed her trust in life, or if it was – this is most likely – a man with his actions who has betrayed her trust in others. The point is, you have to earn yours. And that takes time.
So go slow.
2. Forget about watching TV as you have been doing up to now
When you have a young child, days are suddenly missing hours. So if you had a Netflix afternoon and blanket in mind, forget about Breaking Bad and say hello to the Paw Patrol.
On the other hand, for a single mother to arrive alive at nine p.m. is a fleeting victory. After playing with her child, washing, feeding, putting the child to bed, cleaning the kitchen, reading a story because the baby was not sleeping, singing a song, and showering before going to sleep, the last thing you want to do is stay up late to watch HBO.
Even if she wants to, she will fall asleep.
And if your child is a baby, it may not even be that. She will need to breastfeed every 2-3 hours.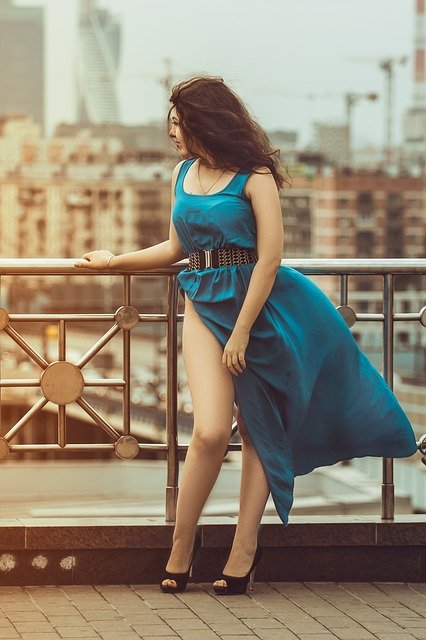 3. Single mothers and dating: Have your escapades without the child, but keep him or her in mind
You are a couple and you have to have time for yourselves. Only you. It's about hiring a babysitter one night or leaving the child with the (blessed) grandparents for a weekend now and then.
Do you want to know a secret? The child is always going to be present in some way. She will be calling every two to three hours to see how the babysitter is doing or if there is any problem. Dating a single mom has those things.
Either accept it or end the relationship.
4. Dating a Single Mom: You don't have to meet the child on the first day
It is not the same to have met her with the child by the hand at the school door than in a disco with her friends. If you haven't met her with her son, don't rush.
In any case, just because you've managed to go on a date or two with her doesn't automatically mean you have the right to meet her child.
Being a child of a single mother is complicated, often confusing, and the mother's job (apart from her work life) is to make the child happy with the situation.
It can be psychologically very negative for the child to meet a father figure that disappears and is replaced by another one continuously.
That is why many mothers are so suspicious when taking that step.
She will know when the time is right.
Things change if you've been dating for a long time. She will surely like you to tell her that you would like to meet her child. But without pressure.
The pressure in these cases is the worst option. And it never works.
5. Why not to date single mothers: Accept that you will never be the first
Never. Never. Jamais. Noch nie. Mai. You could keep google translator searching for the word "never" in 200 languages, transcribe them to this article and it would still be insufficient. Not being the first in the relationship is something that affects some immature people who are always looking to be the center of attention. For them not being the first one she will think about is a reason why not to date single mothers.
We insist: The bad news is that you will never be the first in the relationship. The good news is that you don't need to.
Therefore, never put her in the position of having to choose between you and the child, because, friend, you have no chance.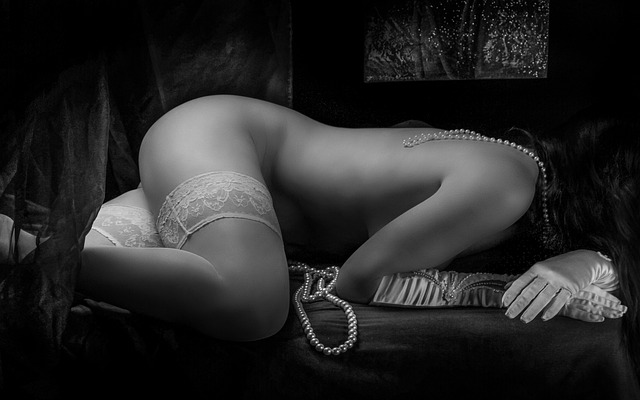 6. Accept that normal hours are going to blow up and that unforeseen events are going to multiply
Babies eat every 2-3 hours. Young children do not know how to eat alone. They do not know how to clean themselves. They are afraid of the dark and get ill all the time.
With teenagers it is even worse. They come home late, get into trouble, rebel against parents, and begin to experience the wild side of life.
So, from the time a child is born until he grows up, phone calls with last minute changes of plans will be the order of the day.
7. Single mothers and dating: You don't have to be a father
One of the most important things to know about single mothers and dating: Most single mothers raise their children without help. So don't assume right off the bat that help is what she is looking for. 
It is a cliché: many people believe that a single mother is with someone just for their help. To not be alone.
It can happen, of course it does. Exactly the same as if she didn't have a child. Many people are in a relationship so that they are not alone, but don't assume that when you meet a single mother that you like.
Maybe she just wants to get laid once in a while.
8. Do not forget that being a mother does not take away your sexual desire
Some people think that when a woman has a child she becomes a mother and only a mother. All other facets of life disappear.
It is not true. Okay, many things may take a backseat, but that doesn't mean you don't feel like doing them.
Sometimes you just can't.
Imagine that you go to the house of the single mother you just met and she has just put her 2-year-old daughter to sleep.
I assure you that wild sex is the last thing you are going to have, but that does not mean that she does not feel like having sex.
Maybe you can try the Kamasutra posture "If You Keep Making Those Monkey In the Jungle Noises And Wake Up The Child You Will Be The One To Sleep Her".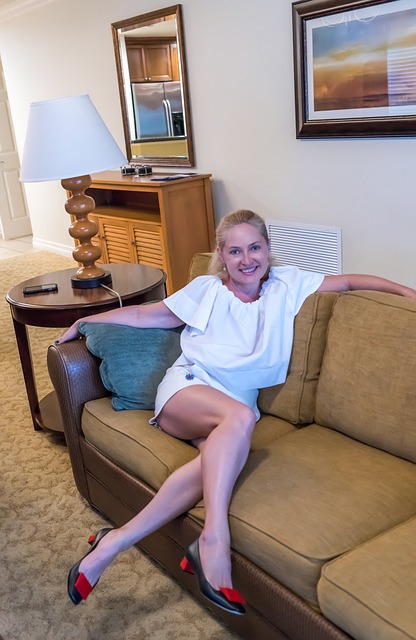 Friends With Benefits: the place to hang out with single moms
Why not date single mothers? Only if you want, of course. In Friends with benefits you can go out with single mothers, married women, girls looking to fulfill their fantasies …
Ours is an open and inclusive community where good vibes and respect reign: we all fit here!
Joining is completely free. Try without obligation and start finding people to stay this weekend!
Summary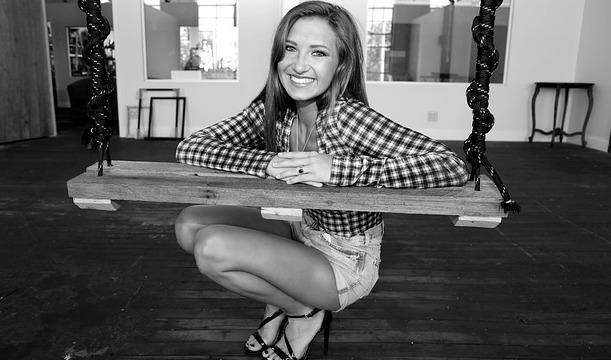 Article Name
Description
Have you met a single mother that you really like and don't know what to do? How to date a single mom - all the secrets you need to know
Author
Publisher Name
Publisher Logo