Are you a single dad dating a childless woman or are you looking for women in your same situation? Because it's not the same case. Here you have some single parent dating advice.
There are many ways to flirt, but they all depend on the situation and who you have in front of you.
Let's see.
Single fathers find it difficult to meet women due to their family situation. Many women don't want to date men who have children because they think they will be a burden.
It can also be difficult for single parents to find women who share their interests and lifestyle, but that happens whether you have children or not.
Diving back into the dating world as a single parent can be daunting in the first place, especially if you've been out of the dating scene for a while.
Also, it's common to worry about things like rejection, how your kids will react to a new partner, or whether you're ready for someone new to enter your family life.
However, there is nothing wrong with being open to new relationships. You can still date while fulfilling your parenting responsibilities, and in fact, you should. You shouldn't let yourself be overwhelmed by worries, but you should also be aware of the possible dangers of dating someone new.
For example, you may find someone who is not totally honest about what they want or what they will do. Also, you may find someone trying to use or tamper with it. You may also find someone who does not respect the relationship you have with your children.
So if you want single parent dating advice, read on.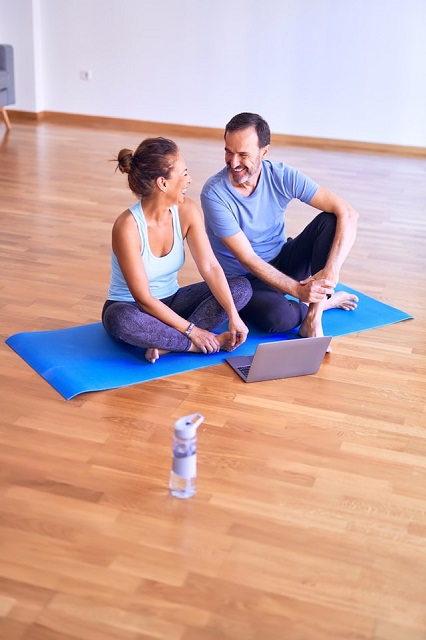 Single parents dating: how to meet women when you have children
Of course, there is nothing wrong with having children. However, a casual hook up can be difficult when you have one or more than one. Women often want to meet men who don't have children. This is because women may feel that men with children are not available to them or that they are not interested in dating. 
If you are single dad dating childless woman, here are single parent dating advices to help you meet women:
1. Be open about your children
This is one of the best single parent dating advice. When talking to women, especially older women, don't hide the fact that you have children. If you are open and honest about your children, women are more likely to feel comfortable in your presence and be willing to get to know them.
2. Don't take your kids to dates
Women want romantic dates, not family dates. Taking your children on dates can be a way of showing women that you are not available to them. If you take your children on dates, women may think that you are not interested in them.
3. Don't talk about your children during dates
Don't hide it, but women want to talk about interesting and fun things on dates. Talking about your children during dates can make women feel uncomfortable or think that you are not interested in them.
4. At a pinch, find date spots that are kid-friendly
Sometimes there is no choice but to take your child on a date. Maybe the other person has decided to take theirs. Or maybe you want your partner to know them after a time of relationship.
There are many places that are suitable for romantic dates and are also suitable for children.
These places include parks, zoos, science museums…Kids can have fun in these places while you have a nice conversation with the woman you are dating.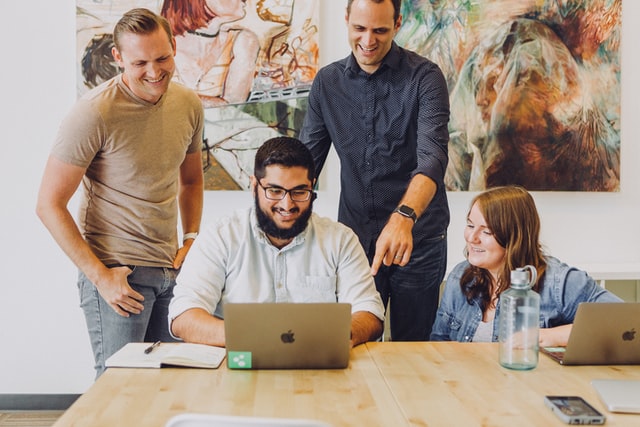 5. Make friends with other single parents
There are many single parents who will be more than willing to strike up a friendship with you. You can meet these people through single parent groups, at swing parks, at daycare, or at social events. Dating other single parents will help you meet women who also have children.
6. Take your time getting to know someone before you commit
This will also help you be sure your children don't get too involved in a relationship that may not work out.
7. Don't date someone you don't want your kids to know
If you're not ready for your kids to meet someone, chances are you're not ready to commit to that person.
This, which seems like a simple piece of single parent dating advice, is broken relatively frequently, so remember it.
8. Depending on the age of your children, explain to them that you have a partner
Explain the rules established in your new relationship and ask them if they agree or what their opinion is about it, since children, if they are not very young, have opinions and many times they are very correct.
It is important that both you and your partner agree on how you are going to face the new relationship and that, if possible, whenever problems or doubts arise, you talk about them first between the two of you so that the children do not feel in the middle of a tense or uncomfortable situation.
Single parents dating each other
Single moms and dads make up their own demographic in the dating world. This is why it is important to make a section on single parents dating each other.
First, they come into relationships with a similar set of circumstances and expectations.
They typically have less free time, different levels of support, and an ongoing relationship with a former spouse/co-parent. But, when a single father and mother get together, they already understand the mechanics of custody and also appreciate that the children come first.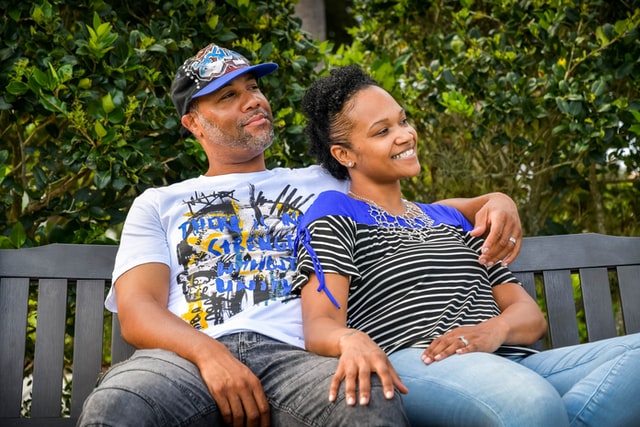 Of course, when a single father and mother meet, it is important not to criticize the parenting style of the other person. If you don't like how your new partner is raising their child, it's best not to get involved.
It is also important not to try to change the child. Even if you don't agree with the way the child behaves, don't try to change it. By doing so, you could make the child feel insecure and he could move away from you.
Instead of criticizing, offer suggestions and advice for alternative ways to approach the situation. If you don't agree with the way your partner is raising their child, talk to them about your feelings. If you can't come to an agreement, you may have to consider ending the relationship, no matter how much your partner likes you.
OK, so up to now you have read advice on meeting a mom being you the single dad or if both of you have children.
Let's go to a different category.
8 brutally honest tips for dating a single mom
Dating a single mom is something that is unplanned. It happens and that's it. You know someone you really like. Are you going to stop seeing her just because she has a child? What are we, 15 years old?
Some will think, only? Does a child not seem much to you? And it's true, but after a certain age that won't be so important as long as she is worth it.
How to date a single mum: the best tips
Do you want to know how to date a single mum? keep reading.
1. She may have trust issues: go slow
Being a single mother is not something you normally choose. It is likely that she has just divorced or perhaps the father ran away. She could even be a young widow.
Those things happen.
It does not matter if it was fate that betrayed her trust in life, or if it was – this is most likely – a man with his actions who has betrayed her trust in others.
The point is, you have to earn yours. And that takes time. Learning how to understand women is already a a job, more so in these cases.
So go slow.
2. Forget about watching TV as you have been doing up to now
When you have a young child, days are suddenly missing hours. So if you had a Netflix afternoon and blanket in mind, forget about Breaking Bad and say hello to the Paw Patrol.
On the other hand, for a single mother to arrive alive at nine p.m. is a fleeting victory.
After playing with her child, washing, feeding, putting the child to bed, cleaning the kitchen, reading a story because the baby was not sleeping, singing a song, and showering before going to sleep, the last thing you want to do is stay up late to watch HBO.
Even if she wants to stay, she will fall asleep.
And if the child is a baby, it may not even be that. She will need to breastfeed every 2-3 hours.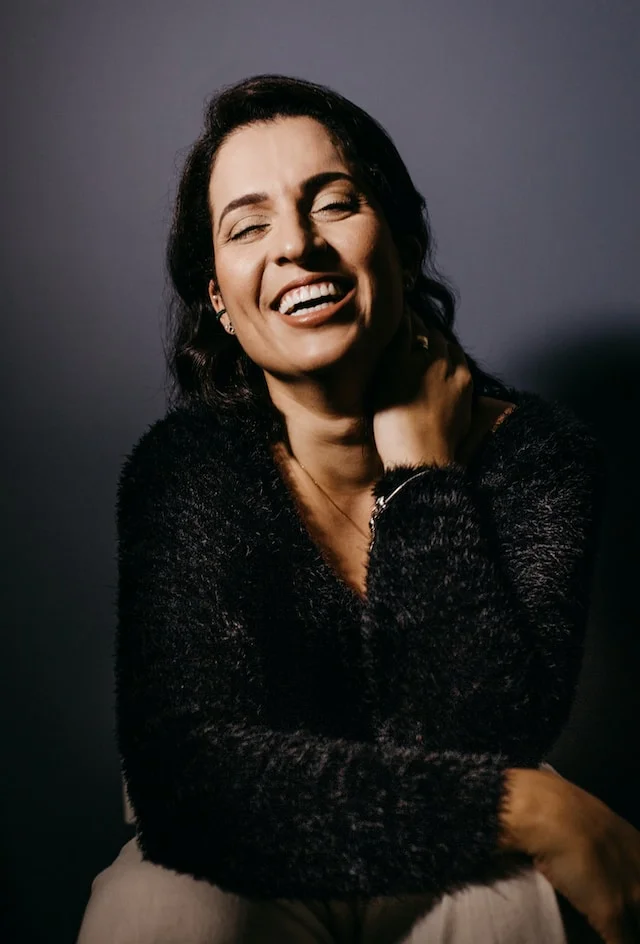 3. Single mothers and dating: Have your escapades without the child, but keep him or her in mind
You are a couple and you have to have time for yourselves. Only you. It's about hiring a babysitter one night or leaving the child with the (blessed) grandparents for a weekend now and then.
Do you want to know a secret? The child is always going to be present in some way. She will be calling every two to three hours to see how the babysitter is doing or if there is any problem. Dating a single mom has those things.
Either accept it or end the relationship.
4. Dating a Single Mom: You don't have to meet the child on the first day
It is not the same to have met her with the child by the hand at the school door than in a disco with her friends. If you haven't met her with her son, don't rush.
In any case, just because you've managed to go on a date or two with her doesn't automatically mean you have the right to meet her child.
Being a child of a single mother is complicated, often confusing, and the mother's job (apart from her work life) is to make the child happy with the situation.
It can be psychologically very negative for the child to meet a father figure that disappears and is replaced by another one continuously.
That is why many mothers are so suspicious when taking that step.
She will know when the time is right.
Things change if you've been dating for a long time. She will surely like you to tell her that you would like to meet her child. But without pressure.
The pressure in these cases is the worst option. And it never works.
5. Why not to date single mothers: Accept that you will never be first in the list
Never. Never. Jamás. Noch nie. Mai. You could keep google translator searching for the word "never" in 200 languages, transcribe them to this article and it would still be insufficient. Not being the first in the relationship is something that affects some immature people who are always looking to be the center of attention. For them not being the first one she will think about is a reason why not to date single mothers.
We insist: The bad news is that you will never be the first in the relationship. The good news is that you don't need to.
Therefore, never put her in the position of having to choose between you and the child, because, friend, you have no chance.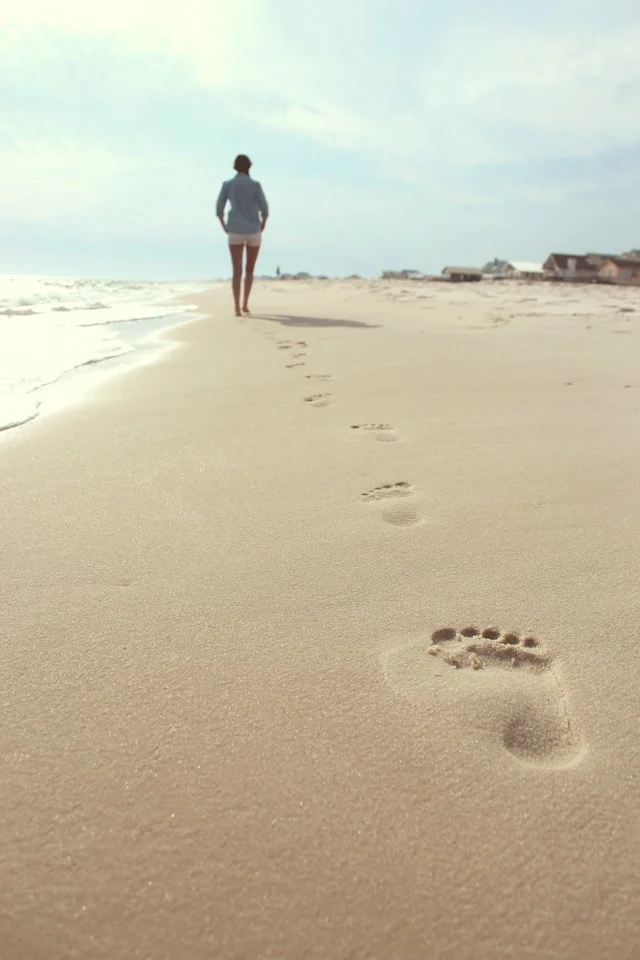 6. Accept that normal hours are going to blow up and that unforeseen events are going to multiply
Babies eat every 2-3 hours. Young children do not know how to eat alone. They do not know how to clean themselves. They are afraid of the dark and get ill all the time.
With teenagers it is even worse. They come home late, get into trouble, rebel against parents, and begin to experience the wild side of life.
So, from the time a child is born until he grows up, phone calls with last minute changes of plans will be the order of the day.
7. Single mothers and dating: You don't have to be a father
One of the most important things to know about single mothers and dating: most single mothers raise their children without help. So don't assume right off the bat that help is what she is looking for.
It is a cliché: many people believe that a single mother is with someone just for their help. To not be alone.
It can happen, of course it does. Exactly the same as if she didn't have a child. Many people are in a relationship so as not to be alone, but don't assume that when you meet a single mother that you like.
Maybe she just wants to get laid once in a while.
8. Do not forget that being a mother does not take away your sexual desire
Some people think that when a woman has a child she becomes a mother and only a mother. All other facets of life disappear.
It is not true. Okay, many things may take a backseat, but that doesn't mean you don't feel like doing them.
Sometimes you just can't.
Imagine that you go to the house of the single mother you just met and she has just put her 2-year-old daughter to sleep.
I assure you that wild sex is the last thing you are going to have, but that does not mean that she doesn't feel like having sex.
Maybe you can try the Kamasutra posture "If You Keep Making Those Monkey In the Jungle Noises And Wake Up The Child You Will Be The One To Sleep Her".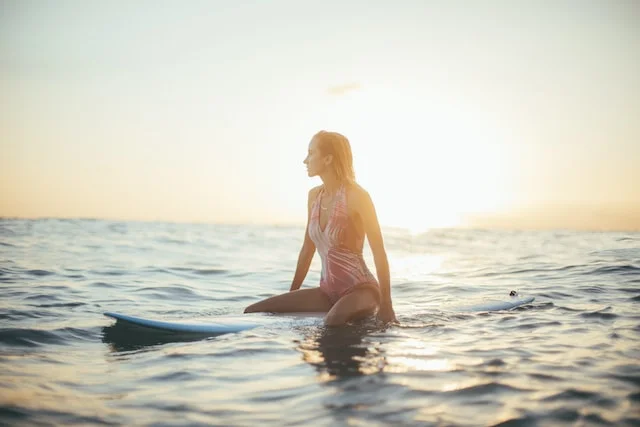 Which dating site is best for single parents?
When asked which dating site is best for single parents, without a doubt, we have to answer that Friends with Benefits.
There are many ways to find a partner and there are many reasons why Friends with Benefits is one of the best options for single parents. First of all, it does not require you to commit to anyone to attempt a relationship. You don't have to make any commitments. You can simply enjoy a night of passion and then leave whenever you want.
As if that weren't enough, what I like most about Friends With Benefits is that it's one of the few online dating sites that offers a free membership. You do not have to pay any type of fee to register or access the page. All you need to do is register and then you can access the page immediately.
Friends With Benefits has a very large member base and it is very easy to find someone who perfectly matches your needs. You have to take into account certain rules to flirt online, that's all.
If you are a single parent looking for a relationship or just a night of passion, Friends With Benefits is one of the best options.
Joining is completely free. Try now and start finding people to date this weekend!
Summary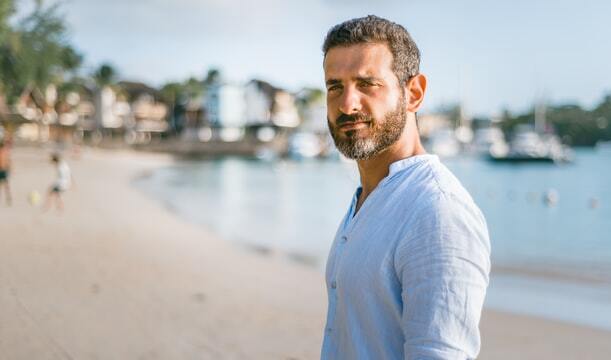 Article Name
Single parent dating advice
Description
Are you looking for single parent dating advice? Look no further, you are on the perfect page!
Author
Publisher Name
Publisher Logo