Flirting on the Internet may seem different from flirting the traditional way, but not as much as it might seem.
Just take into account some of our professional advice to be successful.
1. Be Different!
One of the principles that differentiates flirting online compared to meeting in the real world is the amount of access you'll have to potential partners online.
For instance, at a disco a guy can talk to two or three girls (and nothing more than that if he doesn't wan't to look desperate).
however through the Internet that same guy can receive hundreds of messages in a single hour.
The amount of people connecting through the internet is immeasurable compared to the real world and this fact has an advantage and a disadvantage.
Disadvantage: More competition! with roughly 4 billion people using the internet the competition is high.
This means having to compete with people more attractive than us, in better physical condition or who does more interesting activities.
This is not because you are not fine just as you are, but because of the fact that there are so many people online there's always gonna be someone more beautiful, thinner or more intelligent.
Therefore, we think that having that type of competition online can make things more challenging for people.
Advantage: While we made it apparent that a disadvantage is competition.
A great advantage is the ability to target a particular type, orientation and lifestyle across a wide range of candidates.
Playing the flirting game:
What we found that hinders a persons online experience is that they are not on top of the internet game.
Errors Being: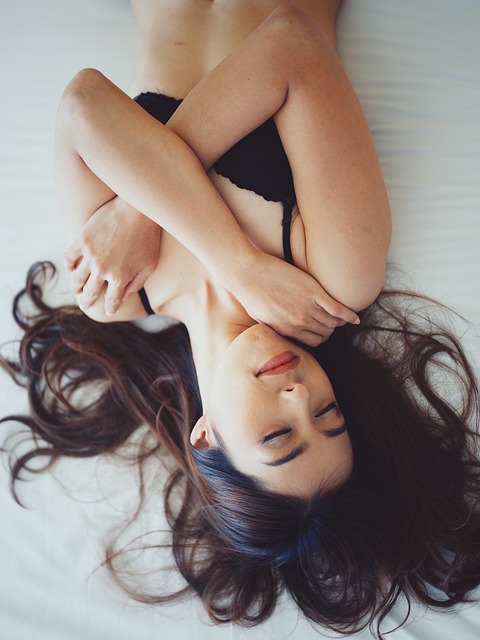 A: devoting little time creating a great profile.
B: not devoting the energy and attention to create engaging content and just putting anything that comes to mind.
Precisely for this reason, with thousands of profiles, what's happening is that we compete against other profiles.
Creating a standard profile full of clichés that does not stimulate will lead to failure!
Solution: Paying attention to your profile to make it unique with original and emotional text and plenty good photos is paramount!
**Some guys and girls put up profile photo's taken "just getting out of bed while still half asleep" Don't do that!
Paying attention to your profile with engaging content, your best photos and good emotional text will help you be perceived more attractive and interesting.
2. Be Honest.
In a series of studies, the most repeated lies were found while flirting online.
Here are the TOP 5 lies.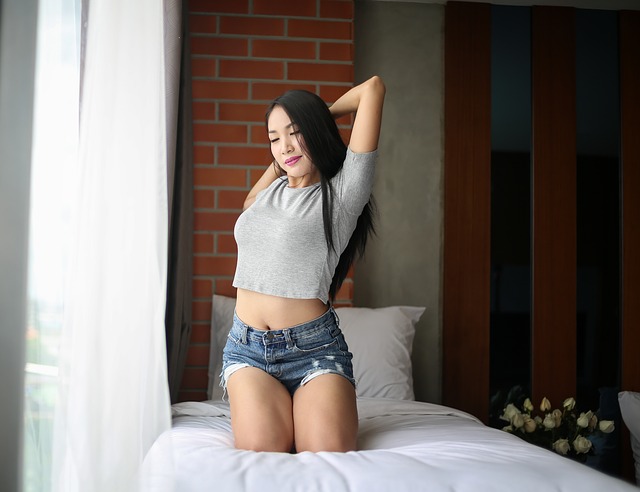 Height: in the study it was discovered that people were really 5 cm shorter than what they put on their profiles.
Economic Status: most people claimed they were better off financially than they really were.
Photo Images: many people used younger looking photos and then lied about their age.
Pretending you live at the gym: you're probably not going to the gym as much as you like people to believe, so be real!
Exaggerating: whether posting vacation photos of non stop fun, fancier than reality photos, or making your job seem more glamorous than it is, don't pretend, again be real!
Lies have a very short life span especially on the internet.
Here is a real life example worth sharing:
A man who had two daughters didn't disclose the truth because he thought it would cause rejection.
The first date went really well, but eventually the time came he had to say the truth that he had two daughters,
That one lie ruined everything!
Lying to a person eats away at all the positive feelings they may have for you.  
The Reality of Honesty:
In general, people would happily except a man or women who has children.
In the case a person doesn't want to date someone with children it's always best to be honest from the very start and face it.
As you can see from the story, If we start out with lies, we place ourselves in a position to get caught sooner or later.
From the famous wisdom of Thoreau: – "Before love, money, faith, fame or justice, give me the truth.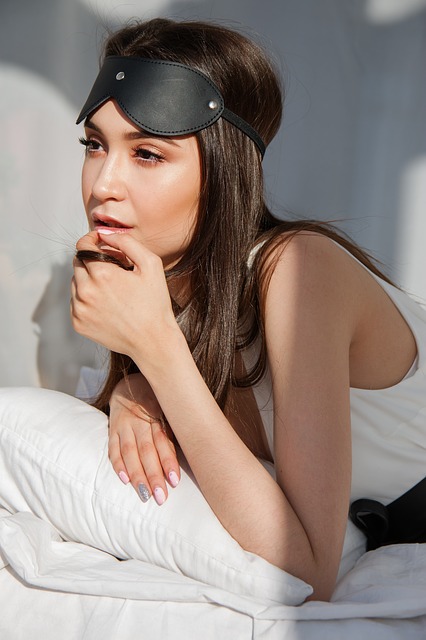 Honesty is the key: Honesty is one of the most important characteristic to a successful life.
If your chosen girl or guy sees that you are honest, they will place more value to you.
Important: If it turns out you like a woman/man who is married:
Here are the pros and cons dating a married person!
Advantage: This means he/she desires a fling and mostly likely would suggest things to be discreet.
In some cases the husband/wife may know and want to be involved.
Disadvantage: never look for a stable relationship with someone who is married: it's impossible and leads to trouble.
3. Show Emotions (but not over the top)
In regards to flirting online it's important that you stimulate and generate emotions in the other person.
Especially because you are online, generating emotions is very important.
General Rule: we are attracted to the people who stimulates us.
If anybody meets a person and wishes to flirt but does not generate any emotions at all, it will be difficult for the receiving party to be attracted.
Therefore, it's important to keep in mind the types of communication that stimulates.
So what are the types communication that stimulates?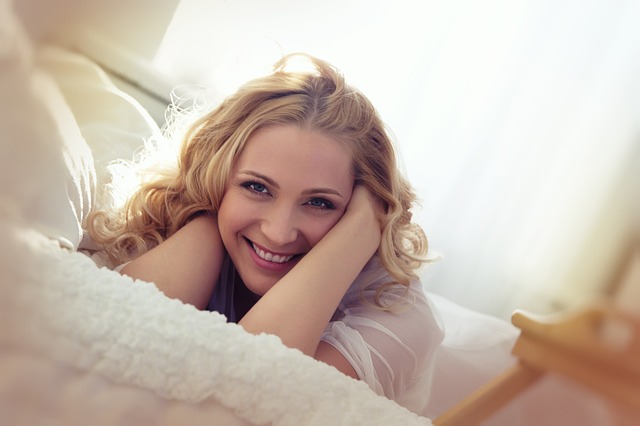 The answer is authenticity!
Sharing feelings, failures and successes in life, talking about what excites you and what you are passionate about is the key.
A person who is emotionally unavailable will end up failing in a very short time because of the inability to create a connection on an intimate level.
Emotionally unavailable people are evasive, make excuses, or just inept when it comes to talking about feelings or the relationship.
However, keep balanced and don't go too far sharing your sorrows. This tires. No man or woman likes hearing too much drama, traumas or problems.
4. Keep your conversations on an upbeat emotionally driven level.
Here are 5 best ways to engage in a stimulating conversation.
Diet and Exercise: it's impressive when a person takes cares of him or herself, this conversations can go miles long, from food choices to fitness goals etc.
Hobbies: asking about hobbies can create an instant connection, if he or she is a beach lover, adventurous, loves biking, hiking, trekking, traveling, reading etc, this is GOLD!
Avoid politics and religion: most people are sensitive to politics and religion so steer clear.
Ask about their job (not salary): most are proud of what they do, 1/3 of our lives is spent working so chats about work is a good one!
Don't talk too negatively about yourself: There's no need to announce any of your major flaws.
Joking about how bad you are at dating can be a huge turn off.
It's okay to admit you're nervous but don't put yourself down because putting yourself down kills interest and motivation.
5. Be Secure and confident.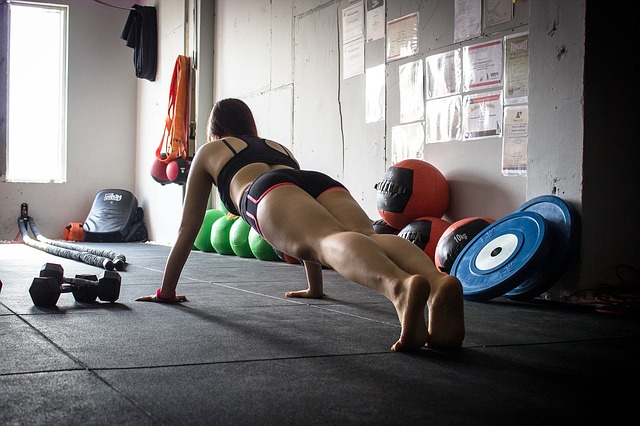 Flirting online is the same as flirting at the gym or at a party:
Here are 5 ways to be confident:
Make sure you talk when you need to, keeping it emotionally positive and realistic.
Don't compare yourself to other couples, especially filtered couples on social media.
Except the philosophy and religious views of others..
Asking for advise is a fantastic way to generate a meaningful conversation
Appear genuine with have an open mind!
IMPORTANT FOR MEN: Don't jump into sexual conversations too soon!
(Even if she has nude photo's)
The reason: she doesn't know you, and even though it may seem through her sexual photo's that it's ok to go for it! You'll lose, let us explain:
The strategy is that she will be talking to other guys also and most of them will ask for sex straight away, if you are a gentlemen in spite of her sexual photo's you'll stand out and you'll be ahead!
6. Safety.
We seldom have a problem with safety but it's always good to practice safety.
When flirting online with a potential date keep these 4 points in mind:
Tell someone you trust about your plans.
Make sure your first date is at a public place (like a coffee shop)
Don't share your telephone number or email too soon.
Don't share your address details until you are sure, like after a few dates and you have built trust..
7. BONUS FLIRTING TIPS:
Be funny and make cute jokes about his or her profile.
Try to be as natural a possible.
The best way to impress someone is by not trying too hard.
Compliment him or her (don't make it all about you)
As you can see, there's lots to consider.
Make sure you take the time to construct and impressive profile.
Honesty and being emotionally driven without war stories will help attract the right partner for you
Lastly, be careful and enjoy your online journey!
Summary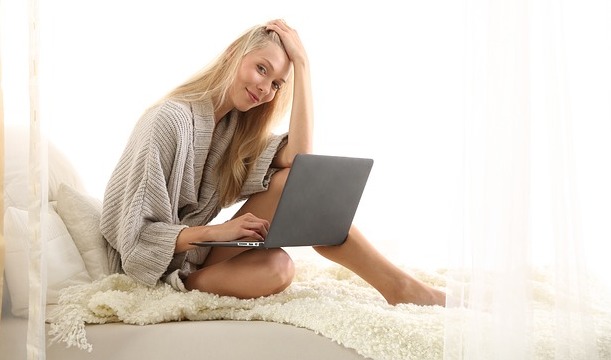 Article Name
7 Tips To Flirting On The Internet
Description
Flirting on the Internet may seem different from flirting the traditional way, but not as much as it might seem
Author
Publisher Name
Publisher Logo