Each person tries to overcome the pains losing a beloved one in different ways, whether it's the loss of a friend, partner or death.
Our specialized team at Friend with benefits will provide you with 10 handy tips to help you during those difficult times.
1. Do Not Isolate:
Surround yourself with friends and family who understands and who can support you, friends and family will also help you get out of the "pity pot" and out of your head.
We don't agree with magic phrases like "the sea is full of fish" etc
During the initial stages it's complicated, you are grieving however, try to not close yourself off, keep an open spirit even the spirit to meet new guys or girls again.
If the breakup caused trauma from abuse (physical or mental) consider consulting a psychologist.
Friends, family and the help of a psychologist will help you cope through the painful journey you have to endure.
2. Learn To Except The Pain:
It hurts and hurts a lot and it's OK!
Excepting the process that you are grieving helps "hang in there" during the moments of pain, sadness, discomfort and changes like sleep and appetite disturbances.
They say "what doesn't kill us makes us stronger" this may sound like a dumb cliché but its true.
It's a fact that everyone must endure pain however, suffering is optional.
There is nothing more attractive than a mature woman who has not only survived a breakup but who also learns and gains from the experience.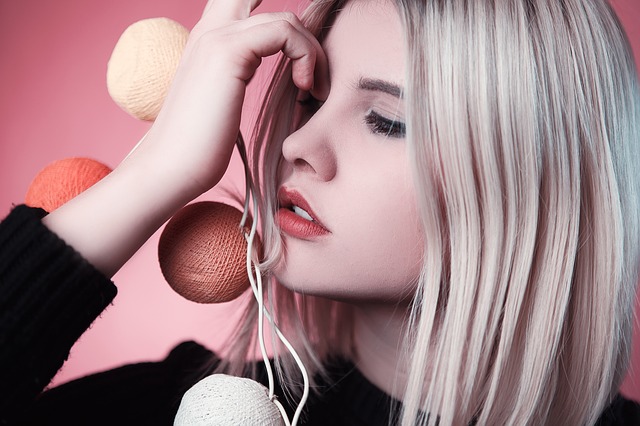 3. Practice Patience:
Grieving takes time, most likely you're not going to enjoy the garden like you normally do, nor will fancy going out to party at a trendy club.
You're not going to feel like doing much and that's OK, be patient!
In many cases, many ignore the grieving process by partying non – stop or at a bar drowning their sorrows with Gin, however this is not the answer, as you already know.
4. Don't Read Into Anything:
The first thing a break up leads most people to do is to dwell on figuring out why.
If the reason is not clear within five minutes, then let it go!
It is completely normal to spin in circles asking "why me?" It is human however, this is why reaching out to family and friends can help redirect the mind from toxic thoughts.
Those who isolate will dwell and dwell about the breakup, when the solution is to let go.
We like to think that understanding things reassures us, or even free's us, this is good on a normal basic however, a hurt state of mind will produce negative thoughts.
Most likely, you won't understand much until enough time passes by, but understand this truth:
"Breakups themselves is not the only part that hurts, what hurts also is our shattered, Dreams, Hopes and Expectations"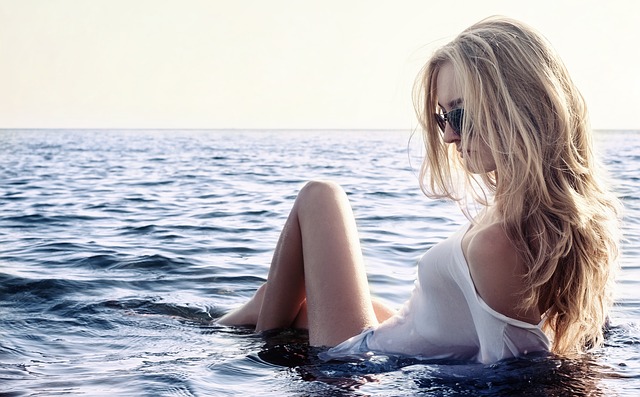 5. Avoid People, Places And Things:
Delete his or her number
Don't listen to your favorite music (music can tap into your emotions and stir up feelings)
Stay away from certain restaurants, bars etc
If it's over, don't try to rehash the relationship (especially if you are depressed)
Be Strong! the tendency to want to return things to normal is like a drug addict who quit but decides to "dip and dab" it doesn't work.
6. Do Not Substitute:
If you want to meet new people, find a partner, or have a one night stand, let it be because you have overcome the breakup and ready to rewrite your future.
If you still love the person who left you, trying to replace your partner is dangerous, this is highly likely if you decide to date too soon so remember "time heals"
7. Change Habits:
In tip # 5 we discussed avoiding people, places and things.
While avoiding the things that can stir up unwanted emotions, think about taking a trip to the mountains or something, a trip away even by yourself is a great way to re-center yourself.
Exploring new hobbies or dusting off your old guitar could be a great way to end up thankful for the breakup.
In due time, most people end up seeing breakups as a blessing and benefit from it.The ultimate idea is to break away strong!
8. Stay Active:
Get out of the house! join the gym and take a zumba class.
Dancing or cooking classes are so much fun.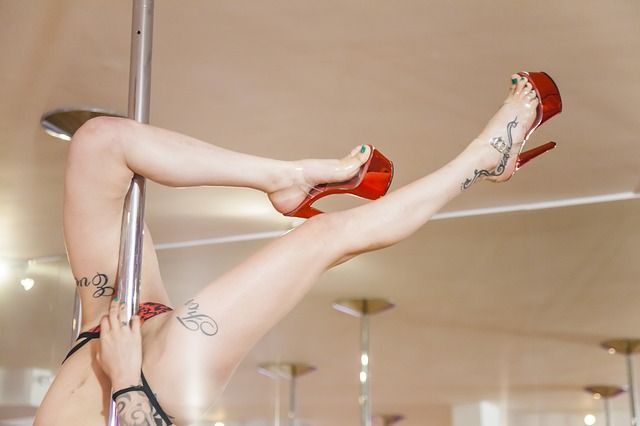 Go on excursions with friends. Get dressed up to do the laundry, let yourself go, you are free!
You will see, little by little, as time passes by, you will gain a new appetite for life.
It's proven that body movement generates endorphins and serotonin which produce happiness.
9. Cry:
There are 2 types of cries, one is the "self pity cry" and the "healthy cry"
The healthy cry cleanses the system and produces "feel good" hormones just like exercising does.
The body is wise and knows what to do, there is a certain peace that follows a good healthy cry.
Crying is specifically a good thing to do however, holding back tears can lead to psychosomatic symptoms such as headache, discomfort, lack of appetite or the bottling up of emotions which can cause problems like phobias and depression.
10. Facing The World Again: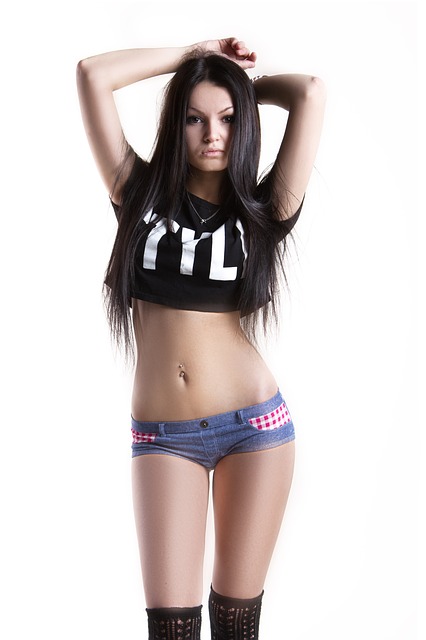 Soon enough, you'll be ready to date, find a partner, a new friend or fancy a hot one night stand.
If you are not aware, dating online is now a fashion trend.
Simply register at FrindswithBenefits.com and enter a world in itself consisting of 1000's of available men and women.
Once your profile is up, our special algorithms will connect you directly to your "specific tastes"
If you have recently experienced a breakup, we recommend joining us now!
Our platform is so hot that your EX will "cease to exist"
Summary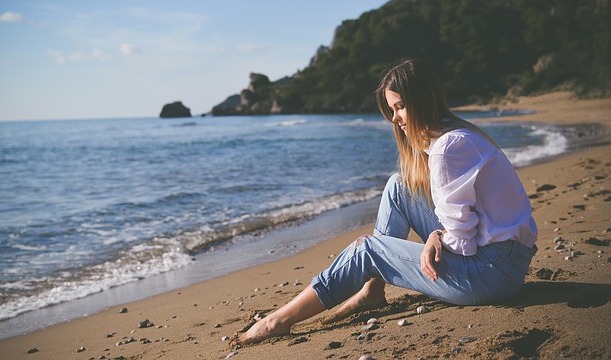 Article Name
10 tips to help you overcome a breakup
Description
Each person tries to overcome the pains losing a beloved one in different ways, whether it's the loss of a friend, partner or death
Author
Publisher Name
Publisher Logo