El Paso (Texas) has come a long way since its inception. The first settlement in what is now El Paso was established in 1680. Over the years, El Paso has experienced rapid growth and many changes.
Today, El Paso is a cosmopolitan and multicultural city that offers its residents and visitors a wide variety of activities and attractions. The city has become a major transportation and commercial hub, and is also known for its vibrant art and music scene.
El Paso remains a very special, unique place to date, and its history and evolution are an integral part of what the city is today.
But let's get to what really interests us. If you are reading this article, you have a date with a Friends with Benefits user in El Paso and you have no idea what to do.
Don't worry. Here are a few Best date ideas El Paso.
Fun places to go on a date in El Paso
The normal thing, when writing about dating in El Paso, is to give ideas for nights out. And we will give them. But first we are going to propose fun places to go in a date in El Paso, during the day.
1. Visit a winery and its vineyards.
If you like wine, it is a great idea to visit one of the many wineries in the area for tastings. Here are some:
Sombra antigua winery and vineyard
2. Stroll through the downtown of El Paso
One of the essentials for dating in El Paso is undoubtedly its center. It is where the oldest and most historic neighbourhoods of the city are concentrated, such as Union Plaza, El Centro or Chihuahuita.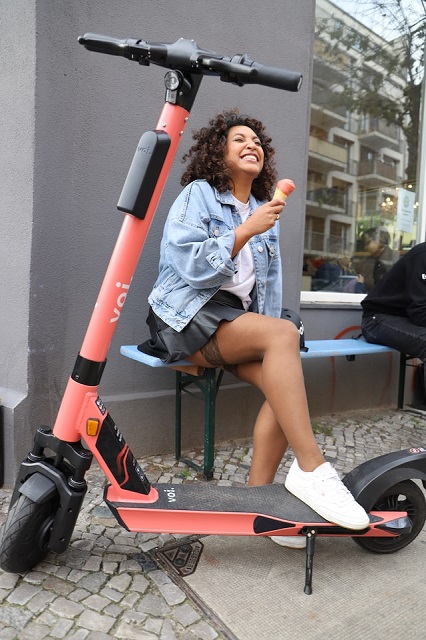 The most emblematic buildings are the Plaza Theater (1903) as well as the art deco buildings, O.T. Bassett Tower and the Plaza Hotel Pioneer Park (1930).
Cleveland Square Park is where most of the music festivals that take place throughout the year in El Paso are held, such as the Neon Desert Music Festival.
The center is full of bars and restaurants where you can stop to recharge your batteries whenever you feel like it.
3. Visit the El Paso Museum of Art.
If you appreciate art, El Paso Museum of Art – EPMA is one of the cute date ideas in El Paso.
Going to a museum is a great idea for a first date because it's a quiet place where you can chat and get to know each other better. It's also a perfect way to spend some time together without spending a lot of money.
Founded in 1959, this elegant museum houses works of European art ranging from the 12th to the 18th centuries, American and Latin American art, and Modern and Contemporary Art.
The museum has a permanent collection in which the 57 pieces of European art from the private collection of Samuel H. Kress stand out. In addition, the museum has temporary exhibitions, art classes, talks, music concerts, among other educational programs. And admission to the museum is free for everyone!
4.Franklin Mountains State Park
For outdoor enthusiasts, El Paso offers great natural scenery just 15 minutes north of downtown, Franklin Mountains State Park.
And this is another of the most romantic things to do in El Paso.
It is a mountain range that extends over 30 miles, from El Paso to New Mexico, and in which its highest peak is 7,191 ft.
In these desert mountains you can do different hiking routes, mountain bike routes, practice climbing or have a picnic.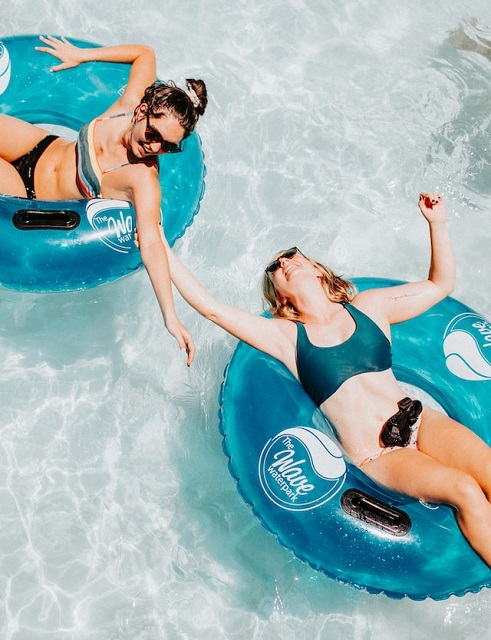 5. Wet N' Wild Waterworld Water Park
If you're looking for fun date ideas in El Paso, what better than a water park to take refuge from the heat of the Texan summer. Located just a 20-minute drive north of Downtown El Paso and very close to the New Mexico border is Wet N' Wild Waterworld.
A large park where any couple will enjoy and cool off in the more than 25 water attractions, including waterfalls, tubes, donuts and beach volleyball courts.
Every year, during the celebration of El Paso Balloonfest, in which the sky is filled with hot air balloons of all shapes and colors, the water park hosts three consecutive evenings of live concerts in its facilities.
Date night ideas El Paso
1. Spend a night with your date at the Plaza Pioneer Park Hotel
The Plaza Pioneer Park Hotel in El Paso is the perfect place to spend a romantic evening in El Paso with your date. With its convenient location in the heart of the city, the hotel offers easy access to all the best attractions and activities El Paso has to offer.
In addition, the hotel's spacious and well-appointed rooms provide the perfect setting for an unforgettable night.
2. Go ice skating
It may seem like a paradox. An ice rink in the desert? That's why it's a great idea! Can you think of anything more romantic than ice skating with your date? It seems to me that it is one of the most romantic things to do in El Paso.
3. A night of Stand Up
If you make her laugh on your first date, rest assured you'll have a second. Don't worry if you're not the king of comedy, you can take her to the Comedy Strip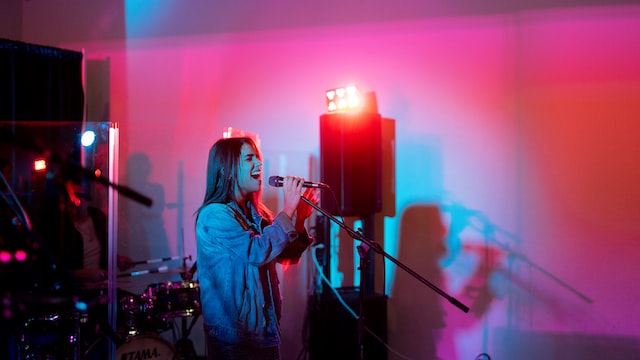 4. Amaze your date with your singing skills at Duets Karaoke Bar.
If you know how to sing you will look like a rock star in the eyes of your date and if you sound worse than a train accident, you will have a laugh.
Remember this: there is nothing more self-confident than laughing at your own shortcomings. And there is nothing sexier than self-confidence.
Romantic things to do in El Paso: romantic restaurants
You are not having a date in El Paso if you do not go to restaurants with your partners. It doesn't matter if it's for lunch or dinner, the people of El Paso love good food. So we are going to give you a few ideas in that regard.
Anson 11, 303 Oregon Street
Anson 11 is a great first date spot because it's quiet, romantic, and the food is amazing. The service is also excellent, so you can relax and enjoy your time with your date.
Cafe Central, 109 Oregon Street
Cafe Central is another great option for a first date because it also has a romantic and relaxed atmosphere. The menu features classic American fare with a few Tex-Mex touches, and the wine list is impressive. The service is attentive but unobtrusive, and the desserts are to die for.
Magic Bistro, 5034 Doniphan Dr. Unit B
The Magic Bistro is a romantic restaurant in El Paso that offers a variety of magical and delicious dishes. The restaurant is decorated with beautiful and unique artwork, and the staff is very friendly and helpful. The food is absolutely amazing, and the atmosphere is perfect for a romantic evening.
Date ideas in El Paso: the perfect day for a couple
If you don't have enough El Paso dates ideas, we are going to describe what could be a perfect day as a couple.
After spending the morning walking downtown and visiting the area's shops and restaurants, a couple could visit Mission Trail, which features several old missions dating back to the 17th century. Eating in an establishment along the route is something that should not be missed.
In the afternoon, you could drive to Franklin Mountains State Park for stunning views of the city, followed by a romantic dinner at one of the three restaurants listed above.
To end the perfect day, couples could enjoy a sunset stroll along the banks of one of North America's most famous rivers, the Rio Grande.
And to top it off, a couple could go to the Plaza Pioneer Park Hotel, to have a few cocktails from its rooftop before going to the room.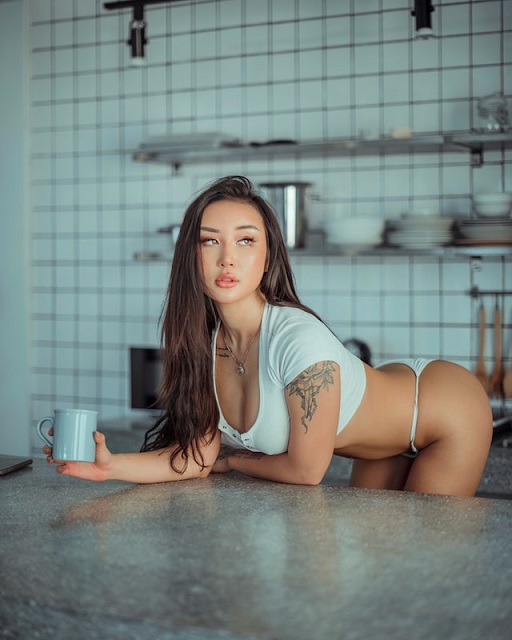 Friends With Benefits, the best way to find singles in El Paso
Friends with Benefits is America's largest online adult dating community. With over 2.5 million members across the US, our dating site is the best way to find singles in El Paso.
Friends with Benefits offers singles the opportunity to meet other singles in their city and find love, romance or friendship.
The Friends with Benefits community also offers singles the opportunity to search and find sexual partners, exchange photos and videos, and chat online.
Joining is completely free.
What are you waiting for?
Summary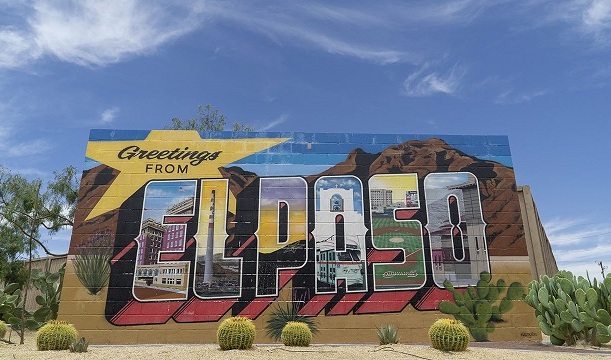 Article Name
Description
Are you looking for dating in El Paso? Stop looking! You just found the best way to meet singles in El Paso. Join Friends with Benefits today
Author
Publisher Name
Publisher Logo