How's it going? We would like to welcome you to another one of our ultimate dating guides for meeting girls in Hobart. Chill out and take a few minutes out of your day to see what awesome info we have to share with you. Some of this cannot be missed!
Like always the best place for us to start is with the nightlife in Hobart. We would like to introduce you to the most lively bars, pubs and clubs where the hottest girls can be found. Don´t for one second think we have forgotten about those of you who love to go on the bevies all day. We have a nice selection of pubs and beer gardens to soak up the sun. Catch some live music or take on the all mighty happy hour. Remember happy hours always equals happy ladies. 
Last but not least, we would like to introduce to you the promising online dating scene that completely modernised the tired old fashion dating game. 
Our Best Dating Tips for Hobart
Hobart is nothing like the other mainland capitals. It sits comfortably in nature, but don't let the water, mountains and wallabies fool you. Hobart also immerses itself in amazing art, the highest quality food & wine and of course beautiful looking ladies.
There are plenty of opportunities to mingle with the local talent in Hobart. Whether it is a long summer evening at a floating fish punt on Constitution Dock or in one of the many coffee shops. An interesting fact about Hobart, it has more coffee shops per capita than any other Australian city. 
Once again we will stress that Hobart is a tourist paradise so if a foreign beauty is on your wish list you will have a good chance of finding one here.
As usual, we are always recommending our readers to think ahead and book a nearby hotel, the best location we would recommend to save your legs from loads of walking is Salamanca Place.
Here Are Our Top 5 Pubs, Bars & NightClubs Where You Are Guaranteed To Pick Up
– The Whaler
Location: 39 Salamanca Place, Battery Point
The Whaler is one of the few pubs in Hobart that has retained a true, traditional pub-style feel.  Located on Hobart's beautiful waterfront, it is the place to go to relax on the harbour and enjoy a little bit of Hobart's rich colonial history whilst you "wet your whistle". If you are outside in the beer garden don't be afraid to pull up a chair and mingle with the locals. This pub is a great place to start the night or begin a daytime session.
Our Tip: You are guaranteed to find groups of fine looking women here, taking in the sun or having a pit stop before a big night out.
– Observatory (O Bar)
Location: 11 Franklin Wharf
O Bar is a plush, ultra modern and ultra trendy tapas and wine bar, which becomes a mega-happening, cheap booze serving nightclub as the night progresses. It's beautifully located on the waterfront and attracts a large crowd of scantily dressed ladies who range in age from 18 to 30s. If you are after some cool tunes and like creating mayhem on the dance floor this would be a place for you. On another note, when it's quiet, O Bar is a nice spot to treat a date to a glass of wine on the waterfront. 
Our Tip: Even if you only have an ounce of rhythm. We would recommend hitting the dance floor because that's where the chicks are at. Trust me, you won't be going home empty handed.
– The Den Salamanca
Location: 63 Salamanca Place
The Den has a very stylish feel which attracts a very stylish type of lady. It boasts both indoor and outdoor seating with a  bar that serves some interesting craft beers, single malt whiskey and a good range of Tassie wine. If it is a bite to eat that you are after then go no further than their tasty and well presented share plates. On Saturday and Sunday, the Den pulls in a crowd with some late night beats from 7 pm until the early hours.
Our Tip: Currently they are running Champagne Sunday what brings the girls flocking in. From experience, champagne is the only way to a woman's heart!!
– Twisted Lime
Location: 112 Liverpool Street
Best known for its cheap drinks and super friendly bar and door staff. Everyone gets treated like a local at Twisted Lime. If you are after a great sounding resident DJ who loves to drink on the job and an intimate dance floor for a bit of bump and grind, you will be in for a treat at Twisted Lime.
Our Tips: Probably the best bar in Hobart where you have the chance to meet genuine local females.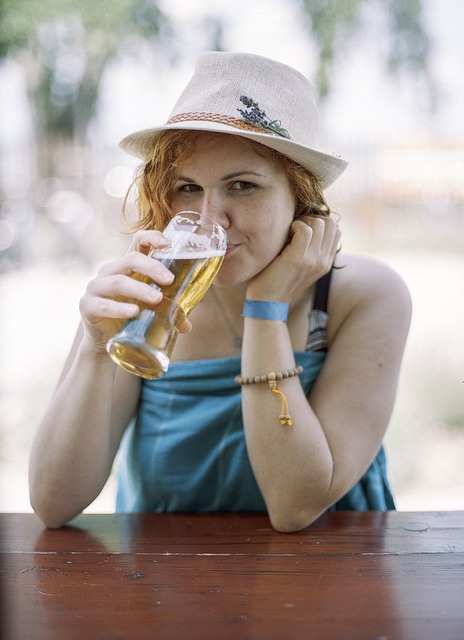 – Rude Boy
Location: 130 Elizabeth Street
Rude Boy is a small bar with a Caribbean themed interior and some of the punchiest Cocktails in town. If it is fried chicken, noisy chatter and laughter you are after they have it all here. Rude boy is the perfect place to mix with groups of chicks due to its close quarters and alcohol fueled environment. 
Our Tip: Keep an eye out for their ticketed cocktail and fizz events. Hand on my heart these are swarming with beauties high on Fizz and Caribbean rocket fuel.
Bonus: We also recommend you check out the following bars!
Hanging Garden, 112 Murray Street
Cargo Bar Pizza Lounge, 51 Salamanca Place
Ivory Lounge Bar, 121 Collins Street
Grape Food & Wine Bar, 55 Salamanca Place
IXL Long Bar, 25 Hunter Street.
The best places to meet Ladies During The Day Time in Hobart
Hobart is heavily centred around tourism and has many wonders and natural beauties. However, if it is a female beauty you are after there is no better spot than the waterfront and Salamanca Place. Tasmania's are known to be some of the most approachable Australians out there. So don't be afraid to Man Up and talk to the local girls. You have less chance of getting a slap than on the mainland.  
As usual, we always like to provide you with the best shopping centres, Arcades and Malls to help cure your endless hangovers, buy some new threads or check out some eye candy
Here are our 4 most popular shopping districts, malls and arcades to visit.
The Cat & Fiddle Arcade
Wellington Centre
Elizabeth Street Mall
Northgate Shopping Centre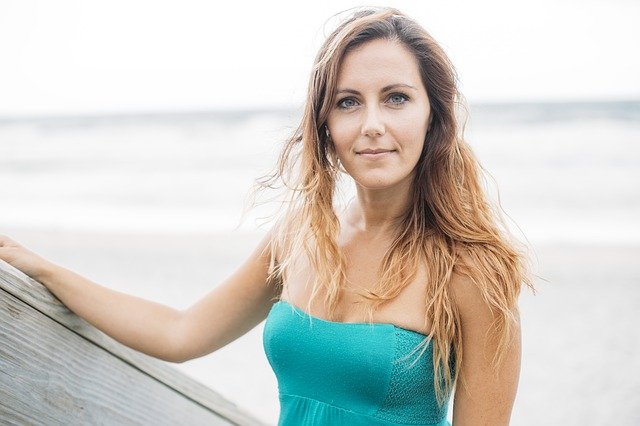 Online Dating Scene in Hobart
Going to bars, clubs, and waterfronts to find girls is always good, but nothing can be simpler than online dating from the comfort of your phone.
First, off let's go over some of the CON'S of traditional dating.
The time factor, looking for the perfect woman can be time consuming.
The expense, buying drinks for yourself and any girl who flutters her eyelids will eat a hole in your wallet.
The hangovers, staying out all night boozing and fine dining will take a toll on your health.
Beer goggles (yes, the embarrassment of waking up next to a minger, if you do this too many times it will affect your mental health and reputation)
So if you are not already convinced that online dating is the future, you will be after reading this!
The PRO'S of online dating with us at Friends With Benefits
Our site is easy to navigate and has one of the largest active users bases around. 
Friends With Benefits aim is to take the stigma away from one night stands and promote being free and single.
The women on our site have specifically joined to meet a man. So things are clear and upfront from the offset.
Friends With Benefits is a far simpler way to find someone that suits your personality, likes and dislikes before commencing any communication.
Unlike traditional dating, you are more likely to be approached by a Female user on our site.
You can chat with multiple female users at the same time before committing to meet up. This increases your chances of meeting a match.
Friends With Benefits guarantees to help you fulfil your desires and will introduce you to like minded women who are after Fuck Buddies, NSA or affairs.
We proudly offer you our team of professionals who will happily provide you with advice and key tips to improve your dating odds. We will also offer regular dating updates via our Blog.
When using our website we can guarantee, you will never get another drink thrown over you, a slap to the face or a kick in the nuts.
So C'mon Aussie C'mon, join the Friends With Benefits Community! Simply create a profile and then you are ready to start surfing through the hundreds of available girls. The sooner you sign up the sooner you'll be preparing for your first date!
Join the movement
Summary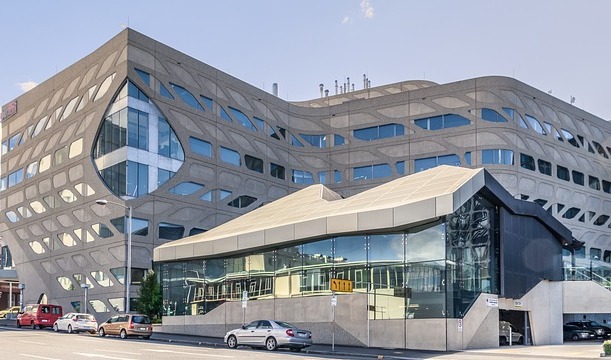 Article Name
Dating In Hobart - The Ultimate Guide
Description
Meet Singles in Hobart: find hot women. If you are looking to meet single women in Hobart then consider this your ultimate dating guide.
Author
Publisher Name
Publisher Logo