Men think that meeting women online is complicated. You may think that dating websites are for finding love and maybe some of them are, but my experience with Friends with Benefits has been great. My name is Celtine and this is my story.
First of all, I'll introduce myself, my name is Celtine, I am 21 years old and I am a professional model. I love shopping, night clubs, dancing and being in the company of fun people. I also do fitness to stay in shape.
At the moment I don't have a boyfriend. I am an open person, I am not ashamed of my body, as I work with photographers in the genre of nude photography. I have been traveling the last few years (when possible) around Europe. I have been to Italy, France, Germany and some other European countries.
I loved every place and met a lot of interesting people! I didn't have much free time to flirt as there was a lot of work to do, but I managed to enjoy the trips as much as I could.
Tips for flirting online
When it comes to flirting on a dating website I always have a positive attitude, it seems to me that the main thing when meeting someone new is communication. If a spark is lit between them, and if they are interested in each other even if on the Internet, then people adapt to each other.
I had a couple of online relationships that actually came to a face-to-face meeting, and I liked everything.
The best advice I can give men is to be themselves. Try to be interesting with the girl you like. Then she herself will go where you say and be ready to have a great experience.
Of course there are also unpleasant things that you should never do. For example, it's off-putting when someone offers you money for a date or something else. If you think a girl is selling herself because of being on a dating site, then you don't respect her.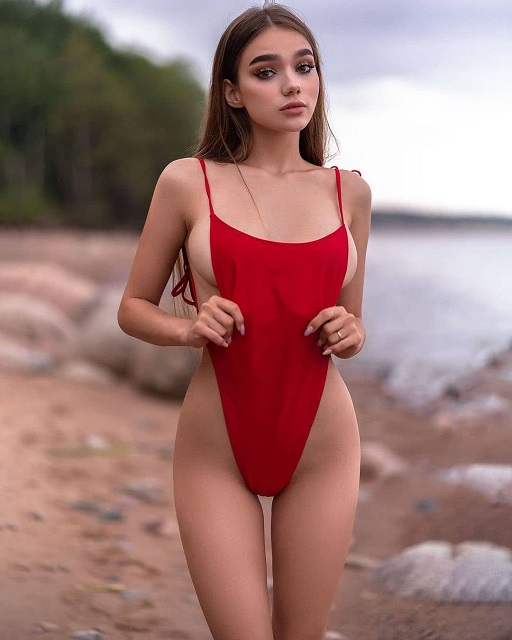 My experience in Friends with Benefits
I met a young man on Friends with Benefits, we talked for 2 weeks and decided to meet. Feelings immediately flared between us. When I met him face to face, he even seemed better to me than on the Internet. The first sexual encounter we had happened that same night and it was wonderful, I was in absolute bliss. 
Our first conversation started when he wrote to me, we talked about everything, hobbies, who does what, common likes. For a long time I did not want to meet with him, but 2 weeks after the start of communication, I decided to take the plunge.
We met in a restaurant, had wine, and he invited me to his house. At first I was against it, but then I accepted. Already at his house he began to insinuate sex, and I don't know what happened to me, but I accepted immediately. I was very satisfied. The sex was great. I think he had a lot of experience in bed.
Tricks to flirt on your first date
Sometimes it seems to me that men hesitate about what to do with a girl when they ask her out on a first date. But don't despair. First of all, keep it simple. Don't try to impress by promising a big trip or big gifts. 
To give you an idea of what girls like, I leave you 3 examples of what an ideal first date would be like for me:
1. Candlelight dinner in a cozy place, some wine, a stroll through the city at night, Then home.
2. Meeting on the beach, playing on the beach together. At night, a beach bar with light alcoholic drinks.
3. Meeting at the cinema, theater or museum, cultural program that ends with a glass of wine in a restaurant by candlelight.
It's that simple, dear readers of Friends with Benefits. Women are not as complicated as they paint us. And if we are already encouraged to sign up for a dating website, it is because we are really looking for something that we lack.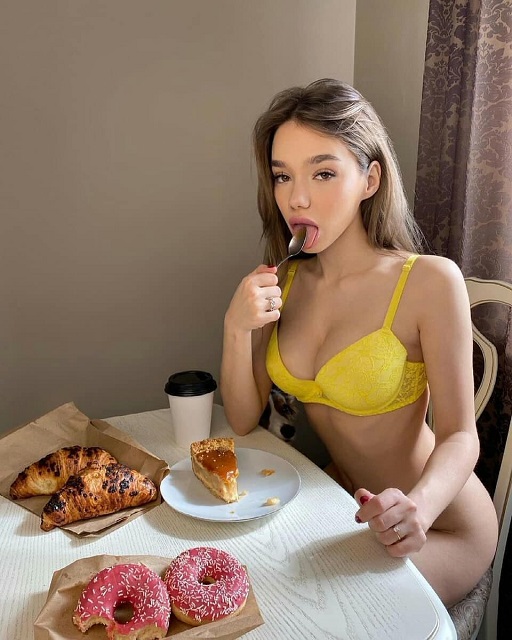 My recommendation for users of Friends with Benefits
Once again I repeat, be yourself. Do not pretend to be someone else or appear as something you are not. You must understand that it is simply about arousing interest in each other. But in reality, after taking the first steps, there are many more points to discover in person than on the Internet.
Especially when it comes to the first sexual encounter, it is normal if the first time you feel a little insecure when you go out with someone. Just try to be yourself, relax and enjoy.
And from my point of view, that's all dear readers of Friends with Benefits, give yourself the opportunity to flirt online. It's nothing to write home about, you just have to dare.
If you want to know more about my photography work, you can visit my website: https://seltin.me/
Summary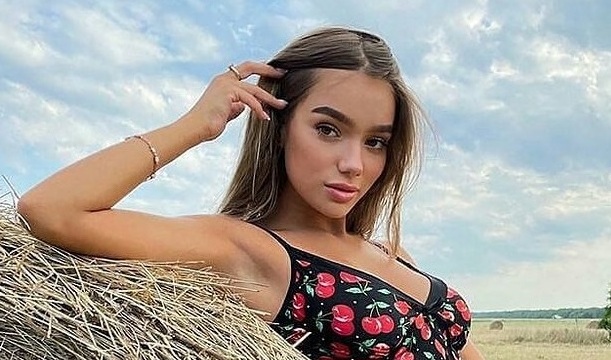 Article Name
Is meeting women on Friends with Benefits complicated?
Description
Do you want to know the experience of a woman in Friends with benefits? In this interview Celtine tells us her tips for flirting online
Author
Publisher Name
Publisher Logo