Meeting new people can be challenging when you are travelling. However, there are many tips on how to flirt or how to find a partner online. Not all of them always work, but some of the advice has some good fundamental ideas when it comes down to meeting girls or finding a lover.

The first thing you need to think about is what do you expect from Sydney as a destination and what Sydney has to offer you.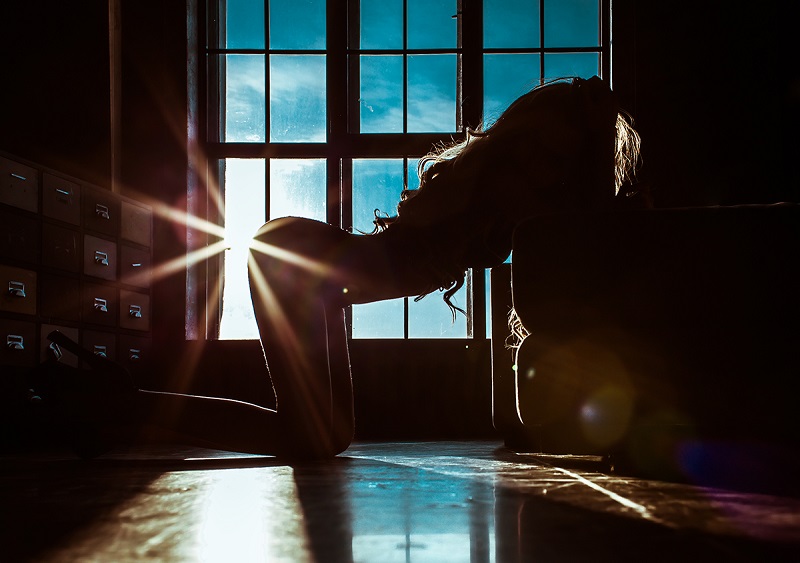 Meet new people in Sydney

Sydney attracts a lot of people from all over the world for various reasons. Whether it's work or pleasure, Sydney has a lot to offer with its many attractions, restaurants, cafes, bars, nightlife, beaches and activities. In addition to this, a huge amount of students come to Sydney annually at universities and improve their English.

Your motivation for wanting to visit Sydney is important because it will determine your abilities to meet new people. Travelling with your friends or family doesn't mean that you lose out on possibilities to meet girls and new mates. It's just that travelling by yourself you sometimes have more social opportunities than when travelling in a group.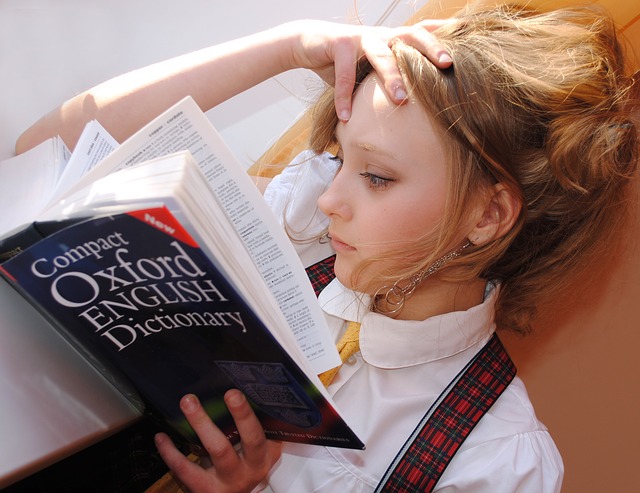 Meet people who are learning languages

Maybe you have ended up in Sydney to improve your English. Or perhaps you are there to teach locals a new language. Or you are one of those locals interested in learning a foreign language. Either way, language exchange is a good way to meet new people and have a good time.

It will look good on your CV, but learning a language is also a brilliant opportunity to flirt a little bit. Talking about time well spent! A lot of languages have that exotic feeling about them. There's something very appealing talking to a foreigner, even if it's just learning to speak or understand English with an accent.

In addition, when it comes down to flirting, the opportunity to teach or learn a new language in any country and in any circumstance has always been very handy. Believe me, I used to be a TEFL teacher. If you have the opportunity to develop your language skills, meet interesting people and …When it comes down to flirting, you have a winning hand!

If English is not your first language and you travel with a group of friends you will probably all use your mother tongue. It's easier to communicate but you will miss out on a lot of opportunities to meet local people and interact with them. And your English is not improving either!

Stand up! Speak! Share! Learn other languages and teach yours! The best language exchange can happen on a beach with a nice cocktail in your hand.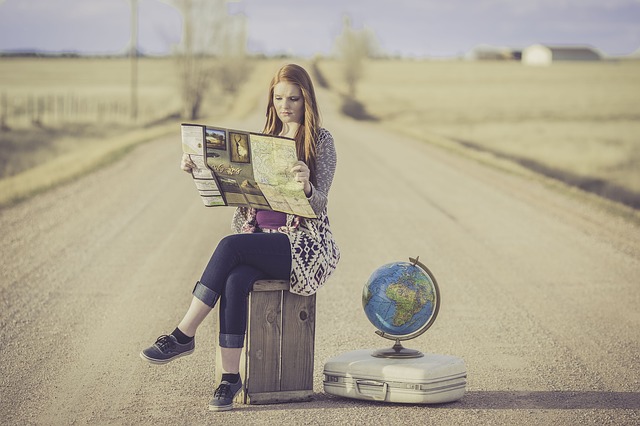 Meet girls who travel

More and more people are traveling alone, because they like the vagabond lifestyle and because they want to get to know the world and have new experiences. For this reason, Sydney is a very popular destination. It offers things that other places do not have, thanks to its geographical location. For example, many people travel to Sydney during the winter of the northern hemisphere because it is summer there and they can take advantage of the weather to exercise outdoors or sunbathe.

People who love sunbathing usually go to the beaches or parks in Sydney. It's not an activity that needs to be done alone. Why not go and share this experience and enjoy the glorious sun? Although do be careful, the sun is very strong so make sure you do so at sensible times of day and have a high factor cream and hat!

If sunbathing is not your thing you can always sign up for some sports classes. There's plenty of them, just choose one: running, skating and of course surfing. And what better way to meet people than those who share common interests with you. Besides flirting, you might be lucky enough to meet people, and make friendships that will last a lifetime.

People who are traveling are open to new experiences! It is the perfect opportunity to try new things, activities, sports and make new friends. In Sydney, there are many places where you can meet up with people who share the same interests or passions as you. Add to the fact that Australians are some of the friendliest and most inclusive people you will find on the planet. It's a win-win situation.

Make friends with other people travelling alone

If you travel alone and don't like the flirting tips so far, don't worry! We understand there are people who don't want to learn a new language or try new sports. For those, maybe the best advice here would be to share the travel experience with someone who is also traveling solo. It's very simple!

Not everyone has within their circle of friends or family a partner in crime who shares their passion for travelling. And while travelling solo is fun for a while, it's much better when you can share the experience with someone who truly appreciates it too.
Take advantage of all the opportunities to meet new people! For example, flights to Sydney from Europe take a long time and have one or more stopovers. At the airport lookout for interesting people boarding the same plane and start asking about their plans. If they are backpacking too there's a good possibility you don't need to travel alone after all.
Summary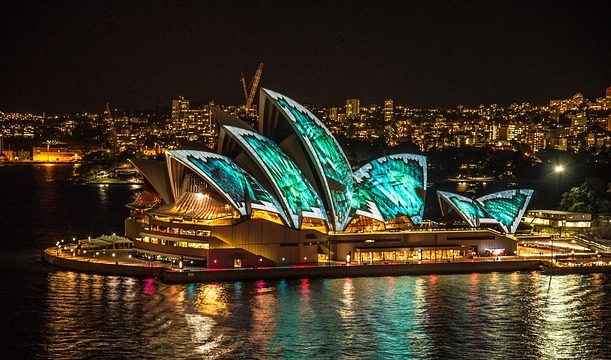 Article Name
Description
Meeting new people can be challenging when you are travelling. However, there are many tips on how to flirt or how to find a partner online
Author
Publisher Name
Publisher Logo