By the time you're halfway through this article you will see online dating during the covid-19 pandemic in an entirely new light.
Allow us to start with a joke: a man while fondling his date gets her hot enough to grab his hand to lead him into the bedroom, and as they begin to undress each other, he coughs, oops!
COVID Perspectives.
We hope you got a good laugh from the joke as we all could identify that a normal cough is no longer the same.
Understanding the perspectives behind COVID-19 is pretty much seeing where you stand in the matter.
For instance, 4 family members who live in the same house (wearing no masks), drive together in a car (wearing no masks), enter a restaurant, and must sit far apart behind COVID shields.
Alternatively, another family of 4, the dad wears his mask around the house, 2 out of the 4 wear their mask in the car, and at the restaurant, they all share the same table and dad gladly takes off his mask to eat.
So what the hell?
Analyzing the 2 scenarios, one may find it absurd that the family who were in close counters at home and in the car must sit apart at a restaurant, while another grants that at a restaurant it's a safety issue.
Trying to arrive at some logical conclusion from the many COVID safety measures can drive anyone into a heated debate, and sometimes drives people to fight or even divorce over their different views as we've seen.
Frankly, it's a big mess out there, therefore, where you stand in the matter will dictate how you will go about dating.
Alternatively, it may suit you to seek out the benefits of staying single, however, don't give up if you desire intimacy, so please read on.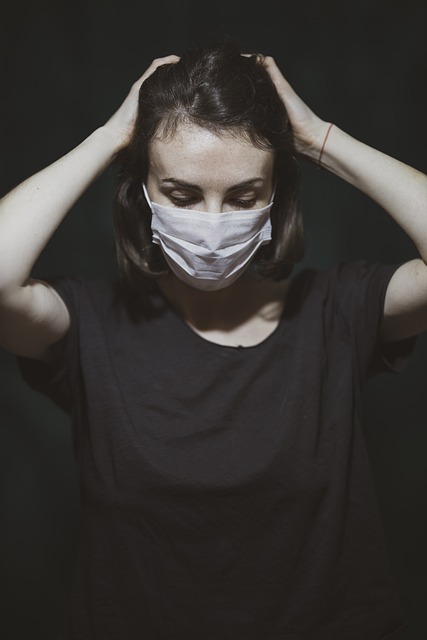 Love During The Times Of A Pandemic.
No matter what happens in life, love always manages to persist.
Taking a look at the onset of condoms during the AIDS pandemic can help to broaden our perspective.
Here is an example to help make our point:
A couple who initially protected themselves using condoms, after due time stopped using condoms.
These 2 factors generally play the part in sexual safety practices.
Factor 1. the couple's acquaintance and trust level became strong enough to stop using condoms.
Factor 2. they both got tested for STDs and therefore free from concern.
Safety during the COVID pandemic requires the same type of responsibility, which means you and your date have to stand within good grounds about COVID because dating involves intimacy.
Lastly, many conform to COVID rules, however, at any given chance will take their masks off with great relief.
So, we are left with 2 alternatives, which are: either to choose to be single during these times, or go ahead and date within the frame of the "new norm"
Interestingly, the desire to date has become more enticing, as snuggling in bed for hours with a hot chick beats being outside.
This means that social media apps are running hot with people trying to get their sizzle on.
Dating is possible but it's up to you to follow this straightforward reality which is:
Either conform to the given safety measures, and look for ways to entertain yourself with others under these new conditions, or stay home.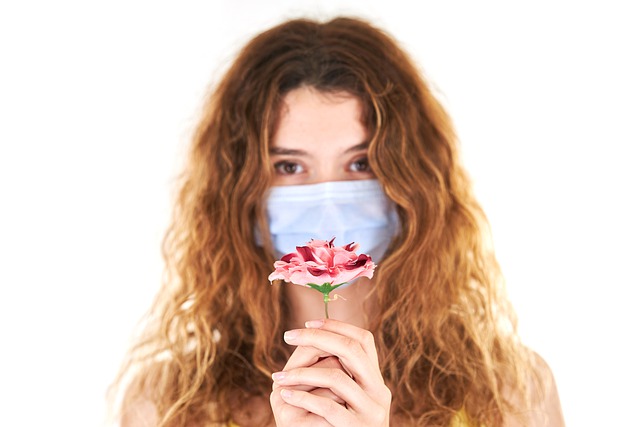 Ideally, when 2 people desire to meet, they'll succumb to find a way, right?
All that is required is being innovative and safe.
How about a candlelit dinner at your place?
Or a bottle of wine over some oldies music?
How about improving your home theater for a cozy movie night?
The ideas are endless from building your own home gym, getting lost up in the mountains, playing board games, cooking together at home, etc.
Notice that we placed home activities first over outdoor activities.
We favored home activities because since outside is not 100% safe, it's best to take the safest route possible.
We are also aware that you'll get your fair share of coffee shops, restaurants, malls, etc and it's therefore not ideal you'll go about dating that way.
The keyword to this entire article is to not allow FEAR to get the best of you.
So, welcome To The "New Norm"
If you can embrace the attitude of the new norm without allowing fear to get the best of you, then your friendships, family, and dating matters will run a better course.
How To Meet Singles During the Pandemic
Currently, our dating platform has seen an impressive 21% conversation surge since the start of the pandemic, making online dating a great way to flirt your way into a woman's arms.
The sex industry is standing strong with millions turning to naked pics and porn.
However, a top-ranking dating site like Friends With Benefits offers more because it's LIVE, where you can enjoy hot pics, get aroused, flirt, and eventually meet.
Talking to a few girls online will definitely get your juices flowing as many of our users get off from the arousal stage, losing themselves into hours of fun while at home.
So, there is no need to let loneliness during these times keep you from meeting women, we are here for you, plus take pleasure to help you score with this in-depth "flirting online tips" guide.
Furthermore, If you are shy and need help approaching women online, we can help you write quality messages that'll guarantee a response, as sending productive online dating messages is crucial.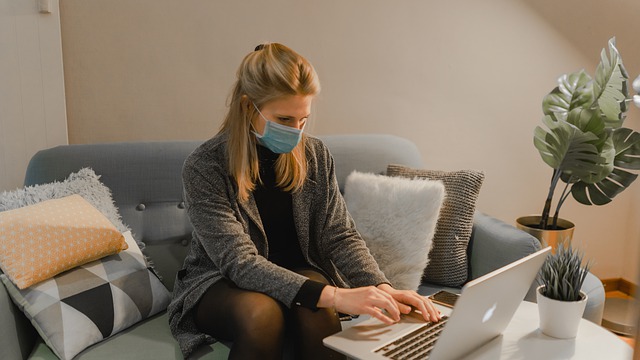 Friends With Benefits Safety Protocol
Our advice to engage in worthwhile experiences with our users is to take the pandemic seriously.
The worst that you can do is downplay the pandemic, rushing into things, and talking sex too soon.
The trick is to play defense, with the attitude of concern which will get her to admire you.
Here is a recent testimony from one of our users.
"We talked every night for 2 months, he was kind and patient, he sent flowers and chocolate on Valentine's day, it was the sweetest thing coming from someone whom I've never met, and for that, I flew out to meet him"
If you follow our lead, you won't have to flirt 6 feet apart.
Join the movement
Summary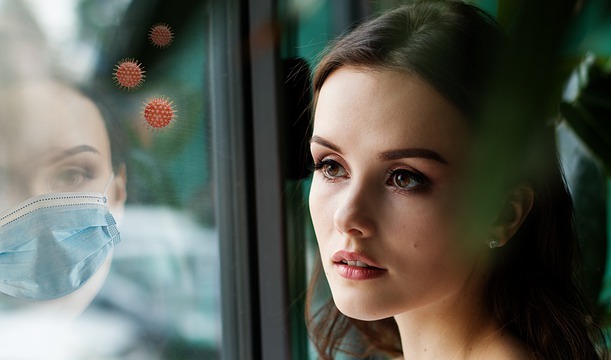 Article Name
Online Dating During COVID
Description
By the time your halfway through this article you will see online dating during the covid-19 pandemic under an entirely new light.
Author
Publisher Name
Publisher Logo