If you are looking to find the best places to meet girls in Newcastle NSW. Then you've come to the right place. Dating in Newcastle is awesome
First off, girls from Newcastle are beautiful and known for their outgoing personalities. Which certainly helps with mingling since they're more approachable. However like always with dating, you'll have to have a click with each other.
Picking Up Single Girls in Newcastle
Let's start with the nightlife.
The main area to hunt for sexy girls in Newcastle would be by Darby Street and in the area along the river around Wharf Road.
This is the area with the best clubs and bars, which often gets quite crowded
With that said, if you fancy what Darby Street/ Wharf Road has to offer, it'll be wise to book a hotel in that area.
Other nearby roads like Honeysuckle Drive, Hunter Street, and King Street are also hot spots to pick up girls.
One thing worth mentioning is that bars don't allow entry after 1 am, so prepare to get there early so you can bounce around, then party hard till 3 am at your final destination.
**Due to the COVID-19 pandemic, please verify for any restrictions**
PREMIUM ADVICE: use our list of recommendations as a guide, then, make it sure to get to bars early, become friends with the staff, and ask them for tips.
This is helpful because we cannot see the person reading this article, so if you're 20 you'll be given advice based on your age, if you are 40 they'll direct you otherwise.
Start off at: The Argyle House 311 Wharf Rd.
The Argyle House offers the wildest fun every time, the atmosphere is great with different types of entertainment.
Just make sure to go clean, and well-dressed, and check their current schedules for updates.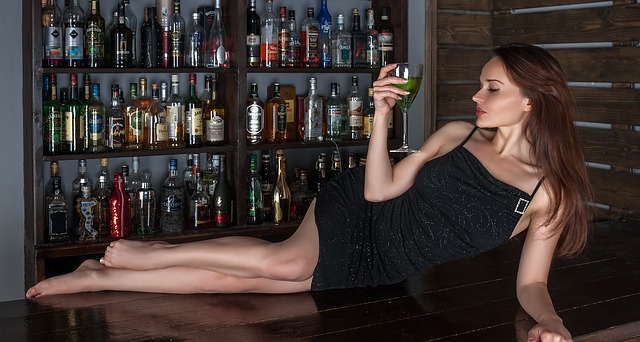 NEXT go to:
King Street Nightclub at 15 Steel St
I walked into this nightclub directly into 2 girls kissing, so other than that – the club is open daily.
Student night is often raved about so check into what night that is
NEXT go to:
Singles Bar Hop Event
Another way to mingle is to opt-in for a night of bar-hopping called HIT THE TOWN
This is an event organized by popular bars, you'll need to check at local bars to see when and if these events are still being organized.
How HIT THE TOWN works.
You'll join a group, and each group will rotate between the participating bars during which you'll spend about an hour at each, before moving to the next bar.
By the end of the night, all of the people from each group gather at the final bar, this is where you'll get to make your move on the girl you fancy.
BONUS IDEA
The hit the town theme offers inspirations for a fantastic idea, which is for you to organize something similar.
For instance, if you have the funds to pull this off, just locate a bunch of beer thirsty guys and set up a party hour somewhere, provided that they invite girls, these type of ideas often develop into a long and fun night.
NEXT go to:
Sydney Junction Hotel at 8 Beaumont St.
This is a must-go-to, they have great indoor and outdoor bars, as well as a party atmosphere with a fun pub dining experience.
Meeting Girls from Newcastle During The Day
There are many shops and cafes along Darby Street that are perfect to mingle with women from Newcastle, as well as along Wharf Road.
The beaches also attract the some of the hottest girls, so check out Mereweather Beach.
Another option to meet single girls is at shopping centres like:
Charlestown Square
Westfield Kotara
Marketown Shopping Centre
Junction Fair
Hilltop Plaza
Hunter Street Outlets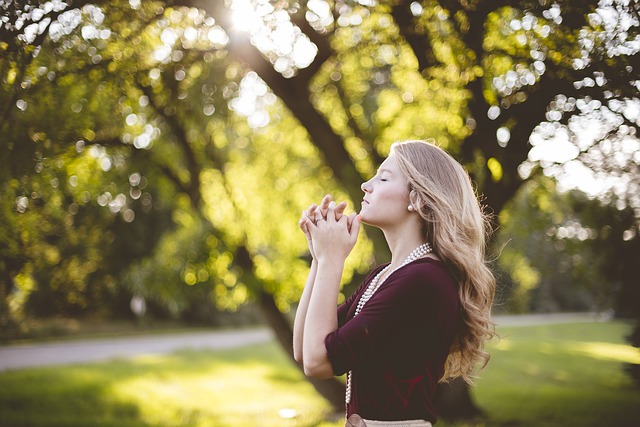 Recreational Activities
We can't forget that sometimes the best way to meet girls and find dates is in attraction parks, just ask the many who have met their partner on a roller coaster ride, etc
Attending events like the One Mile Beach Tour, Beyond Ballooning, Coast XP, 4WD Tag Along & Passenger Tours are great ways to branch out freely.
Other ways to meet girls are cooking classes like those at The Essential Ingredient, or fitness classes at Highlight Fitness, etc.
The Benefits Of Online Dating
Allow us to take the pleasure to save you from having to pop around places, to then test your luck when in fact, all you need to do is log on to our dating platform at friends-with-benefits.com, start chatting with someone from Newcastle, and get practically all the valuable information needed directly from a local, on top of dating her.
Online dating is no longer a futuristic idea, it's now the fashion, made for convenience with the objective to date single women of your type.
Our platform is straight to the point, our extensive knowledge regarding every variable of what men desire renders friendswithbenefits.com the most successful online dating platform.
With hundreds of single girls joining every ay, you have so much more to choose from.
Our platform consists of girls of all ages who desire the following:
A partner
A special friend
Long and short term romantic affairs
Marriage
Long-distance affairs
To fulfill sexual fantasies
An additional partner
How it works: once you register, your desires for what you fancy will run through our special algorithm, for instance: if you wish to find a girl who likes to go out, our system will pair you up with a variety of choices.
On the other hand, if you're not the party type, our system will detect that through the information that you've provided and will consequently match you with girls that'll match with you.
So, if you fancy simple girls, extravagant girls, one-night stands, a partner, or to fulfill your fantasies, don't hesitate, join now to start searching for and hooking up with single girls.
Dating is our business.
Summary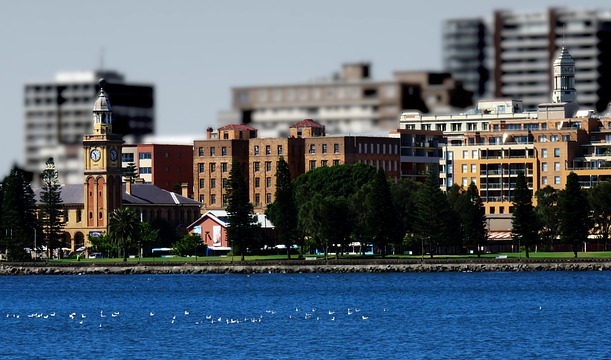 Article Name
Dating in Newcastle - Australia
Description
If you wish to find the best places to meet girls in Newcastle NSW, then you've come to the right place. Dating in Newcastle is awesome
Author
Publisher Name
Publisher Logo