Visiting new cities is always exciting and Adelaide in Australia is no exception. What makes exploring a new place even more fun is meeting new people while you are there.
Although Adelaide is not as well known as Melbourne or Sydney, it's growing popularity means it is a great destination for some casual flirting.

There are many reasons to visit and even live in Adelaide. The climate, its attractions, the cost of living and its work opportunities are just a few to mention…Not to mention the girls!

You must be already interested in finding the best places to flirt and find a lover in Australia, as you are here reading this blog, and so we will try to give you a few tips just for that in Adelaide. Let's go!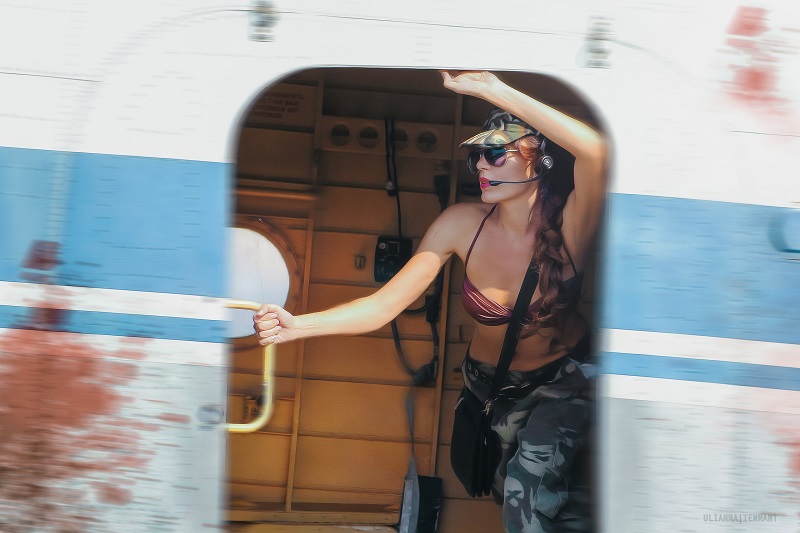 Our tips for Meeting new people in Adelaide and flirting flawlessly

The fact that Adelaide has been chosen for several years as one of the best cities in the world to live in is no coincidence.
It's a city full of life, it has a good climate and a perfect location – surrounded by spectacular beaches and gorgeous mountains – and it attracts a lot of young people to live there.

And that's a good thing, especially if you are not interested in finding a partner online. The age and diversity of the population will make it easy to flirt and meet girls, and that's what we all want, right?

If English is not your mother tongue, don't worry. Australians are famous for being friendly and accommodating, and there's always the international language of love!

Hindley Street, the go-to place in Adelaide

Hindley Street is the main student hang out in Adelaide. It's a buzzing centre for nightlife with bars like The Dog and Duck and Peter Rabbit, where you can eat and enjoy a drink or two. It can get very busy and loud on the weekends, but that's how students like it.

How to flirt in Hindley Street

People on Hindley Street are mainly students letting their hair down, happy to have a good conversation and lots of fun. Don't approach the girls in an aggressive or arrogant manner or your adventure with them will be short lived. Australians are pretty laid back people and like more down to earth flirting. Be respectful and show interest, as you would with anyone else.

Rundle Street, The Exeter Hotel

You cannot live or visit Adelaide and not pop into the legendary Exeter Hotel. It's great for a few beers in a relaxed atmosphere but also has live music playing every night… A perfect atmosphere to have a little flirt!

The interior is very charming and the Exeter has a lot of history. If flirting is not going well you can always get a comforting curry here on Wednesdays, but remember they get very busy and you might need to book a table in advance!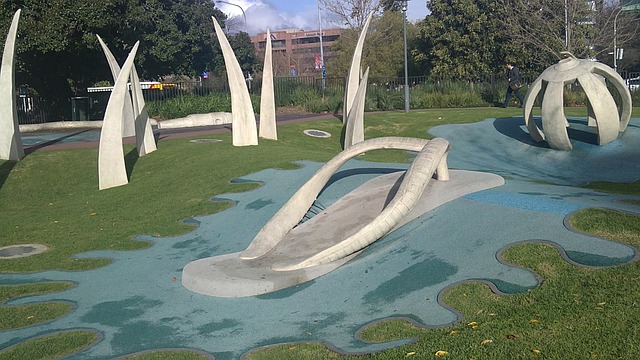 How to flirt in Rundle Street

Our tips here do not only apply to flirting in Rundle Street but can also be adapted to flirting in Adelaide in general. One of the top tips is to always approach girls politely.
Even though Australians are known to be free minded and relaxed people you shouldn't confuse it with being able to let your good manners slip.
Forming relationships might seem easier in Australia than some European countries but without respect (like anywhere) you won't get far with local girls.

Adelaide Central Market

For a 150 years, Adelaide Central Market has served its citizens. Nowadays it's a popular meeting place with lots of going on.
Stalls of fruits, vegetables, meat, cheese, spices and seafood are a colourful and good excuse to go and see other people in this vibrant environment.
Flirting here is a breeze with all your senses more heightened than usual with everything that's going on.

How to flirt in the market

When you go to the Central Market dress casually. Australians are down to earth people and if you look too smart or fancy you may stick out like a sore thumb.
Flirting is easier when you blend in and look the part and mingle with the locals like a native Aussie.

Other places to meet girls

The Art Gallery of South Australia, Adelaide Botanic Gardens or Melbas Chocolate Factory are also great places to meet girls.

To really get the attention of girls in these 3 places you can turn on your more romantic side.
And naturally, if all else fails, you can still enjoy incredible art, admire beautiful gardens and eat all the chocolate you want.
But not too much! Remember to watch your waistline! The competition in Australia is fierce, men like to be healthy and work out a lot!
Although you can always try to compensate for the missing abs with good conversation and a wicked sense of humour

Summary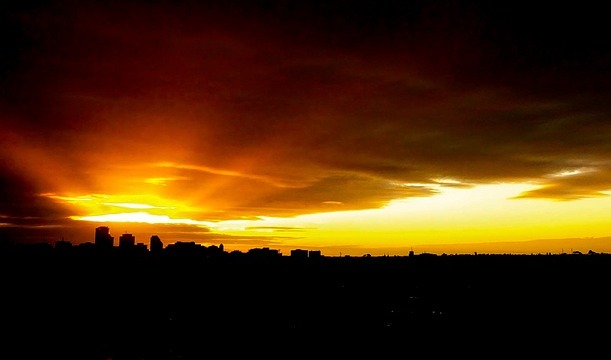 Article Name
Description
Meet new people and learn how to flirt in Adelaide. We will tell you where to go, which bars to hit and give you our indispensable tips for successful flirting.
Author
Publisher Name
Publisher Logo