When entering into a romantic relationship, it's normal to think that it's going to last forever or worth it, otherwise, why bother?
Everyone wishes to build a perfect formula for relationships that'll last forever, but since each couple is different, there is no such formula.
With that said, there are important characteristics that all stable couples have in common.
Trust:
Remove trust out of any relationship and it'll be evident that it's not a healthy one.
Trust is the foundation for stability – it takes time to open up and fully trust. 
Moreover, trust holds the power as to whether the connection can withstand long term.
Telling secrets or personal issues requires a degree of trust.
"It's hard to be vulnerable and share problems with others"- Hershenson
There is honor in trust!
The private things shared are told to someone who won't break that trust.
Trust implies that your partner will never do anything to harm you.
When trust is established, you can tell your mate anything.
Now ponder this, does your wife know your debit card password?
Support: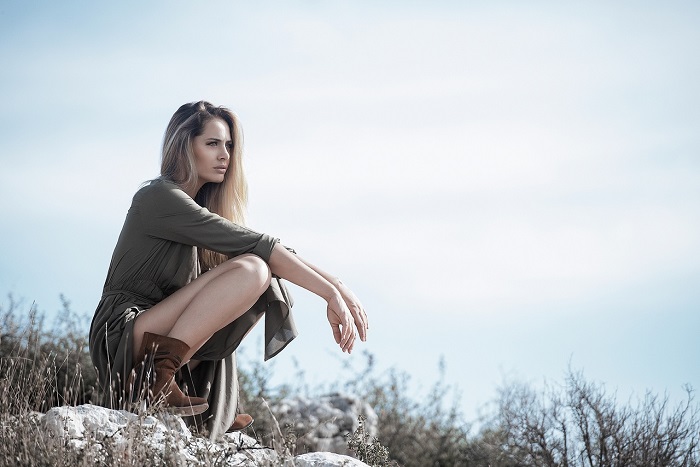 The world can be a scary place, and so knowing that your partner will be by your side at all times is reassuring.
If you feel (or know) that your partner believes in your goals and objectives and is there to listen to you whenever, your relationship will be considered solid, right?
Listening to each other's problems is a good way to get out of your head, and to get away from the tyranny of the self.
Sharing Honesty:
When something bothers you about your mate, do you dare tell?
Kindness and respect is expected, but a grounded relationship also means being able to share what bothers you also.  
Staying quiet won't help, and sharing something that bothers you that may cause an argument won't help either, so then what?  
This is tricky and requires diligence: 
how to present what bothers you.
the time and place 
sharing the concern in a civilized way
knowing when to stop if things start to boil.
This means no screaming.
Getting closure will make your love and connection stronger.
The key for this to work is done by practicing defensive-less, as its during defense where all the frustration enters.  
In most cases, whether right or wrong, it has to be dropped, otherwise, you know what ends up happening, right? 
Being prepared, recognizing the problems pros and cons and discussing what can be done differently in the future should be the target. 
Unless you wish to stew in the past.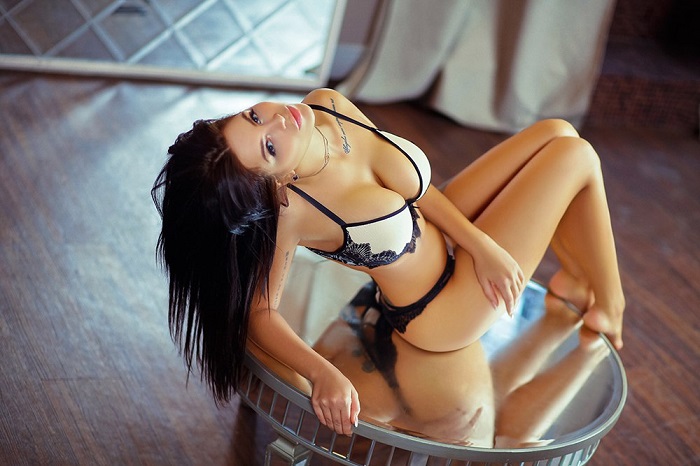 There is Spiritual Solution for everything!
Kiss, Touch, and Hugs:
Although it is important to show your partner love and support through action and words, maintaining some form of physical love is important.
I already know what you're thinking, no it's not hard hot sex LOL
Did you know that a little kiss given at the right time can reduce a problem by 30-50%?  
Yep, and you've witnessed that fact many times at many levels. 
A little kiss can throw off and spare you from an entire network of problems so make sure to re-learn the value of a tender kiss.
Do you kiss before and after work? or kiss goodnight? Do you know that taking her hand has the same benefits?
Try this, when you see that your mate is ready to share something deep, take her hand and hold it gently, and watch what happens.
Even if it doesn't feel natural or because you're past the kisses and hugs, maintaining the routine of showing physical affection will make a difference.
If Things Are Numb:
There are times when a relationship is over and both members know it but struggle to keep the flame alive.
But if there is no flame, then there are many factors to it.
Whether the fire can come back or not, it's always worth a try, and is usually done anyway to be sure. 
In general, before a relationship closes it goes round and round for a while, and although many try to end it via intuition, love doesn't give up easily.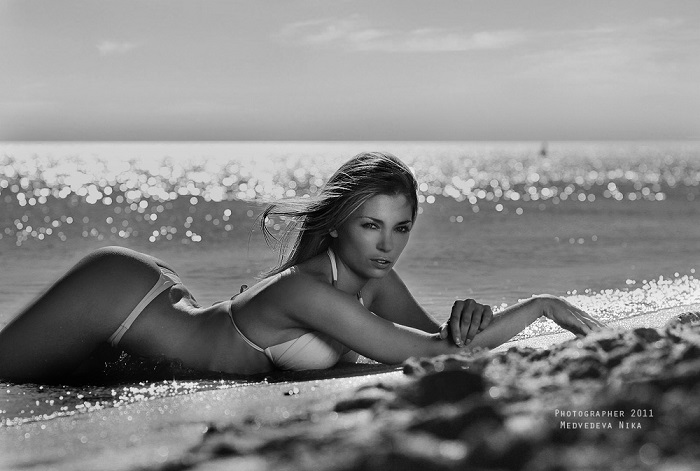 Sometimes it's black and white but mostly the grey areas bring hope. 
If it's worth it, go and fight for love why not?, but if it's over the world is full of amazing available women.
As we all know, there are women out there right now who desires a new friend, a sex buddy, a partner, marriage or that would love to tie you to a chair.
There will always be women kinkier than the kinkiest.
You can see this fact through your favorite porn-site or find her at Friends with Benefits.
To live out your deepest fantasies, its just a matter of where to look.
Fact: there are married women in search of extramarital affairs, or who wish to experience a threesome.
The possibilities are endless.
At Friends with Benefits there are hundreds of thousands of users who are online precisely looking to break away. 
Our motto: "someone is looking for someone just like you, right now"!
Summary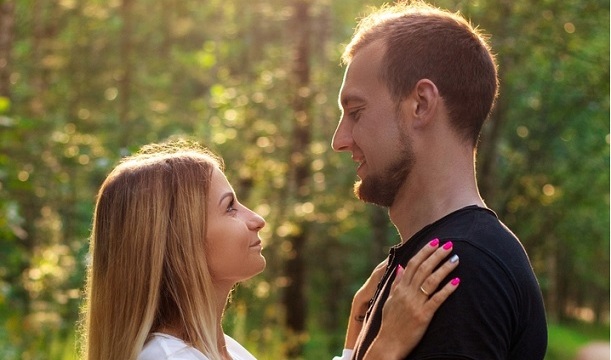 Article Name
How To Maintain A Stable Relationship
Description
When entering into a romantic relationship, it's normal to think that it's going to last forever or worth it, otherwise, why bother?
Author
Publisher Name
Publisher Logo