If you wish to master the art of seducing an older woman, then you have come to the right place. 
What A Mature Woman Wants
Maturity by definition means fully developed/grown up, a woman who has reached the advanced stages of life, or who is mature for their age.
For the sake of this article, mature will refer to a woman older than you and therefore one who is relatively advanced in life's experiences. 
To make one solid example, a 40-year-old woman who has been married twice and has 3 children may not want to have more children nor care for marriage for the 3rd time, so you will be dealing with that type of maturity.
She is an experienced woman with 40 yrs of experience under her belt, so what would you do to seduce this woman? 
Characteristics of Mature Women
In general, older women's lives are busy with work, family, a few friends, and personal interests, so at this point, they can't be bothered with someone that they can't trust. 
So, trustworthiness is a good place to start, along with a willingness to share deeply, show emotional honesty, and talk about things that'll stimulate her intellect.
Here Are The 5 Top Qualities To Seduce A Mature Woman
1. Show Respect
Respecting a mature woman means dressing to impress, being responsible, punctual, honest, etc  because let's face it, the average older woman has been around the block a few times and has little or no room for games.
When dealing with a mature woman your honesty will play a big part in seducing her successfully, so make sure, to be frank about your motives.
So, if you're a playboy or just want a fling, be honest, so you're not attempting to seduce a mature woman by falsely leading her on.
Remember, to seduce means to entice a woman into sexual activity.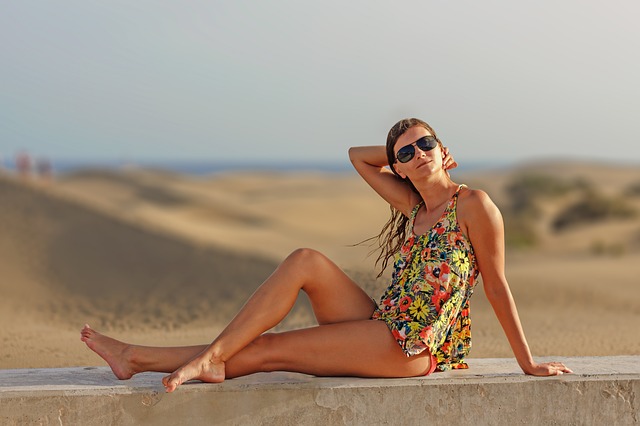 2. Don't Be A Showoff
If you want a mature woman, then be a mature man.
For this one, just picture a mature woman having to listen to a guy brag about himself.
Furthermore, a mature woman has built boundaries through her experiences.
Her dreams may be grounded in a different reality, and not over the top as opposed to when she was young, so she probably could care less about you bragging about your past.
Let us reiterate, what does a mature woman want?
Our best answer is to "be by her side" so spare her your showing off.
3. Avoid Flattery
General compliments are always good but make sure to keep your compliments authentic, otherwise, you'll be caught hands down overdoing it with flattery which can be a turn-off.
Remember, you want to entice her into sexual activity.
Master Tip: listen, listen and listen intently, follow her perspectives of life and compliment her by feeding off of her perspective and ideals.
For example, telling her that "she's pleasant to be around" or that "you love her energy" will beat "I can't believe I found someone like you"
4. Be A Gentleman
Classic gentleman qualities like picking her up or opening doors for her will make her feel special and will score you a few seductive points.
This is to be done with authenticity though, because if you plan to open doors for her only during the initial stage, then it is better best to find a gentlemanly quality that you can stick to.
5. Give Her Space
Things like knowing when to go home, when enough is enough, and being attentive enough to perceive her body language, like when stepping over boundaries, are all important.
Giving her space can work to your benefit, because space will also mean time without you, and while she misses you, your return could be a gentle close hug.
For more detailed information, please refer to How To Maintain A Stable Relationship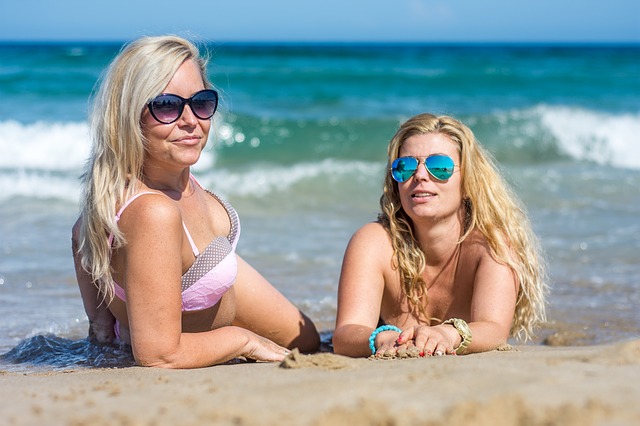 Conclusion
We at friends-with-benefits.com see dating mature women in the light that a mature woman will help you to grow.
An older woman will bring a fresh perspective into your life, and as you grow through her wisdom of experiences, you will become a better man.
Where To Meet Mature Women
It would be counterproductive to suggest meeting mature women at local bars, at a painting class, or church while having a top-ranking dating site with a database of literally thousands of available women who have joined specifically to meet, flirt, date, and more.
It can't get easier than this! The name Friends With Benefits says it all!
As discussed, mature women attend to a busy, structured life, and therefore meeting them online is logically promising, all you have to do is log-on and say hi.
Online dating beats waiting for Friday nights to come around to go out to bars when you can meet thousands of mature women right now.
Are you ready?
Join the best place to meet women now at friends-with-benefits.com
Summary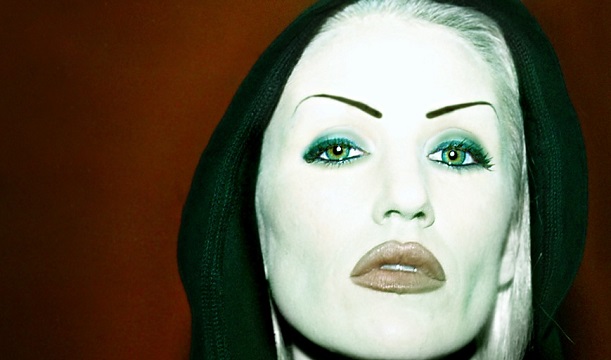 Article Name
Description
What does a mature woman want? If you wish to master the art of seducing an older woman, then you have come to the right place
Author
Publisher Name
Publisher Logo