So you're planning a trip to Wollongong and want to know where to meet women, so where do you begin?
After reading this article you'll be equipped with ample knowledge that'll take directly to where the hot ladies are.
We'll begin with the Wollongong nightlife as it is always a good place to start, then we'll suggest where to meet single Wollongong girls during the day, along with an interesting online dating option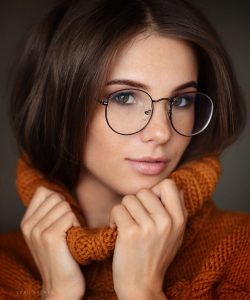 Where To Meet Single Wollongong Women at Night
The key area is along Crown Street so prepare to book a hotel in this area.
As we all know, when meeting someone new, you'll never know if it'll turn into a long term partnership or a one night stand so prepared.
Next, let us provide you with the top 10 nightclubs bars to pick up women. 
Mr Crown at 90 Crown St
Grand Hotel at 234 Keira St
Tusk at 77 Crown St
Heyday at 270 Crown St
North Wollongong Hotel at 3 Flinders St
Howlin' Wolf Bar at Shop 3 53-61 Crown St
Red Square at 108 Keira St
Hotel Illawarra at 160-164 Keira St
Ron De Vu at 76 Crown St
Living Room at 195 Keira St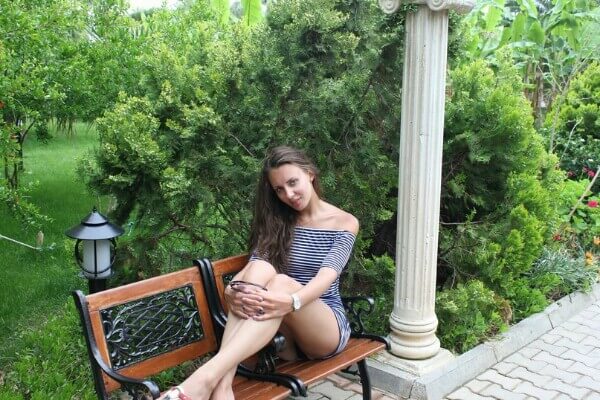 The Best Ideas for Dates In Wollongong
Here are some ideas for what to do after hooking up with your new darling.
@Harbour Thai Restaurant. 4/7 Addison Street, Shellharbour NSW
Amigos Mexican Restaurant. 116 Keira St Wollongong NSW 2500
Anita's Theatre. 264-270 Lawrence Hargrave Drive Thirroul NSW 2515.
Balinese Spice Magic
Breakout Bar & Escape Rooms
Bull & Bear Cafe – Restaurant
Caveau
Meeting Girls in Wollongong During The Day
During the day, just adapt the normal routine that you would do at home to the downtown area and Crown Street where there are dozens of  morning cafes and restaurants.
Once you're in the central station to meet single Wollongong women, your job is to pop around and naturally end up at a mall.
Going to the Mall to find women is a no brainer, so take note of these malls and shopping districts:
Wollongong Central
Stockland Shellharbour
Warrawong Plaza
Note: the best places to meet women in Wollongong is where you ultimately fancy going.
In other words, the best daytime dating ideas could stem from your adoration of beautiful sceneries which would take you to the Grand Pacific Drive or Wollongong Harbour and Lighthouses.

You're going to have time to hunt for women at the malls and during your nights, so don't forget daytime places like the Royal National Park. 

Your date won't mind at all going to see the phenomenal view of the Hacking River, sandstone cliffs, and beautiful rain forests
Another place for eye candy is at North Wollongong Beach and if you love surfing, it won't be long before you'll be mingling with other surfers too. 
Important: knowing the top places to meet single women anywhere in the world won't increase your dating odds unless you have basic dating skills, right?
So to enhance your basic dating skills please review the 7 secrets that will improve your dating odds.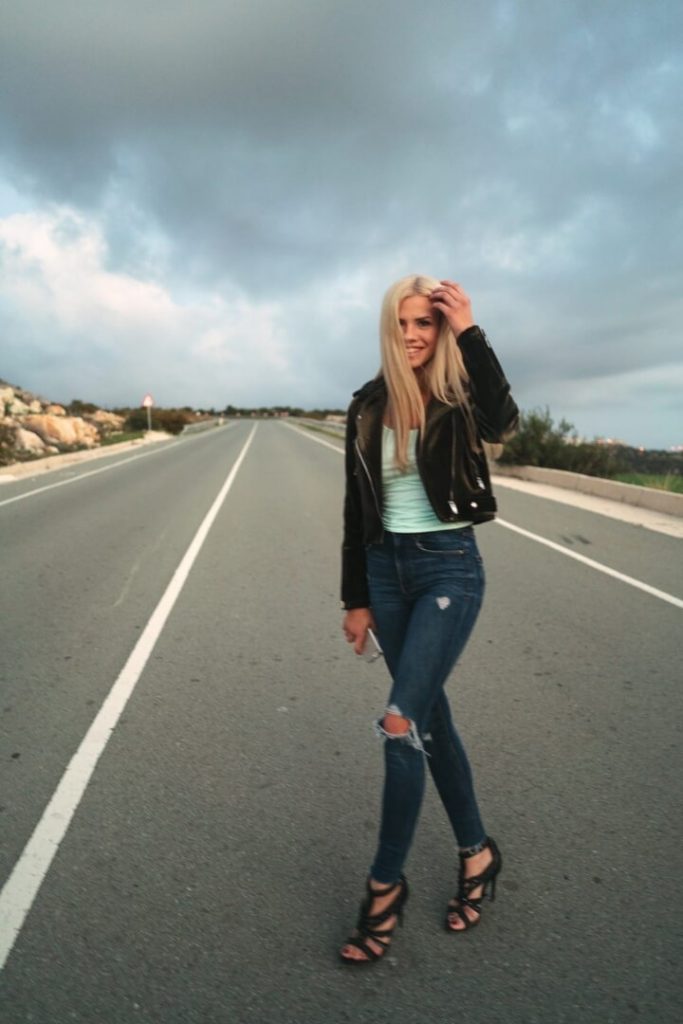 ONLINE DATING
We are grateful for the internet as it could offer a more promising outcome to meet and date single women in Wollongong than any of the other suggested places.
These days, online dating offers the luxury to simply log into a dating platform like friendswithbenefits.com, and then conveniently search through literally hundreds of Wollongong available girls and schedule a date before you even make the trip.
With this type of convenience, our suggested list of places will come in handy as a helping guide.
The highlight to online dating is that you won't have to physically hunt because the girls who join our platform join specifically to meet, date, explore sexual fantasies, you name it. friendswithbenefits.com is not a stranger to any of your desires. 
This also stands for anywhere you'd like to visit across Australia.
The faster you join, the faster you'll be talking to women, it's that simple.
Summary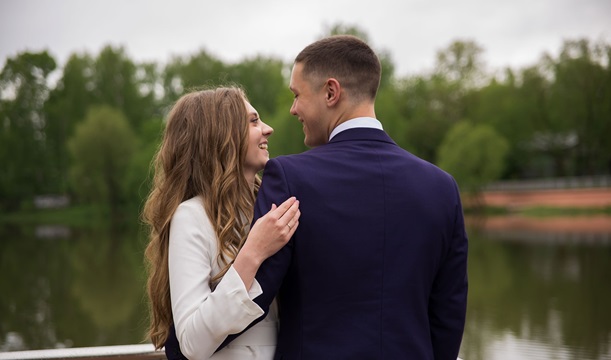 Article Name
Dating in Wollongong. The Ultimate Guide
Description
So you are planning a trip to Wollongong and you want to know where to meet women. Would you like to know which are the best places to meet women? Join us
Author
Publisher Name
Publisher Logo