You wake up with a stunning girl's head on your chest and go for another 2 rounds for breakfast, but now it's time to go on your separate ways, and you dread to see her go. 
What would you do?
Would you man up and leave even if you'd do anything to be with her forever? 
Would you make a surprise breakfast to stretch things out? 
Some girls have the talent to drive us mad, and that's what we want, right?
However, for most guys, a few bullet points are desperately needed to help keep things in check like:  
First, who is she?
If you have met her through Friends with Benefits you'll have to consider who she is because at Friends with Benefits there is everything from sleaze to kosher.   
In other words don't let that good ass whip you into outer space.  
In general, our site is known to consist of primarily liberal people seeking relationships without ties, but naturally, if more comes out of it, it's inevitable.       
The ideal thing to do is to square away these facts: 
    ⁃    What you know about each other through your online profiles may conflict in real life.
    ⁃    We use security practices to make sure our members protect themselves, and so you need to discover each other fresh in real life. 
This is important because many fall for words, after all, you both said the right things in order to hook up for sex. 
So clearly, you both got what you wanted, so now what?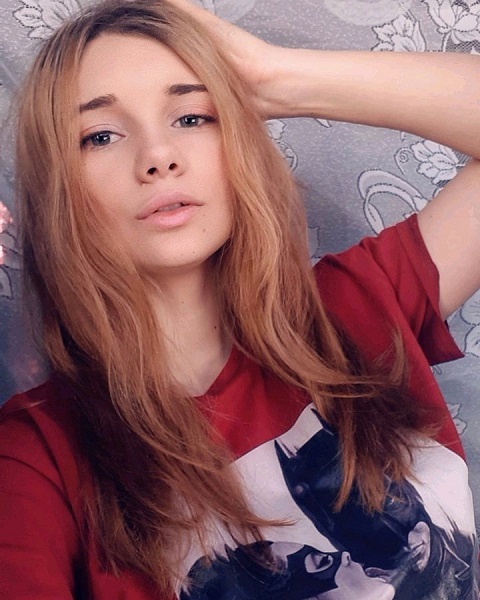 Do you want to have more sex?
Do you think this could turn into love?
If you desire to have more sex then you should leave.  
This way, you'll leave on a high note, which there is respect for, especially if she is married. 
You can leave a note explaining how much you enjoyed being with her and how to contact you outside the online dating page.
Waking her up gently and telling her in between kisses how awesome she is, but that you have to go.
Alternatively, if she wants more, you'll just know, she would have woken up before you and made breakfast for you, etc.  
If you want more, the secret is to play cool, maintaining a low profile like a mysterious man, this will keep things open for a follow-through.  
When Taking Things Further:  
Keep in mind, that people lie on their profiles, from age to relationship status, etc which may include that you lied. 
If you've been connected online for months, then it's gonna go a certain way.  
If you've spoken just a little online, then you'll be at the early stage.  
Either way, don't fall "heads over heels" for her too soon.
We emphasize this because great sex with a girl could drive men into doing things blatantly stupid.  
You should already know about the guys who've driven across the country, moved out of their home town, and even changed faiths for a girl, etc.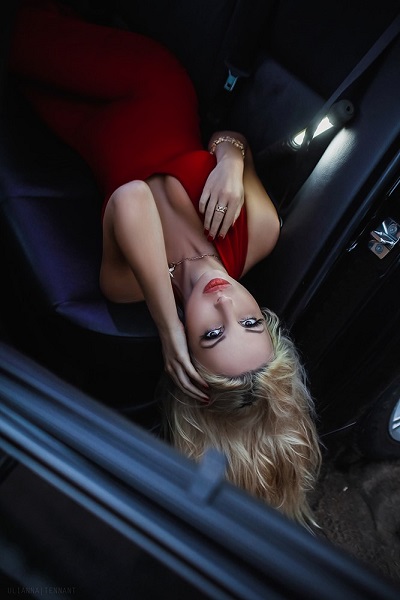 Going With The Flow:
If you can break away from your amazing night together and handle seeing her again "if or when" it happens, this is your best bet.   
Focus on the great time you had together, and allowing time to decide has immense power.      
The healthiest path: you had great sex and like each other, but neither of you needs to project anything for now.    
You Fall "Heads Over Heels":
If this is your case, try to remember this big leap that you're taking, which is from a no commitment hot one-night stand to falling in love. 
This may sound like a joke for some readers, but it's not, some members have met and flown off to Vegas to get married, so tune in intently: 
With those deep feelings for her, try to focus on yourself, your qualities, reality and highlight them.
The reason for this is because: If all your focus is on her, the tendency to lose sight of yourself and melt into making irrational decisions will be high. 
Continue to play things cool because if things are meant to be, it will happen.
Be authentic, which means don't lie exaggerating yourself to be more than you are.
This is so important because, many lie to impress, to speed things up or manipulate out of desperation which usually ends up backfiring.   
You just had amazing sex with a girl whom you met online, that's amazing within itself, so stay there! 
Don't overact, don't make promises, don't play a big shot whether you are or not.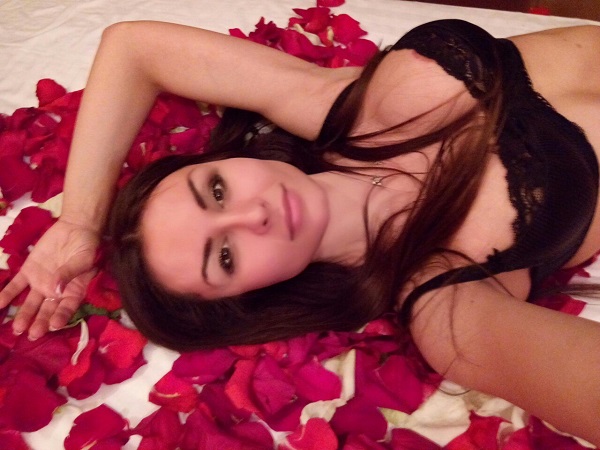 If you wish to impress, do so by exposing your weaknesses and laughing at them. 
This way, you are coming as you, with no games which will benefit you in the long run. 
Those who can laugh at their shortcomings show signs of self-confidence and self-confidence produces trust.   
Keep your sense of humor sharp! 
Women love to giggle and laugh, we know that when a girl is smiling, it's a sign that she feels safe.  
Make sure that she likes you as much as you like her. 
Some men can push things selfishly like showering a girl with money to win her over or making promises that can't be kept.
So, during your time with her, ask yourself regularly if everything that comes out of your mouth or through your mind can be lived up to.
You don't want to put on a false act.
Conclusion.
Now, what will you do after a no commitment night of sex?
Interview her? test her? walk away? keep things exactly as they are and go with the flow? 
Our advice is to keep your life intact, unaffected by her and then adding her into it appropriately.        
Honestly, if we were to take a census from active long term relationships, the answer to what is love will emphatically be " I don't know" 
What we do know is that the fake people, those with low self-esteem and the manipulators fall into deep trouble, but realistically speaking love is blind. 
The key to success always falls under having the attributes of support, trust, space, and friendship.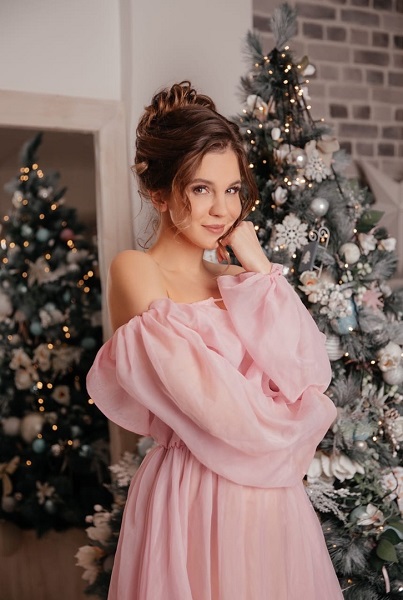 If your attempt to take things further fails:
Then chalk it all up as a learning experience, and then log back onto Friends with Benefits and try your luck again with the next hottie.  
You should already know that the more options that you select through our search filter, the better amount of choices you'll end up with.
If you are one that chooses women 18 through 50 in your city, try narrowing your search options between 20 though 30 or 30-40, or 40-50.
Congratulations on your hot one nightstand!
As you can see, you can live well through us at Friends with Benefits
Summary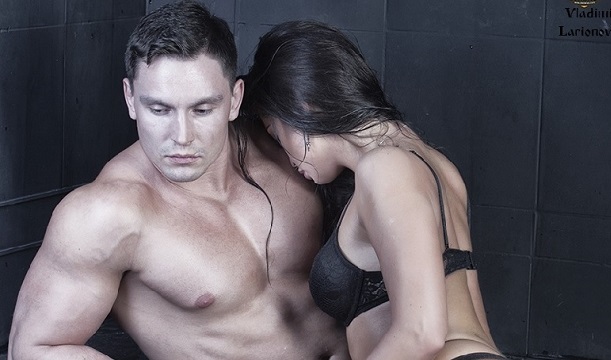 Article Name
Sex With No Commitment: What Do I Do Now?
Description
You wake up with a stunning girl's head on your chest and go for another 2 rounds for breakfast, but now it's time to go on your separate ways, and you dread to see her go, what would you do?
Author
Publisher Name
Publisher Logo