Sending your first online dating messages will produce a 40% engagement increase by following these simple tips.
First, the general problem behind poor engagement is primarily because most guys send arbitrary messages.
Sending Your First Online Message
DO YOUR HOMEWORK!
Instead of sending arbitrary messages take the time to review her profile to see if anything strikes you about her.
Then raise something about her that you've gathered from her profile, this way, your message has substance.
You'll stand out because it'll show that you have taken the time to review her profile as opposed to most men who don't bother.
How Do You Start A Conversation With A Girl Online?
Now that you have gathered information from her profile, the next step is to question her photos or respond to something that she has written in her description.
Asking her something that pertains to one of her photos will entice her to respond.
For instance: a girl wakes up to 5 messages, as she scrolls through them she sees them like this, your message is the 5th.
1- Hi : )
2- damn, you're hot
3- let's hook up on WhatsApp?
4- I'm very attracted to you.
5 – Hi, I see that you love dogs, I have a Labrador too, would you mind telling me the name of the dog park that you took the picture with your Labrador, please?
Now, pretending that you're a girl, which message grabs your attention?
Let's Analyze:
If she answers all messages she most likely will answer as follows:
'hello" in response to message 1
thank you in response to messages 2 and 4
the likelihood that she will ignore message 3 is high
while message 5 contains substance.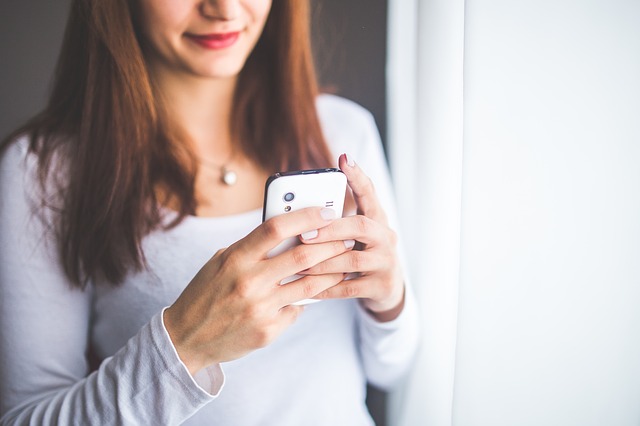 Your first dating online message must have substance!
Pictures contain thousands of words along with an emotional connection, so if by chance you've come across and questioned a photo that a girl posted years ago, imagine the chances of her responding when she reads your message concerning a picture that she's long forgotten about?
So, we recommend questions like:
"that's a great picture, where was it taken?"
"do you have more photos of that trip?"
Your yoga poses are incredible, how long did it take you to hold a pose like that?
Also, it works to make a joke that exaggerates something off of her photos.
For instance, telling her that you'd like to dip your face into her birthday cake will make her smile, plus it's a great way to tap into cravings.
Connecting through photos will help establish a common ground, and will come across different than the general " you look hot, wanna hookup" approach.
Challenge Her
If you want your first message to have more value, offer her to take on a challenge.
For example, if she loves fitness, you can send her a message asking her if she likes challenges, and if she says yes, then challenge her to a 30-day plank or squat challenge.
This doesn't mean that she'll accept the challenge, but it will help to gain somewhat of a rapport.
True Story: a girl who lived in Sydney Australia was asked if she liked challenges, the dialogue went exactly like this:
Guy, do you like challenges?
Girl, yes,
Guy, "are you serious about challenges?
Girl, yes, serious!
Guy, ok, how about an all-expense paid trip to America for 2 weeks?
This challenge turned into a 4-year relationship!
Granted, this case is an odd one, as it was risky at both ends, however, the strength behind the story demonstrates how enticing challenges can be.
There is no harm in challenges, she can take it or leave it.
Moreover, if she is turned on by your challenge but scared to spontaneously travel across the world, she most likely will be intrigued to hang around to get to know you more which is not a bad start.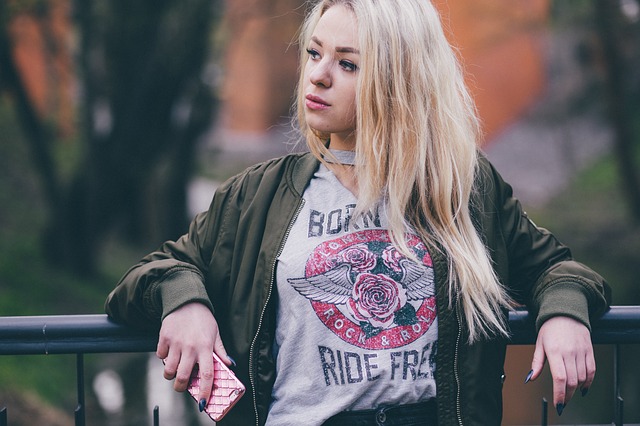 Get Her To Talk About Herself
People love talking about themselves and it has been proven as an effective way to make oneself feel good.
So, the trick is to see how to entice her to talk about herself.
You can do this by questioning her "likes and dislikes" ask for advice or a fun question like "so, how marvelous are you?"
Don't Suffocate Her
Keep your messages short, like 2-3 sentences.
Imagine a girl receiving a message that's in novel form?
First, it's scary because it shows that you have way too much time on your hands, and two, you'll come off as trying too hard.
In general, keep the atmosphere playful and innocent, and see if you can engage in an energetic conversation.
Meeting Women Online:
Sending your first message and your attitude meeting girls online go hand and hand.
The reason is that many fall into the assumption, that because it's a dating site, girls ought to move forward as fast as you you expect which is the cause behind poor messages sent.
When it comes to dating a woman that you've met online, you will have to take the same steps and approach as in normal life.
Golden Rules:
Don't rush things, follow her lead
Don't ask for her phone, WhatsApp, yet!
One of the biggest issues is: that guys expect personal details too soon just because it's a dating site.
To instantly clear this up, imagine right now walking down the street and randomly asking a girl for her number?
Same way, even though it's a dating site, it doesn't mean that a girl ought to disclose anything, you gotta earn her through trust, etc.
In time, you will both rise to the occasion to meet, which can happen after the 4th message or weeks down the line,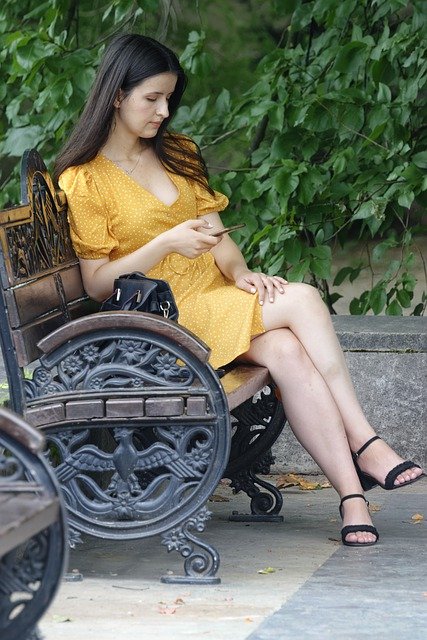 The Female Perspective
If you want to master the art of online dating, a smart thing to do is to think in terms of the female perspective.
For one, women will have their inbox flooded with messages within minutes of joining, which then, she has to decipher the quality guys from the bozos.
Here, you'll see why your first message must have the power to tap into her in a way others can't.
Your First Message Must Be The Message!
Take time to think about what your potential girl is looking for?
is it stability? is it to have a romantic partner? Steady boyfriend? A one night fling?
This means that you have reviewed her profile and know what she's looking for, and you are armed with ideas about how to interact with her.
Knowing your chosen girl will help you to obtain a better handle of what it'll take to make your first messages come across with style, and what types of messages to avoid.
We suggest to scope out profiles that other guys are actively using to get ideas that'll help improve yours.
With a presentable profile and messaging skills, you are set to give women what they want.
Conclusion
At friends-with-benefits.com, it's our business to know how people relate and engage with each other.
So, when we suggest never to send arbitrary messages, the reason for that kind of advice is because we have seen the futility behind poor messages sent.
Alternatively, we have seen that when a man comes on board and takes the time to engage with women in stimulating ways, his chances of success outranks the lazy guys.
Now go get em! signing up is as easy as clicking here.
Summary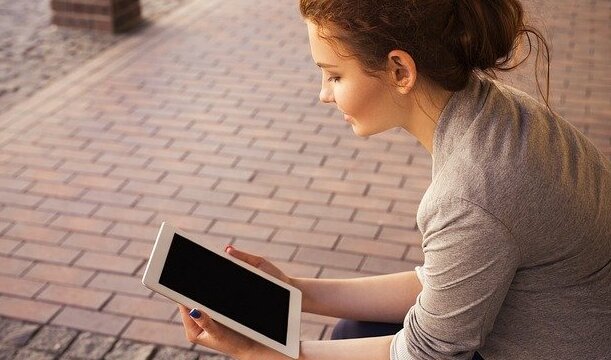 Article Name
Description
Sending your first online dating messages will produce a 40% engagement increase by following these simple tips, check it out
Author
Publisher Name
Publisher Logo