Thinking of date ideas in Charlotte? Whether you're planning a date night or a romantic getaway, Charlotte will surprise you with the various activities you can do with your partner.
There are endless ideas for a date in Charlotte. If you don't have a partner yet, or are looking for one, Friends with Benefits is your best option. On this dating website you will find endless women willing to have a date in Charlotte today.
Sometimes it can be difficult to find a partner or have a stable relationship. At Friends With Benefits we hear stories of people looking for a partner for different reasons. Some have suffered emotional cheating from their partners. Others are distant because their partner take drugs.
No matter what problem you have, at Friends with Benefits no one judges you. It's the perfect dating site to help anyone get out of a rut.
Fun Date ideas Charlotte
You might not want to repeat a classical date of going out for a coffee, or going skating or to the movies. From Friend With Benefits we bring you 3 totally new ideas for fun dates in Charlotte.
Exciting new experiences for a date in Charlotte
If you and your partner like to test your cooperation and collaboration skills, you have to try District 57.
They offer puzzle-solving and problem-solving activities set in the year 2085. District 57 offers games to help its "citizens" refuel and test their survival skills.
Its main attraction is called The Grid. It has 30 rooms with various physical and mental challenges for teams to complete as quickly as possible.
Another option is to have some healthy competition with your partner in go-karts at Frankie's Fun Park. You can also play golf and then have a cocktail at the miniature golf club.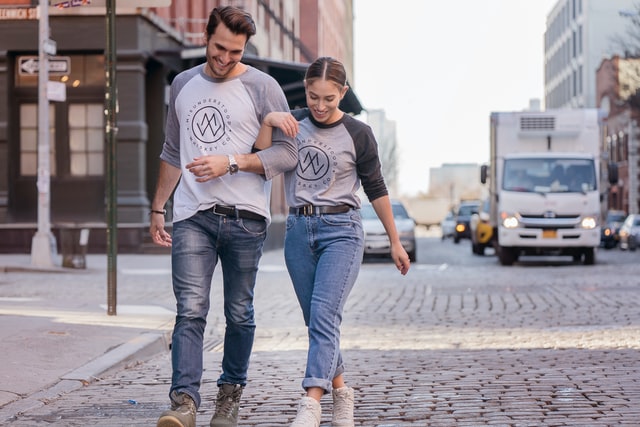 Take a tour with your partner in Charlotte
To spend a romantic afternoon date in Charlotte with your partner, take a tour to navigate Uptown with any of the companies that offer this service in the city.
On a date in Charlotte you can also learn more about the spooky side of the city taking a Carolina History & Haunts walking tour. On these tours, you'll experience Charlotte's history, diverse architecture, and urban design in a whole new way.
Enjoying the outdoors on a date in Charlotte
On any given day, there's plenty to do while appreciating Charlotte's nature. In addition to exercising, which is always good, a romantic walk at the National Whitewater Center is a great option for a date day in Charlotte.
In addition to that, you have the permanent offers of tourism companies such as rock climbing, hiking, biking and rafting. It also has festivities according to the season.
Need more ideas for a daytime date in Charlotte? You will always find something to do outdoors. Like riding a bike. Technically, e-assist bikes are designed for a single rider, but that doesn't mean you and your sweetie can't take a scenic ride together on one of Charlotte's many greenways.
Charlotte Joy Rides bike-to-go stations are located in various neighborhoods, including Uptown, Dilworth and the South End.
Date night Charlotte // Date night ideas Charlotte
You can imagine that if during the day you find so many options for a date in Charlotte, the night has much more to offer.
Restaurants and nightlife for a date in Charlotte
The hardest thing about a date night in Charlotte is choosing which restaurant to try. For fine dining, it's hard to beat the exceptional treatment you receive at the McNinch House restaurant. Housed in a charming turn-of-the-century home, McNinch House is regularly voted Charlotte's most romantic restaurant.
If you are the type of couple who likes to share everything, go to Soul Gastrolounge to try the delicious tapas.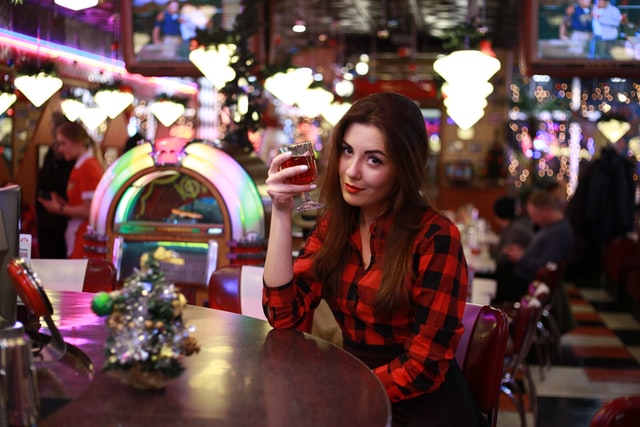 If you like food for the soul, Mert's Heart and Soul in the theater district is the place for you.
And if your passion for each other is combined with your enthusiasm for finding great value food, Kindred Restaurant, The Stanley, The Asbury and Haymaker are waiting for you.
What can couples do in Charlotte NC? Cooking lessons for two
For couples who like to do everything together, you can take an evening to learn how to cook your favorite dish in a cooking class with Chef Alyssa's Kitchen.
If you prefer to try something sweeter, at The Cocoa Lab at The Ritz-Carlton, Charlotte or Sweet Spot Studio, you can try making French macarons or other sweets for two.
Singles in Charlotte
If you want to meet singles in Charlotte, here at Friends with Benefits we tell you about the best places to do it. If you've ever bought a drink at a bar for someone who caught your eye, you know it's a flirting technique that's been around for ages, even centuries. In terms of singles bars, Charlotte is the land of plenty.
The Thirsty Beaver
With a name like Thirsty Beaver, this Charlotte bar is off to a great start. Classic country fans will love this bar. Inside you'll find a jukebox, country music, delicious Bloody Marys, and plenty of regulars.
Hattie's Tap & Tavern
Located between the Plaza Midwood and Noda neighborhoods, Hattie's Tap & Tavern offers a super laid-back vibe. This bar has a ton of craft beers and is dog friendly, and patrons love the covered outdoor patio. Plus, it has a calendar of events for the best nights to meet singles in Charlotte.
Smokey Joe's
It's considered one of Charlotte's favourites: with pool, ping pong, live entertainment, tasty drinks and good people.
Thomas Street Tavern
Founded in 1998, Thomas Street Tavern is a sports bar. Here you can prepare your own hamburger. You can also enjoy free musical performances and amazing drinks. To meet singles in Charlotte, Thomas Street Tavern is definitely worth a try.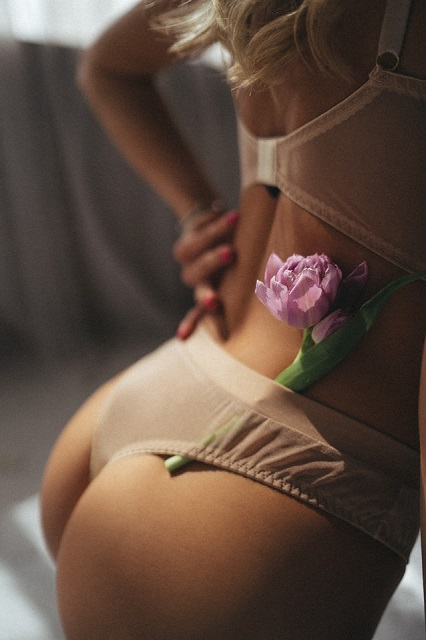 Friends with Benefits, the best dating site in Charlotte
All people who want to venture into the world of dating sites are welcome at Friends with Benefits.
Our website provides a way that connects people and gives them the possibility to find a partner that suits their preferences. The choice of relationship plays a vital role when you start looking for a partner online.
Many women are waiting for an online message for a date in Charlotte. That's why you should try Friends with Benefits, and see for yourself. Best of all, signing up is free.
Summary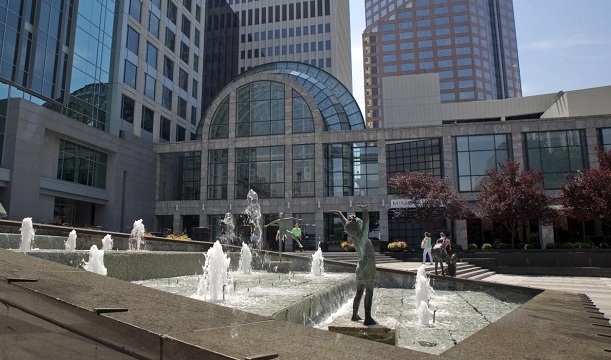 Article Name
Date ideas Charlotte, find love in the Queen City
Description
Got a date in Charlotte, and don't know where to go? At FWB we tell you about the best places to plan a date in Charlotte with your partner
Author
Publisher Name
Publisher Logo