Jacksonville is a large city, in terms of area. That's why it's no wonder singles looking for date ideas in Jacksonville have so much to do. From watching the tigers roam the Catty Shack Ranch to spending the day on one of the city's beautiful beaches. 
Unlike other parts of Florida, the beaches are not always crowded and are perfect if you are looking for some peace and privacy to enjoy the sun with your new date.
There's also the option of enjoying great live music in the birthplace of Southern Rock. Fun fact: 55% of the Jacksonville population is single. Therefore, there are many opportunities to find a partner.
If you want a Jacksonville date with more culture than sun, Downtown offers the Museum of Contemporary Art, as well as Hemming Plaza. From there, you'll be just steps away from the best restaurants in town. When you work up an appetite for a romantic dinner there are plenty of options.
To end the night you can choose one of Jax's lively Irish bars.
Jacksonville occupies 747 square miles and is the largest city in Florida in terms of area and population. Manhattan seems tiny compared to Jacksonville, even though twice as many people live in New York's financial hub.
Do you think Chicago is big? Well, it sure is densely populated. But when comparing land areas, Chicago isn't even close to a third of Jacksonville.
Is Jacksonville good for dating?
Jacksonville is one of the most popular cities in Florida. It is not easy to find someone with the same interest and mentality as you in such a big city. The best way to date in Jacksonville is through a dating site like Friends with Benefits. Since the world has evolved, dating websites have improved the lifestyle of thousands of people.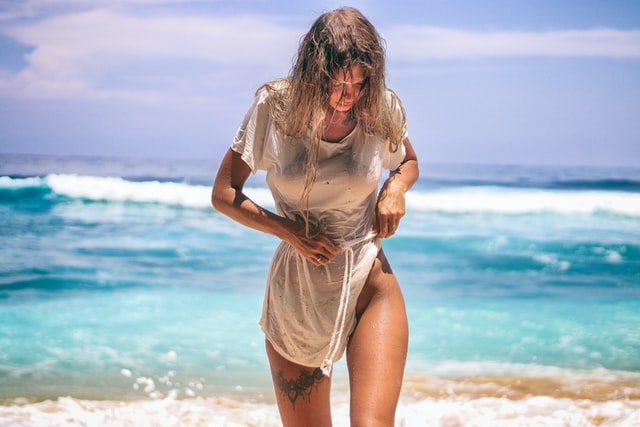 Our lives are so busy, that finding time for our love life seems impossible. Well, this is where Friends with Benefits comes in. Whether you are looking for a casual date, an adventure or a serious relationship, here you will have the opportunity to find the perfect match.
Jacksonville has many great places to take your date for a fun day out. There are many exciting places where you and your partner can enjoy a date. The people of the city are lovers of fun and adventure. Let's look at some of the best date ideas in Jacksonville.
Date ideas Jacksonville
Looking for romantic date ideas in Jacksonville? If you want to have a nice time with your partner, here are these ideas for dates in Jacksonville.
Springing The Blues Festival
One of the most romantic things to do on a date in Jacksonville is to go to the Springing The Blues Festival. It is a huge music festival that takes place in Jacksonville Beach in April. If you share the taste for music with your partner, it will be an incredible experience. The atmosphere of the festival is great for you to experience together. Above all, the fact that the festival takes place on the beach is great.
You can also find many restaurants on the beach. That's another reason why this is one of the best Jacksonville date ideas.
A walk along the Southbank Riverwalk
The Southbank Riverwalk is the perfect place for a romantic stroll. From the river walk there are beautiful views of the water and buildings of Jacksonville.
Apart from this, you can go at the end of the day to see the sunset. It can be the beginning of a great night with your partner.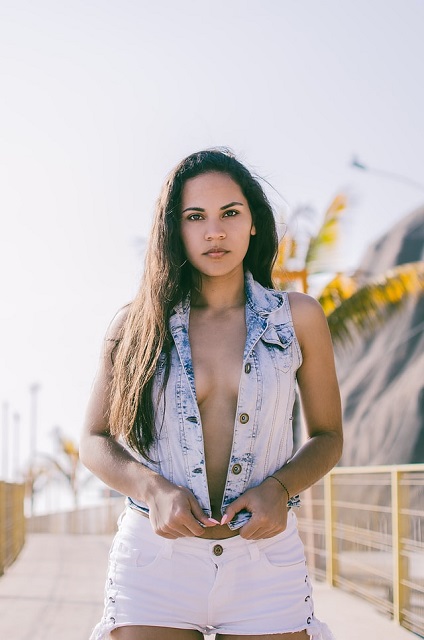 Picnic in the Metropolitan Park
One of the best places in the city to go on a picnic is the Metropolitan Park. Having a picnic here is one of the most relaxing and romantic things to do on a date in Jacksonville. The park is located in downtown Jacksonville.
The nature is beautiful, there are many walking paths and benches to rest, from where you can see the St. Johns River.
Romantic walk in Stockton Park
Stockton Park is another great place for a romantic walk in Jacksonville. It is a beautiful place where you can find nature, walking paths and beautiful views.
Date night ideas in Jacksonville
In Jacksonville, you'll find fun from the shores of its white-sand beaches to the twinkling lights of its downtown entertainment hub. If you're looking for romance in Jacksonville nights, you're sure to find it.
Romantic date on the rooftop of the Black Sheep restaurant
One of the best restaurants in the city is the Black Sheep. It is an American restaurant that you can find in the Riverside neighborhood. The good thing is that they focus on using fresh and local ingredients. They also offer great drinks. 
But the most romantic thing about this place is the rooftop bar from where you have a beautiful view of the city. You can see the St. Johns River, downtown and the Riverside area.
They also serve food and drinks throughout the day. You can plan a date for brunch, lunch or dinner. 
Romantic dinner at the Taverna
Another great restaurant for a romantic dinner in Jacksonville is the Taverna. If you like pizza and Italian food, you can't miss all the varieties they serve.
Date night for movies at  San Marco Theater
Watching a movie with your partner is very romantic. There are many good places for a date night in Jacksonville to do this. One of the best cinemas in the city is the San Marco Theater. This is a lovely old theater that has an amazing atmosphere. Both the exterior and interior of the movie theater look great.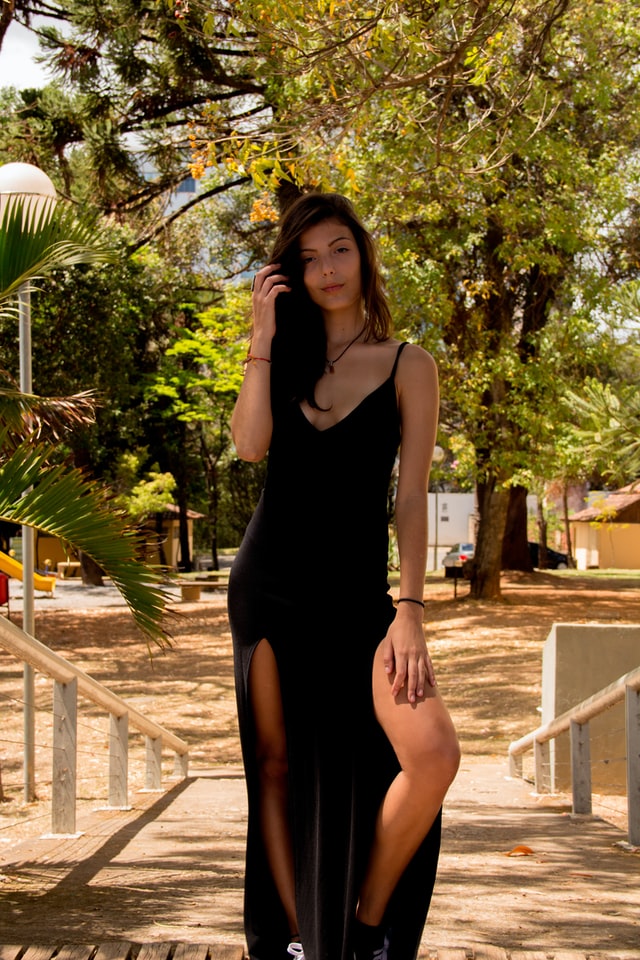 Alhambra Theater & Dining
Dress for the perfect occasion and treat your date to quality Broadway entertainment and a fine dining experience.
As one of Jacksonville's iconic entertainment venues, the Alhambra's time-tested appeal has kept the show going since its inception in 1967. Experience the thrill of live theater at one of the few remaining dinner theaters in the country.
If you're looking for a different Jacksonville date night idea that's full of romance and action, look no further than Jacksonville's legendary Alhambra Theater & Dining.
Fun date ideas Jacksonville
There are many places for a fun date in Jacksonville. Here are some ideas for you to have fun with your partner.
Adventure Landing Jacksonville Beach
A great idea for a fun date in Jacksonville is to go to an amusement park. One of the best amusement parks is Adventure Landing Jacksonville Beach.
There are many slides and other attractions here that are so much fun to experience with your partner. 
Adventure Landing and Shipwreck Island Water Park in Jacksonville Beach, is the largest entertainment center in Northeast Florida. Adventure Landing, which offers fun for all ages. The main attractions of Jacksonville Beach are:
Adventure Speedway Go-Karts 
Adventure Golf: two 18-hole miniature golf courses 
Laser tag 
Arcade video games 
Crazy Worm Roller Coaster 
Frog hopper 
Max Flight roller coaster simulator 
Batting cages with varied skill levels 
On-site food and catering services 
Two themed Snack Bars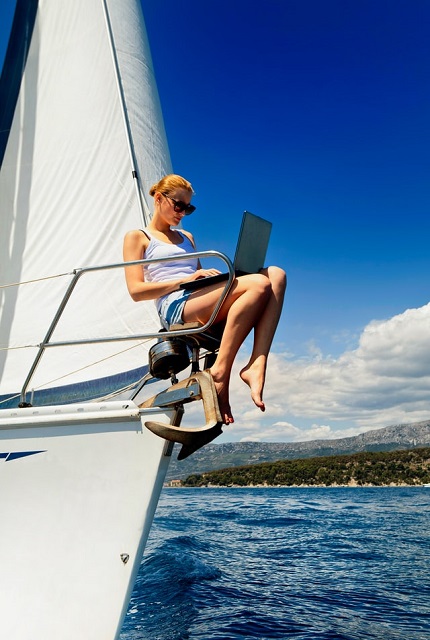 Now and Zen Sailing Charters
Sail off into the sunset with the one you love on a romantic date in Jacksonville with Now and Zen Sailing Charters. Cruising the waters of the St. Johns River on the 42-foot Manta Catamaran isn't just romantic, it's a unique perspective on the city you may not have seen before. 
Reserve the boat for your date in Jacksonville and sail north to the untamed shores of Cumberland Island, GA, where wild horses still roam free. This is one of the funnest date ideas in Jacksonville for sure. Choose this adventure and sunbathe with your partner from the deck of the Now and Zen private charter boats.
Meet Singles in Jacksonville with Friends with Benefits
In Jacksonville, Friends with Benefits is the ideal dating site for flirting, meeting girls, and even planning a date.
Whether you're a Jax native or just visiting to meet people in a new city, Friends with Benefits is a great place to pick up and date. With many new users every day, there are always plenty of new guys and girls in Jacksonville to date.
Surely you tried other dating websites, and you think that it can become addictive and frustrating. But with Friends with Benefits you will never regret signing up and start meeting Jacksonville girls from the first minute. 
We make sure you enjoy your online life to the fullest. With so much work accumulated in your life, it is best to always take time for yourself. Friends with Benefits can make your days and nights that much better.
Try, subscribe, it's free.
Summary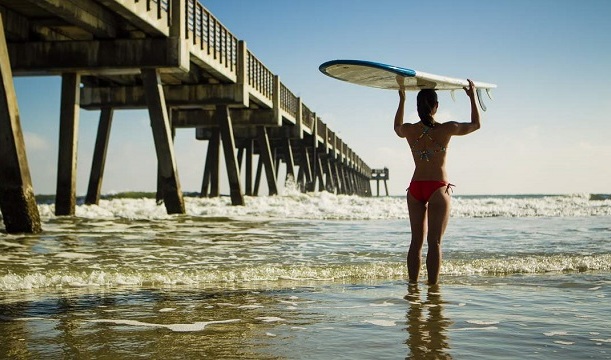 Article Name
Date ideas Jacksonville, meet girls in the river city
Description
Singles looking for date ideas in Jacksonville have a lot to do. From sailing down the river to spending the day on city's beautiful beaches
Author
Publisher Name
Publisher Logo