Dallas is an amazing place to both live and visit. Therefore, this article is aimed at both residents and tourists travelling to the city.  Learn to date in Dallas.
But not only that. Are you single and looking for friends with benefits? A little wild sex? Do you have a partner and need ideas for a romantic plan to do the two of you together?
Dallas has it all. Gastronomy, culture, party …
Keep reading. We want you to discover a Dallas that you would never have imagined.
The best date ideas in Dallas
We will start by talking about the nightlife to meet single girls in the Dallas area. Here are tips for meeting women during the day and how to use online dating sites to your advantage.
Once you know where to try flirting, it's time for us to give you our date night guide and talk about the things you could do if you hang out with your girl during the day.
Let's start with the best bars and nightclubs to flirt with girls in Dallas:
Cowboys Red River at 10310 Technology Blvd W 
Park Avenue Dallas at 11035 Ables Ln 
The Church at 2424 Swiss Ave 
It'll Do Club at 4322 Elm St 
Theory Uptown at 2912 McKinney Ave 
Happiest Hour at 2616 Olive St 
Candleroom at 5039 Willis Ave 
The Bomb Factory at 2713 Canton St 
The Ginger Man Dallas at 2718 Boll St 
Double Wide Bar at 3510 Commerce St 
The Nines at 2911 Main St 
The Libertine Bar at 2101 Greenville Ave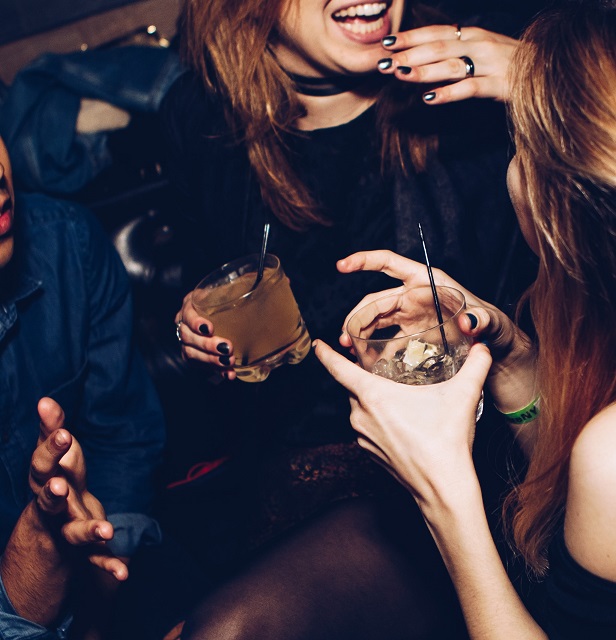 Night Dates in Dallas
Now let's talk a little more about the best areas to go out on a date in Dallas.
You'll find more nightlife and places to try and meet girls in Dallas, particularly in the Uptown area, along Cedar Springs Road and nearby streets like McKinney.
If you're passing through the city and trying to find the best bar district in this metropolitan area, this is probably it. You can find more places to have fun downtown. Deep Ellum is known for its bars with live music, perfect for a Dallas date night.
When it comes to bars in Forth Worth, there will be plenty of single women in the cultural district around 7th Street. Another really good area would be Stockyards to the north. Those would be the preferred nightlife districts to get a hotel in if you want to be close to easy places to get laid.
In Arlington, you can try meeting girls in the area where Abrams Street and Division intersect Mesquite. You can find many bars with women looking for a one night stand in that part of the Dallas city center.
How to meet women in Dallas
You will find many women in all these downtown areas. Shopping malls are also good places to try to meet single women.
In Dallas you can try it at:
Willow Bend stores 
NorthPark Center 
Town East Mall 
Galleria Dallas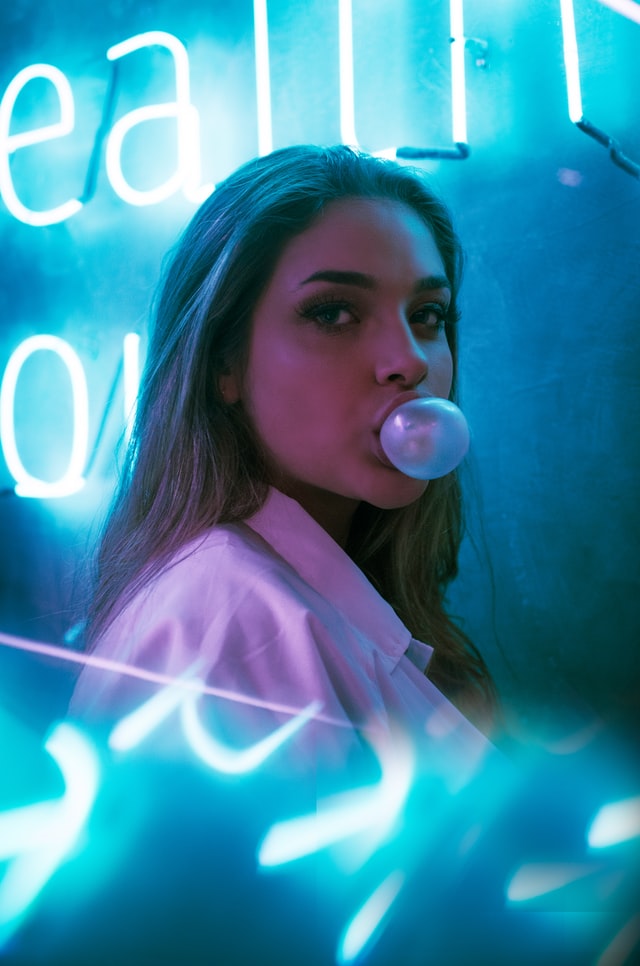 Meet Dallas girls online
Traditional first dates are getting more and more difficult as people become less sociable and more introverted. Lets not even talk about the second date.
Girls used to go to nightclubs or singles bars because they wanted a little attention and maybe flirting.
Now they can get all the attention they need from their followers on social media and they don't need face-to-face as much. So how are men supposed to meet single girls in Dallas on these uncertain days?
We believe that online dating sites are the best way. You just have to access your phone or your computer if you want their attention. There's a long list of places out there if you want to find a wife, but if you just want an easier place to get laid, try Friends With Benefits.
When women sign up for Friends With Benefits it's not just to make friends, it's because they want to get laid as soon as possible.
Friends with Benefits: The Best Way to Find Single Women in Dallas.
There's no need to exaggerate either. ASAP is up to you. If you don't do it right, it will take a little longer.
On this dating site there are thousands of women from Dallas (and across the United States) but also thousands of men.
But that's what this free blog is for, so that you have an advantage over anyone who has not read it.
Have you lived all your life in Dallas and more or less know the city? It doesn't matter, in our blog you will find dozens of articles to improve your social, erotic and affective skills.
Texts which are direct, entertaining and well documented, where you can clear doubts and eliminate limiting beliefs.
Are you a worker tired of trying to pick up the same office colleague at work?
Have you caught your wife cheating on you and need revenge? We are not going to be the ones to stop you (don't do anything illegal, though).
Are you part of a group of friends that is passing through the city? Perfect! Save time and money making friends, days before your arrival.
Prepare the ground, as they say.
What can you lose? Join for free!
Summary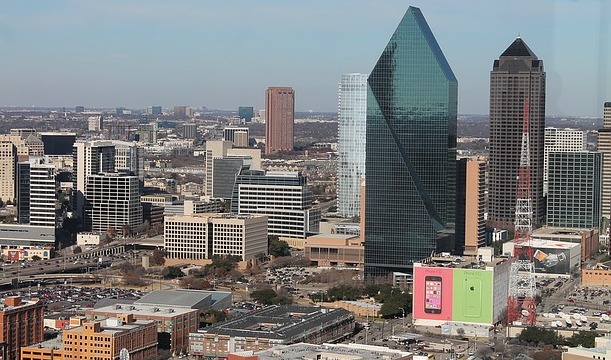 Article Name
Date in Dallas is only a click away
Description
Whether you are from Dallas or just passing through, the definitive guide to find a date in Dallas is only a click away. Join FWB today
Author
Publisher Name
Publisher Logo