Proud Albury locals recommend staying for a while to experience pleasant connections made naturally which is great news for dating in Albury
Proud Albury locals recommend staying for a while where it´s easy to make good connections which is great news for dating in Albury.
Albury is home to the winding Murray River and its waterways "Lake Hume" which is six times larger than Sydney Harbor.
Albury, comprised of a hefty mixture of culture embraced by nature and packed with an array of food choices will keep you entertained, so what are Albury women like?
What Are Albury Females like?
Australians in general can run from timid to wild depending on where you go.
So, don't be surprised if when on a wild club night out a few girls flash you some skin.
You may also get a kiss from a drunken girl plus see girls kissing, or it may be more of a casual night out.
All in all, Albury women are outgoing and most likely smiling right now, so If you can make an Albury woman laugh you're going to be in good hands!
Now, let's check out where to meet women in Albury.
Best Places To Meet Women in Albury-Wodonga
We'd like to start with coffee shops.
Coffee shops have built a decent reputation for meeting people.
Thanks to the demand for morning, afternoon and evening coffee.
It'll be difficult to enter one of these cafes and not come across a hot Albury woman, or many!
Star Cafe and Bar 1/449a Dean St
Star Cafe is a small cozy place with delightful service.
What makes this place a hot spot to meet women is that it's famous for having the best coffee in town which means lots of traffic and therefore lots of eye candy.
Heads up! On Friday nights it's wise to book a table in advance as it gets quite crowded.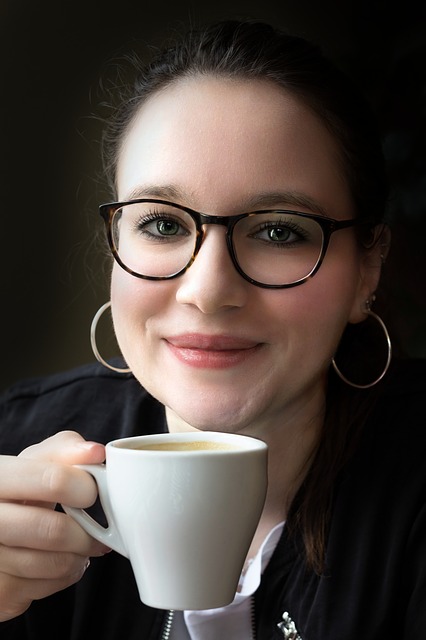 Connor's Corner Cafe 347 Kenilworth St
The trick here is to visit around the same time, for instance:
If you go around 2 pm and see girls that turn you on, the trick is to keep swinging by at the same time every day.
Since coffee is habitual, customers tend to go around the same time every day as is the case particularly with Conner Corner Cafe customers.
The Barista, Baker & Brewer – 358 Wodonga Pl
You may wanna forget hot women for a moment to delve into their epic choices of bread.
However, chances are that while you're biting into a delicious slice of hot bread you'll be able to spot a few hot chicks too.
Tip: make it your business to get here early and stay for a while, make friends with the staff and you'll see how easy it is to mingle.
Now that we have briefed you with the best coffee shops, we recommend exploring other popular cafes so we can move onto the best bars and clubs.
The Best Bars And Clubs In Albury To Meet Women
The good thing about bars and clubs is that people generally go out for a good time.
Furthermore, Single Albury women go out with high hopes to meet nice guys!
Dial A Jukebox 570 Dean Street
Dial a jukebox is highly recommended by locals and visitors.
When people recommend Dial A Jukebox, it's meant for real, something like:
"Go to Dial A Jukebox, you're going to have a good time!"
SS&A Albury 570-582 Olive St
Whether you picked up a hottie by now SS&A Is a social dining bar famous for its:
CHAR GRILLED LAMB BACKSTRAP served on roasted pumpkin and cranberry tabbouleh with sumac labna, pomegranate molasses and pita crisp!
The bar is a great place to kill time and there is always a good chance that a hot woman will be sitting nearby.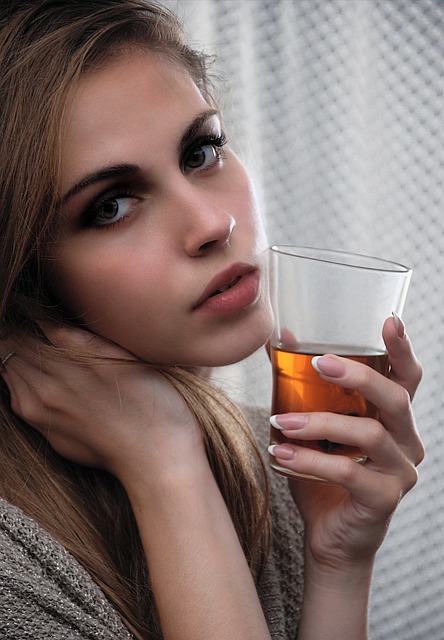 The Bended Elbow 480 Dean Street
Be aware that if you are not happy with the food you'll get a free pint of Guinness!
The blended elbow aims to please so you'll be in a delightful atmosphere.
Zed Bar 586 Dean Street
Zed Bar is known for having a great mixture of ages which is perfect for mingling.
Hot Tip: go to Zed Bar for their hot Wednesday night out.
Mercure Albury 579 Olive St
This is not a bar, club nor cafe but a hotel.
You may be wondering why we listed a hotel as a place to meet women?
Well first, the Mercure is within walking distance to shops, restaurants and clubs.
This hotel is an old informal hotel nicely dressed up!
Visitors reported the Mercure well worth mingling by the lounge/bar, restaurant and pool area.
Who knows, you may find yourself ordering room service for two!
Furthermore, the hotel is a 13-minute walk to Albury Botanic Gardens, a 7-minute walk to the Murray Art Museum and a 5-minute walk to the nearest bus stop.
Super Hotspots
These are recommendations for those who wish to get some direct action at the finest gentlemen clubs.
Centrefolds 727 Drome St, East Albury
OPEN 24 hours, should be enough to get your juices flowing
The Albury Club Ltd 519 Kiewa St
This is an old fashioned gentlemen's club known for the famous slogan "The Albury Club Awaits You!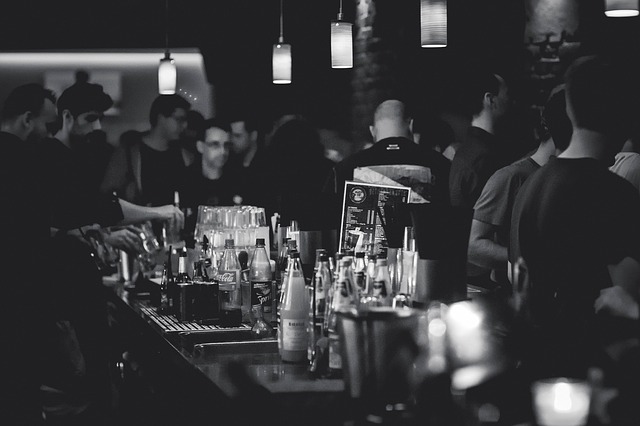 Speed Dating To Meet Albury Women.
Swinging by our suggested places will be well worth your time.
However, for those who desire to meet Albury women now plus choose from a wide variety!
Online dating will be your best bet!
First, online dating will eliminate the footwork of having to go from place to place in hopes to meet a woman, especially your type.
This is where a dating site like Friends With Benefits steps up.
It's ultimately up to you to decide whether you wish to hop around town or meet Albury women who have specifically joined friends with benefits to meet men.
It should be comforting to know that Albury women are on the platform waiting now!
Friends With Benefits is Direct! No chasing! No games!
Friends with benefits has grown into a top-ranking dating site with a slew of women joining constantly.
This is thanks to the good word going around that friends with benefits is promising.
Hence, the old days of going to bars to hook up with women are over, It's all about speed dating!
The Benefits Of Speed Dating
We know that speed dating is the answer based on certain facts:
Fact 1 Flirting and dating in Albury or anywhere in the world is a gamble so we'd rather spare you from hopping around needlessly,
Fact 2 Visiting different venues in hopes to score with an Albury princess could resort to an unnecessary "home alone wank"
Speed Dating Means This:
Join a site like friends with benefits
Set up a profile.
Browse through hundreds of available Albury females
Chat and flirt just like you would anywhere else.
Set up a date
It's easy to see that joining a dating site like friends with benefits has direct dating benefits with zero guessing games.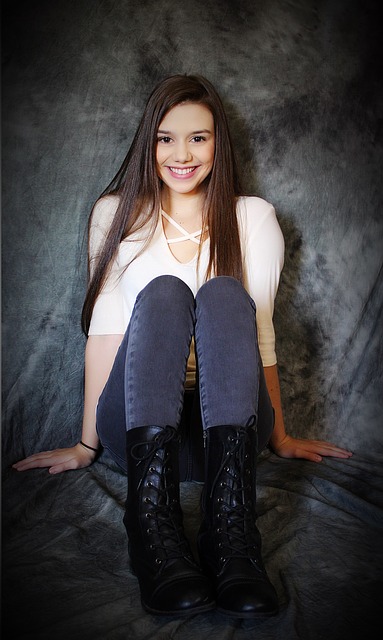 The Benefits Of Dating In Albury Via Friends With Benefits
Fast and convenient.
The friends with benefits algorithms will assist in "finding your type of girl".
Once acquainted you can plan something extraordinary in Albury.
Current Dating Fact!
"Men are having more success meeting women through Friends With Benefits than traditional dating"
Furthermore, the proactive team behind friends with benefits provide top quality information that'll help you to flirt successfully throughout Australia with articles such as:
These articles are a valuable source of info for when preparing to visit a new town, or for a fun read.
Moreover, the team at FWB provides helpful tips with articles from "how to make an impressive profile" to making a girl laugh to increase your dating odds.
"According to various researches, between 60 and 77 percent of participants have had positive experiences through dating platforms"
These days, if you wish to find a partner, looking for something casual or long-term, online dating is the best route, because it is!
Dating In Albury Guidelines
The Friends With Benefits platform has a healthy database of college girls, entrepreneurs, older women, married women, women seeking threesomes, sexual fantasies, etc.
Hot Tip: proper timing is the key!
So, don't wait until you're in Albury to start meeting women, start now!
General Dating Etiquette
The team at FWB kindly request that you represent yourself with kindness and respect when dating girls found via their platform.
This maintains Friends With Benefits reputation as a top-ranking dating site.
We hope that you enjoyed our lead!
Join The Movement!
Summary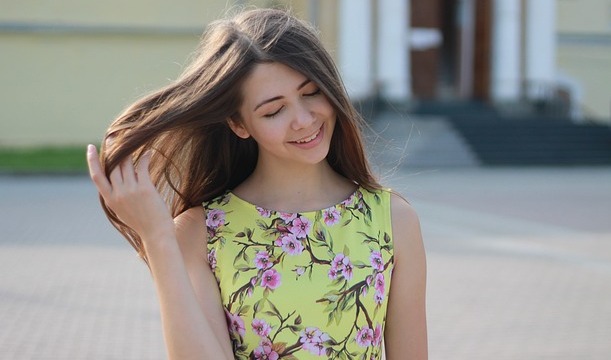 Article Name
Dating in Albury - Wodonga
Description
Proud Albury locals recommend staying for a while to experience pleasant connections made naturally which is great news for dating in Albury
Author
Publisher Name
Publisher Logo