Do you want to meet someone special? If you want to have a new romance or just go out with a girl on a date in Columbus, at Friends with Benefits you will find all you need to enjoy a new adventure in your life.
We know that many times maintaining a stable relationship or meeting someone new is a somewhat complicated task. And nowadays we have time for everything except what is truly important: dedicating time to love.
But at Friends with Benefits we put the latest technology at your hand so you can contact and flirt with girls in Columbus, Ohio.
In our blog you can find useful tips for flirting online. For example: how to send effective online dating messages. Or if you have a co-worker that you like: how to flirt at work.
But if you're wondering what to do once you hooked up with a girl in Columbus, at Friends with Benefits, we've got you covered.
Where to go if you have a date in Columbus h2
Looking for ideas for a date in Columbus, Ohio? If you're out of ideas or just looking for unique and memorable things to do as a couple, we told you, we've got you covered.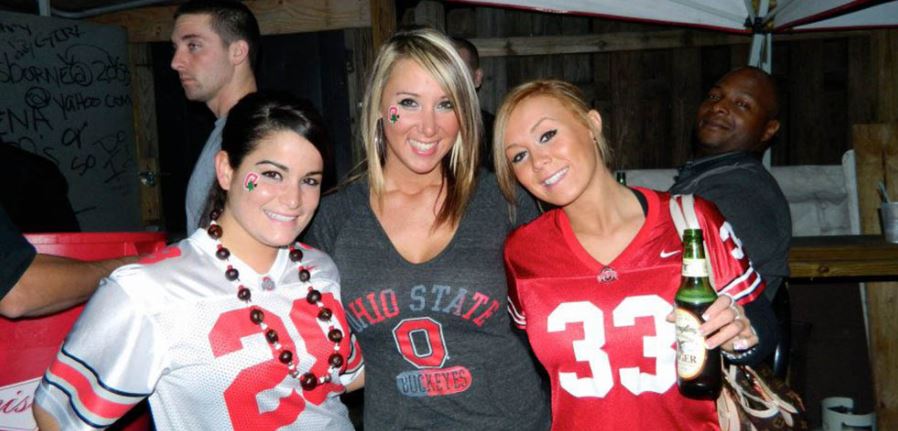 Whether you are looking to:
● Go shopping
● Share some class with your girlfriend
● Rest and relax
● Enjoy an outdoor adventure
Here are some Columbus, Ohio date ideas that will come in handy.
What can couples do on a date in Columbus?
Shopping and leisure, the perfect recipe for a date in Columbus
Can you imagine a museum where you can buy what you see? It's a great Columbus date idea if you love shopping and history. Columbus Architectural Salvage collects and salvages vintage fixtures, tiles, doors, fireplaces, you name it and puts them on display and for sale.
Surely your partner likes to go shopping. The Moonlight Market Street Festival will be a great adventure with your partner. There are tons of opportunities to shop at local businesses and buy items directly from street vendors. Many area restaurants stay open late so you can grab a bite to eat while being entertained by musicians and artists.
On the first Saturday of every month, couples can explore galleries around the Short North. They are filled with exhibits, street performances, and a plethora of food and drink options.
One of the best places to go shopping in Columbus is Easton Town Center. The old look of the buildings gives your shopping experience a bit of whimsy and charm.
Workshops and classes to have fun on a date in Columbus, Ohio
How about a night full of wine, whiskey and beer, while you and your date learn, through the workshops offered at Board & Brush, how to make home decor, custom wood signs, canvas pillow covers and even engraved glasses.
You can also surprise your partner by signing up for private dance classes at the Emerald City Ballroom. The women from Columbus love to dance. Along with registration you get tickets to exclusive dance parties on Friday and Saturday nights. They offer classes in swing, ballroom dancing and Latin dance.
How about some cooking classes? Savoir offers cooking classes, and who doesn't love learning to cook. The teaching staff/chefs at Savoir are world class and can teach you about a wide range of world cuisines. Beginner to advanced classes are offered, so don't panic.
Rest and relaxation
There are many romantic hotels in the Columbus area. Get a spa package for the two of you or rent a room equipped with a Jacuzzi and stay the night.
A great option to live a super relaxing and complete experience is The Woodhouse Day Spa. Along with the couples massage, they also offer foot, hand and skin treatments.
Plan an outdoor adventure for your next date
Zip Zone Ziplining is definitely a perfect date for couples who love adrenaline. It is a unique outdoor experience located in the heart of Columbus. With zipline tours, the Zip Zone offers unique adventures.
Another great idea is to rent a CoGo bike for just $2 a ride, or $8 a day, and ride around Columbus. You will have a fun date in Columbus and get some exercise and explore the city.
If you and your significant other are looking for nearby places to canoe or kayak, Columbus has plenty of great places to choose from. Hoover Reservoir, Mohican River, and Big Darby Creek are just a few of them. Rent a raft and float down the Mohican River while whispering sweet words in her ear.
Date night in Columbus
If you go on a date with a woman in Columbus you should not put aside the idea of ​​going out for a romantic dinner. In the city there are many restaurants that apart from offering delicious food, season the night with shows for all tastes.
For example, from Friends with Benefits we recommend Jeff Ruby's Steakhouse. It is hands down the best steakhouse in Columbus, Ohio. If you're looking for fine dining, look no further than Jeff Ruby's Steakhouse. Steaks, seafood, cocktails and live entertainment are all you need to make a magical evening.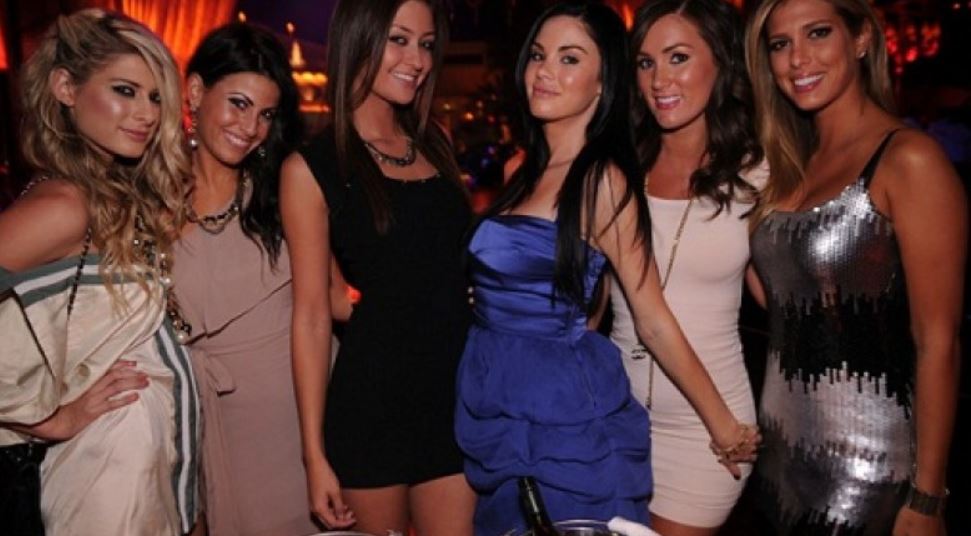 Another unusual idea for a date with your partner is to take a walking tour with Boos and Brews Walking Tour. It's a fun drinking and walking tour. This walking tour takes about 3 hours and takes you to different scary places around Columbus, where they tell you the haunted history of each place (while getting drunk).
Another option to warm up the night with a few drinks is the Herbal Cocktail Trail. It's a great way to spend a night in Columbus. Get your passport stamped at each of the six locations along this trail. If you and your date make it to the end, you get a free t-shirt.
To end a night on the sweet side, stop by Jeni's Splendid Ice Cream. It has locations all over Columbus and loads of unique flavors to choose from.
Friends with Benefits, the best dating site in Columbus
Don't wait any longer to meet single women in Columbus. Sign up now for Friends with Benefits. On the best dating site in Columbus, you can search for single women looking for a partner, see their photos, profiles, contact them and chat.
Take the first step to find the woman you are looking for or desire.
If you're still hesitating, browse through the listings of single women from Columbus who are looking for men like you.
It's free, secure and you can unsubscribe whenever you want.
Summary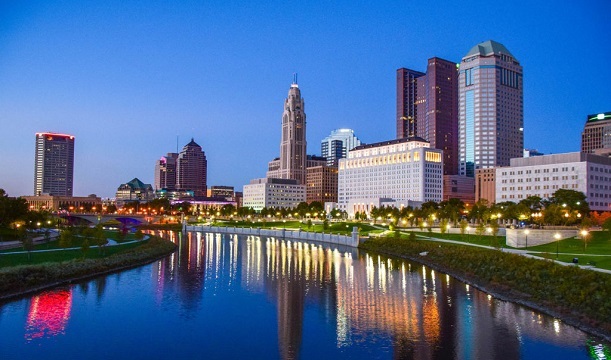 Article Name
Dating in Columbus, fall in love in the largest small city in the United States
Description
If you want to have a new romance or just go out with a girl on a date in Columbus, in Friends with Benefits you will find a new adventure in your life.
Author
Publisher Name
Publisher Logo