Do you want to start dating in Melbourne but you're not sure how to go about it?
Well this article will provide the best tips and hot spots for dates.
Dating Advice For Melbourne:
When dating in any new city, the main objective is to have date-worthy attributes.
Appearance. Look clean and sharp to make a good impression bearing in mind that women like a well-groomed man, so check your nails and nose hairs.
Politeness. To come across with a fair level of kindness, along with being attentive and delightful. This shows you're a man open to new experiences.
Dating Rules:
There are no formal dating rules in Australia like in other cultures. However, if you prefer one to one romantic dates, Melbourne's is a little different.
For example: its typical for Melbourne singles to set up informal dates with a group of friends and then take it from there.
So, be prepared to invite the gang wherever you're going, plus take note that being a gentleman is often ridiculed.
Flirting
Flirting is welcomed in Melbourne, just keep in mind that flirting is about having props that'll draw people to you.
Carrying a genuine smile and being easy going is all you need, as no potential date is likely to be drawn to you if you look pissed at the world.
Special Tip: Hook Up With The Boys
It's typical for guys to girl hunt, but let's try something different.
For Instance: if you go to a bar and see girls that you fancy, but next to them are a bunch of guys, rather than focusing on the girls, see if you can jump in with the guys somehow.
Why? because the guys are your ticket to helping you find the hottest spots in the area, or they may have single friends joining the party later or meeting at another location.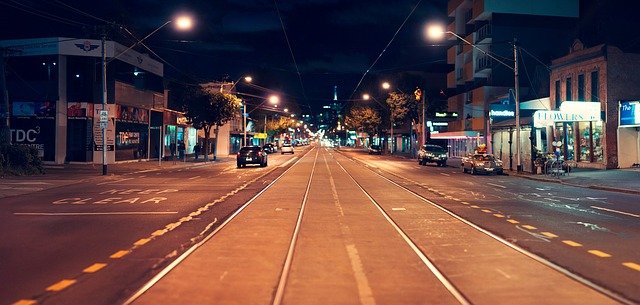 Best Places to Meet women in Melbourne?
First, It's good to know that Aussie girls are aware that eligible bachelors hang out in the suburbs of Cremorne, Richmond, Collingwood, Carlton, and Fitzroy.
In Melbourne, the hook-up scene dominates the nightlife
The hookup scene is apparent so when visiting any of the suggested places just put some dating energy into the air, and if there are not enough ladies move on to the next place.
Here Are Our Top Recommendations for Night Clubs and Bars to pick up girls
COVID 19 Notice – some of these listings may have been affected or are operating differently.
The Toff In Town 2nd Floor Curtin House at 252 Swanston Street
Miss Collins 425 Collins St- Thursday Cuban Salsa Friday RnB
Chaise Lounge 105 Queen St
The Emerson 141-145 Commercial Rd
Higher Chance Of Hooking Up
Revolver Upstairs 229 Chapel St, Prahran VIC 3181, Australia
La Di Da 577 Little Bourke St, Melbourne VIC 3000, Australia
New Guernica 322 Little Collins St, Melbourne VIC 3000, Australia
Daytime Places To Meet Girls In Melbourne
If you prefer to meet single girls in Melbourne in places that are popular for shopping then Federation Square is our top suggestion.
Federation Square is where many sexy Melbourne girls can be seen walking to all sorts of places, also don't forget that girls love to shop, and are more relaxed at malls.
Here a few malls in Melbourne to check out.
Melbourne Central – La Trobe St & Swanston Street
Bourke Street Mall- 231 Victoria Rd,
Emporium Melbourne -287 Lonsdale St, Melbourne
Royal Arcade, Melbourne – 335 Bourke St,
The Realities Of Love:
Meeting the girl of your dreams can happen anywhere, just ask around and you'll hear a range of stories from someone marrying their boyfriend's drug dealer to a couple who met at the Melbourne Planetarium at Science-works. Which is, by the way, a great place to see awe-inspiring astronomical experiences which will offer plenty for you to discuss afterward.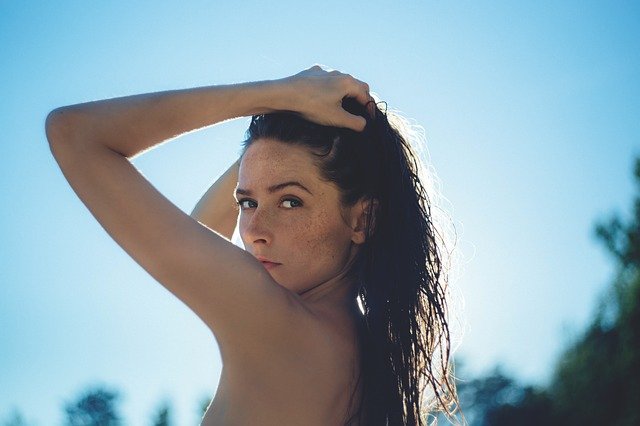 Finding A Partner Online? Why Not?
It's now an accepted fact, that singles all over the world turn to online dating services to find a partner, primarily because online dating is such an upgrade from getting all dressed up to meet a dud at a club or bar.
Online dating is a straightforward affair and will spare you from the time-consuming dating tactics like getting all dressed up plus all the logistics involved.
All you need is an internet connection at a cozy spot to begin meeting multiple girls.
The best part about online dating is that there is no need to worry about rejection, appropriate timing, etc. it's a dating site and that's what happens!
At friendswithbenefits we have an extensive database of single women from all walks of life, your age range, type, etc, looking and ready to meet, date, have a fling just like you are.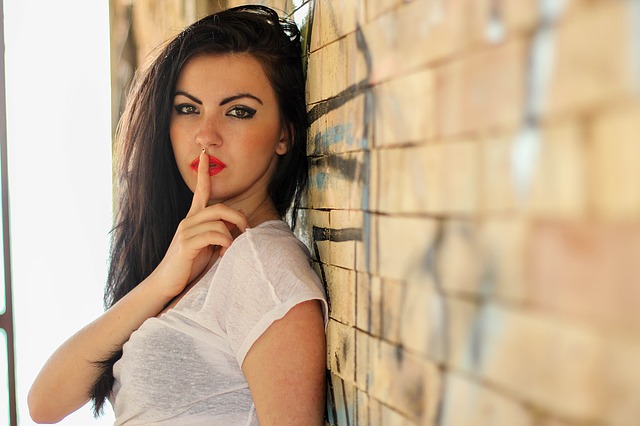 All you need to do is register and you'll be chatting instantly.
This is how it works: once your profile is established, the details of the type of girl you desire will run through our special algorithm which will pair you with like-minded girls.
Unlike a few years ago, dating sites needed to entice people to join, but these days dating sites like ours are second-hand nature as we rank as the best dating site in Melbourne as well as in all of Australia.
The future of online dating is NOW! Join the movement! friendswithbenefits.com
Summary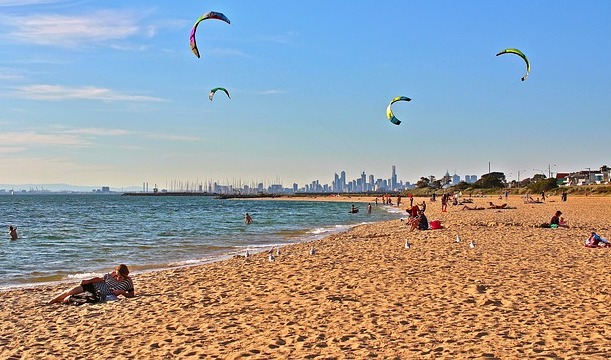 Article Name
Dating in Melbourne Australia
Description
Do you want to start dating in Melbourne but you're not sure how to go about it? Well this article will provide the best tips and hot spots for dates
Author
Publisher Name
Publisher Logo