One of the best adventures you can have in Perth is meeting new people. Quite a few people arrive in Perth with very different intentions and end up finding a girlfriend or a boyfriend.
In other cities, people have to go online to find partners regardless of their best flirting attempts. But in Perth and in Australia in general things can work a bit differently.

Australia has always been a popular tourist destination but in recent years Perth (which had always been overshadowed by it's East coast rivals Sydney and Melbourne) has shot up in terms of popularity.
Of course, not everyone coming to visit Perth is a tourist. There's a high demand for skilled workers in Australia in general and their Universities attract many foreign students.
A lot of businesses are growing and the most international ones bring staff overseas to work on long-term contracts which can last for many years.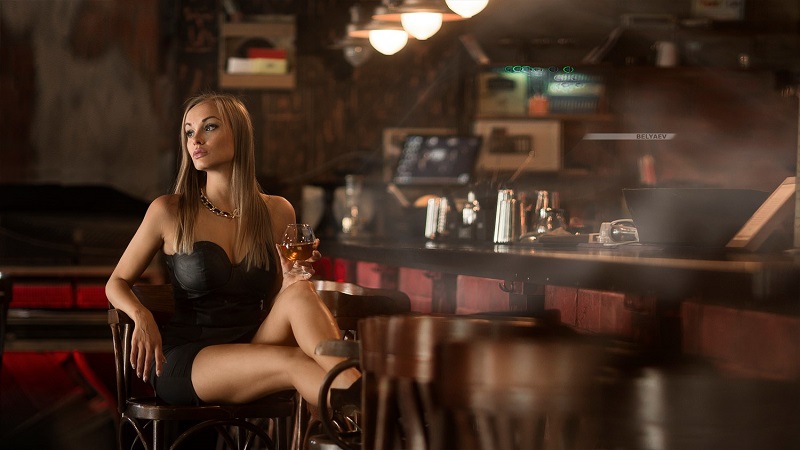 All this makes Perth a very international and diverse city where finding a lover that could be just your 'type' is very likely.
Meeting girls in person is very easy in the city. The climate is pleasant and encourages everyone to be outdoors, so you can put your lifelong flirting skills to the test on Perth's streets and cafes.
Plus Australians are by nature super friendly and approachable folk. You cannot go wrong!

However, if you prefer a more modern approach, online flirting and messaging provides many opportunities to meet up with many people who are looking for exactly the same things.
With the diversity the city has to offer, and many young people in the metropolis, opportunities online are exciting. Be brave and search for your dream woman online until you find her!

Let's assume that you are in Perth for only a few weeks or months. If you start a romantic relationship while in the city, make sure you both enjoy every moment of it.
As a couple, you can explore the city together, do some local travelling, enjoy outdoor sports and other activities this wonderful city has to offer.

Perth is surrounded by gorgeous beaches where you can take part in many different activities in the water and on land. Take a trip to Rottnest island, explore trendy Fremantle, swim with dolphins.
Perth and its surrounding areas provide endless possibilities for interesting dates. There are huge national parks, opportunities to do different kinds of sports and it's nightlife and live music is legendary.
Just find yourself a date who enjoys the same things as you!

Enjoy Perth and meet new people

If you are in the city just for a visit, do not waste a single second in Perth. This Australian city is the closest thing to a paradise on earth. It has everything a metropolis does.
You can meet people from all over the world and meet girls who are interested in the same sports or other activities as you. Connecting through hobbies is a great way to flirt successfully!

The weather

One of the best things in Perth is the climate that's warm throughout the year. You can enjoy the outdoors all year round. You can join groups in the local parks or on the beach doing sports or just enjoy the weather.
Flirt with girls while you walk around the city or even try your charms out on the woman sat next to you on the park bench!

The sunsets in Perth are out of this world. The city is on the West Coast of Australia and you can literally watch the sun diving into the sea.
Is there a better way to end a wonderful day than sitting on the coast or beach next to someone you like and watching a beautiful sunset. Mother nature itself is there to help you to fall in love in Perth!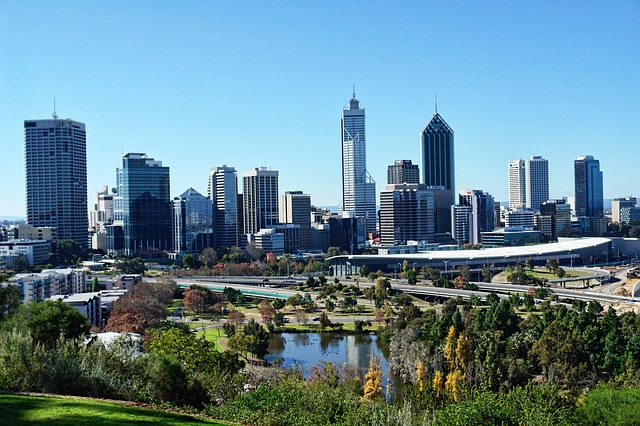 The events

If the great outdoors isn't enough, Perth also offers many cultural events throughout the year. It's highly recommended that you visit Perth's cultural centre.
You can enjoy different kinds of exhibitions alongside many other people who enjoy visiting the artistic offerings of the city. You will bump into interesting people and maybe a girl to try out your best flirting techniques!

And after you have consumed enough of the arts, it's time to move on to enjoy the food and drink culture in Perth.
If you still haven't found yourself a lovely date, flirting in the bars, cafes, restaurants and clubs surely will change your luck. How exciting!

Take your time and relax, we all know that meeting new people can be a bit overwhelming from time to time. Especially if you are in a new city and don't know anyone.
Be calm, introduce yourself and talk to people for example about your hobbies or your own culture.
Maybe you'll find someone with similar interests. Who knows, maybe you'll end up flirting with someone who shares your sense of humour. Good luck!

Summary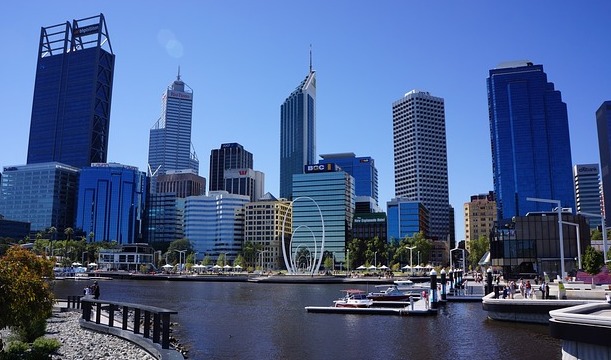 Article Name
Description
Meeting new people in Perth can be fun if you are looking for women with shared interests. It won't be difficult if you are a good match. Let's go!
Author
Publisher Name
Publisher Logo